Red Rover is Now Partnered with Qmlativ and SMS 2.0!
Feb 18, 21
---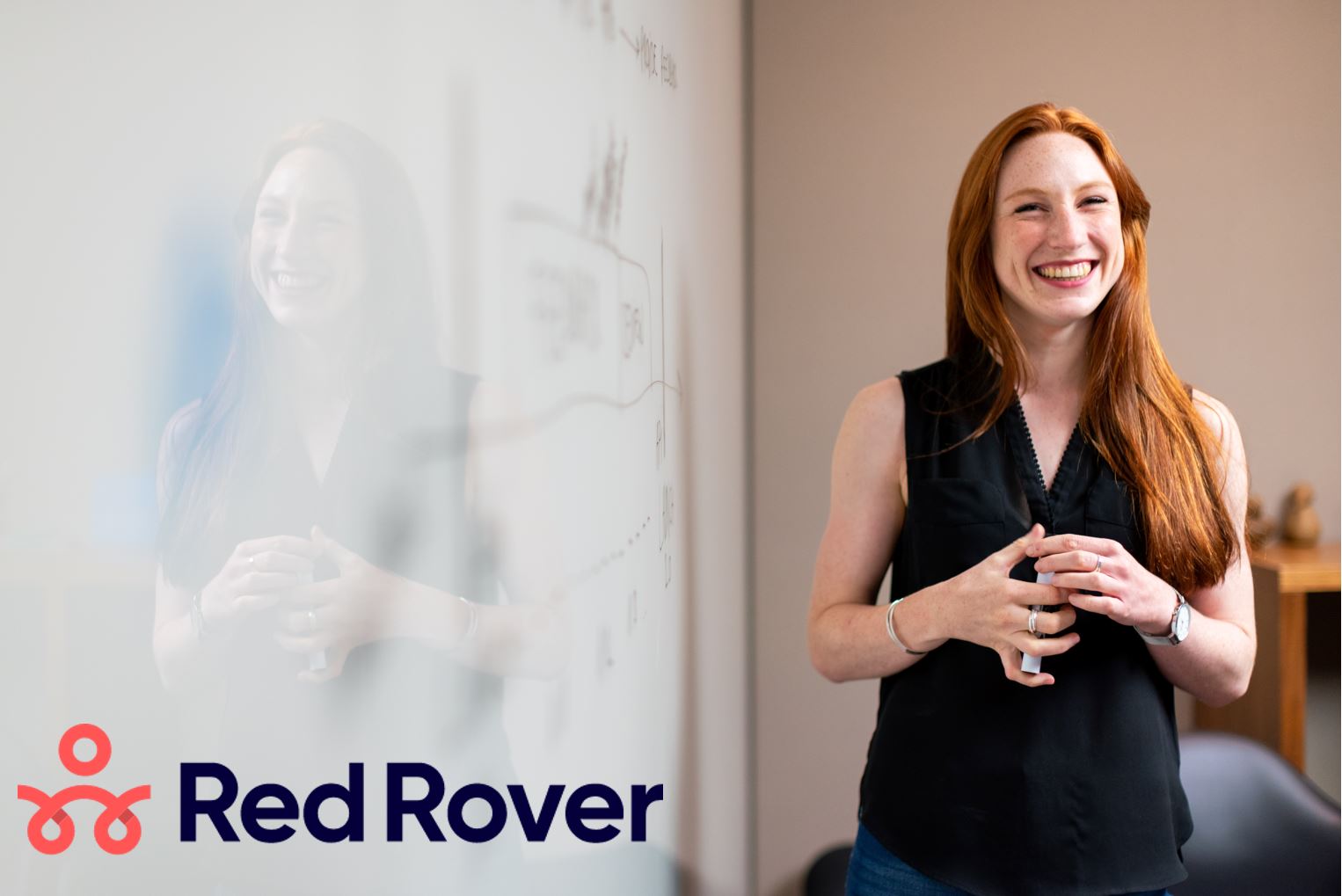 Finding yourself frustrated with a shortage of subs and unfilled absences? Skyward partner Red Rover can help! Red Rover has the features and functions to make absence management easy for your district!
Flexible Scheduling - Schedule optimization technology automatically fills every absence based on substitute availability—even support staff and partial schedules.
Text Notifications - Automated text messaging combined with real-time text updates keeps your district in control of absences—while quickly reaching qualified subs wherever they may be.
Free Mobile App for Substitutes - The completely free app helps utilize your current sub pool, providing subs an easy way to set their availability, see upcoming jobs, have instant access to important info, and accept assignments with the tap of a button.
Keep Students Safe - Profile photos help ensure the safety of your classrooms by allowing admins to easily validate the identity of anyone entering the building.
Qmlativ and SMS 2.0 - Red Rover eliminates the need for manual entry, saving you valuable time!

Learn more about Red Rover and the features and functions that make absence management easy for K-12 districts.
Image Credit: Unsplash
WSIPC is a non-profit public agency that provides technology solutions (including Skyward SMS 2.0 and Qmlativ), services, and support to K-12 schools. WSIPC's purpose is to help schools do more with every dollar and to empower them with the tools to work smarter. To learn how your district can become part of the WSIPC Cooperative, contact us at info@wsipc.org or 425.349.6600.
WSIPC. Inspired by education. Empowered by technology.TM
---