Receive Significant Discounts Through WSIPC's 14-01 RFP/Bid Contracts.
Aug 18, 14
---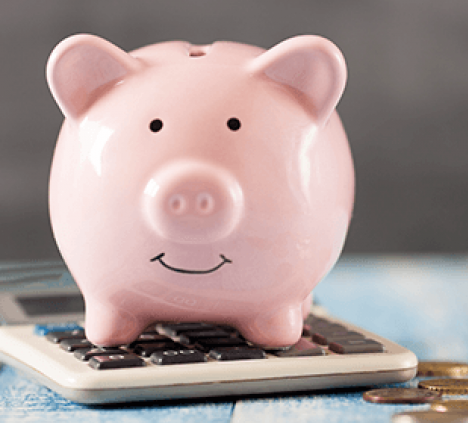 WSIPC knows how time consuming the request for proposal process is, so we do the work for you! We manage RFP bids and contracts on your behalf to secure significant discounts on software, hardware and equipment.
Discounted Pricing for Computer Hardware
WSIPC offers Computer Contract No. 14-01 to replace Computer Contract No. 99-38. Our qualified technology partners were selected through competitive bid in compliance with RCW 28A.335.190. Through our contracts, K-12 districts and other educational and government agencies have the ability to purchase items at substantial discounts.
Even More Benefits for You
Additionally, all K-12 districts and other educational and government agencies that use WSIPC contracts have access to our technology partners' product support and customer service by executing Interlocal Agreements.
Awarded RFP/Bid Partners
Click on the links below to view details about the products offered by our awarded RFP/Bid technology partners.
Visit our Products page to view all of WSIPC's discounted offerings. For more information about our Purchasing Program, please contact WSIPC at (425) 349-6600.
About WSIPC
WSIPC is a non-profit cooperative that provides technology solutions, services, and support to K-12 public and private schools. WSIPC's membership includes 9 Educational Service Districts and more than 280 school districts, who represent nearly 730,000 students in over 1,500 schools.
Members receive a powerful line-up of student, business, HR, and reporting applications, along with an array of premium technologies. WSIPC's innovative structure is designed to help schools do more with every dollar, making us an invaluable investment that will grow with your school's needs.
###

Press Release contact:
Kristi Barrios
Marketing and Communications Specialist
(425) 349-6600
marketing@wsipc.org
---