Questica Adds Two Items Under Their Contract for WSIPC RFP 21-01!
Mar 30, 23
---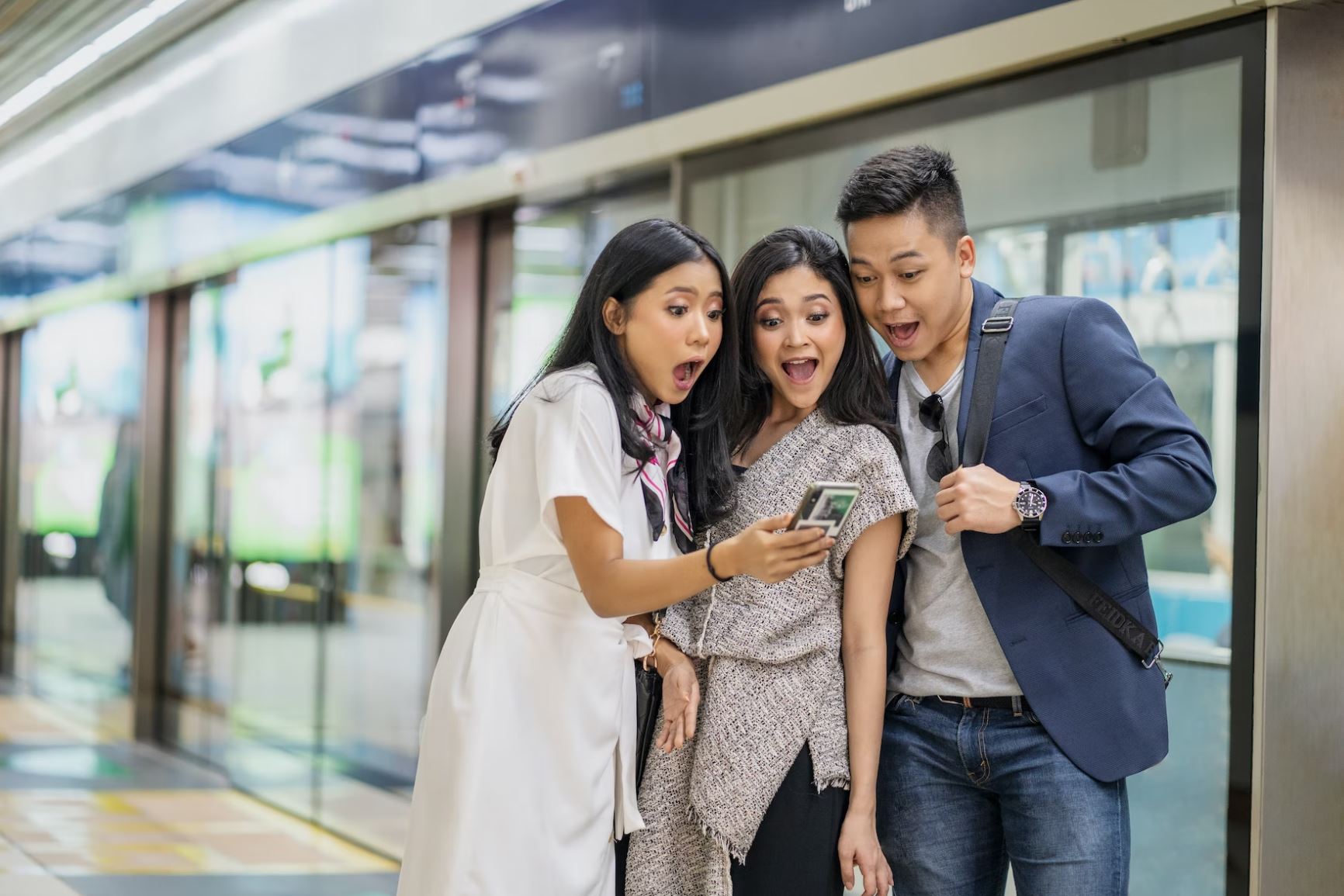 Questica Adds Two Items Under Their Contract for WSIPC RFP 21-01!
WSIPC Purchasing Program partner Questica has added two items under their contract for WSIPC RFP 21-01 - Computer Software, Licenses and Services. In addition to Questica Budget (Questica's operating, personnel, and capital multi-user budgeting system) the following items are now also available:
Capital Budget Module is a centralized platform to simplify the process of capital budget planning with a user-interface that is consistent with Questica's Operating and Personnel modules. The Operating and Capital modules are directly integrated, enabling operating impacts from capital budgets to be transferred to the correct budgets within the Operating module. Learn more about the Capital Budget module >>

The Questica OpenBook Product enables organizations to share operating and capital budget information graphically to improve transparency of the budget, actual spending, funding sources, and accompanying documentation, images, and video, etc. Organizations can link related activities to showcase the depth and scope of capital projects that are happening in a city, region, or state. The Spotlights feature combines powerful data visualizations with an engaging storytelling approach to help control the narrative.

Budget Efficiently and Effectively with Questica's K-12 School Budgeting Software!
Contact Eric Woodland (EWoodland@questica.com / 1.877.707.7755 x 4622) or Chris Olsen (colsen@questica.com / 1.877.707.7755 x4582) and reference WSIPC RFP 21-01 for contract pricing.


About WSIPC's Purchasing Program
Each vendor who becomes a part of WSIPC's Purchasing Program has been awarded a bid contract through an official RFP process in compliance with Washington State Procurement RCWs. For a full list of available product and service contracts, check out the Purchasing page on our website.
Questica is an awarded vendor of WSIPC RFP 21-01 Computer Software, Licenses, and Services.
WSIPC is a non-profit public agency that provides technology solutions (including Qmlativ), services, and support to K-12 schools. WSIPC's purpose is to help schools do more with every dollar and to empower them with the tools to work smarter. To learn how your district can become a part of the WSIPC Cooperative, contact us at info@wsipc.org or 425.349.6600.

WSIPC. Inspired by education. Empowered by technology.TM
---