Qmlativ - Four Great Features!
Nov 30, 22
---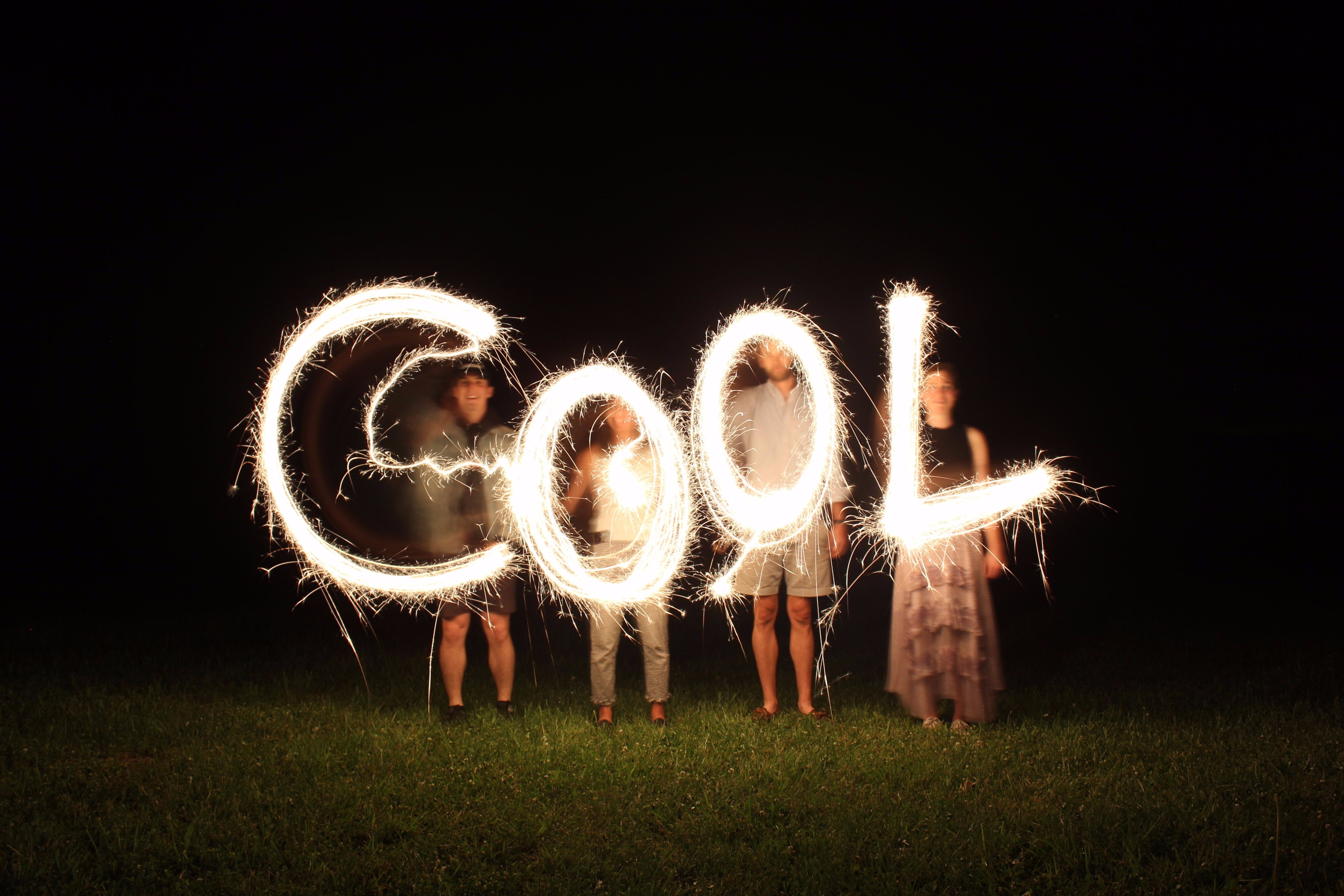 Qmlativ - Four Great Features!
With its new interface, redefined processes, and better user experience, Qmlativ has some great things in store for you! Here are four Qmlativ features that will help you every day!

Search
With Qmlativ's global search, you can search for just about any piece of information from any screen in the system. Global search will locate any example of the word or phrase in the system, even with only a small fraction of the name or word to work from. This feature can be a major timesaver for anyone who needs to perform quick lookups throughout the course of a normal day.
View Live Data
This is a one-glance task in Qmlativ. For a quick peek at current data, create a live tile and you'll see up-to-date data right on your dashboard. You can then click on the tile to drill down into more details.
Access Qmlativ Anywhere
Whether you're a parent, teacher, or district employee, you can take Qmlativ on the go with the mobile app. Want to check your students' grades and attendance records? Take attendance? Send messages? Check your time off balance? Print your check stub? With the mobile app you can complete all these tasks and more!
Get Help
When you dig into the Help Center, you'll find a library of videos, written tutorials, and interactive flowcharts designed to help you work smarter, no matter how much or how little prior knowledge you have. The adaptive, intelligent search platform ensures that you will always be presented with the most helpful and relevant information based on the topic you're looking for help with.

These features represent just a sliver of what's possible in Qmlativ!

Learn more about Qmlativ - See the future at wsipc.org
WSIPC is a non-profit public agency that provides technology solutions (including SMS 2.0 and Qmlativ), services, and support to K-12 schools. WSIPC's purpose is to help schools do more with every dollar and to empower them with the tools to work smarter. To learn how your district can become part of the WSIPC Cooperative, contact us at info@wsipc.org or 425.349.6600.
WSIPC. Inspired by education. Empowered by technology.TM
---