Qmlativ - A Better Experience!
Jan 11, 23
---
Qmlativ - A Better Experience!
Built to leverage the latest technology to support emerging trends in education, both now and into the future, Qmlativ's clean, customizable interface ensures that you have the data you need when and how you need it.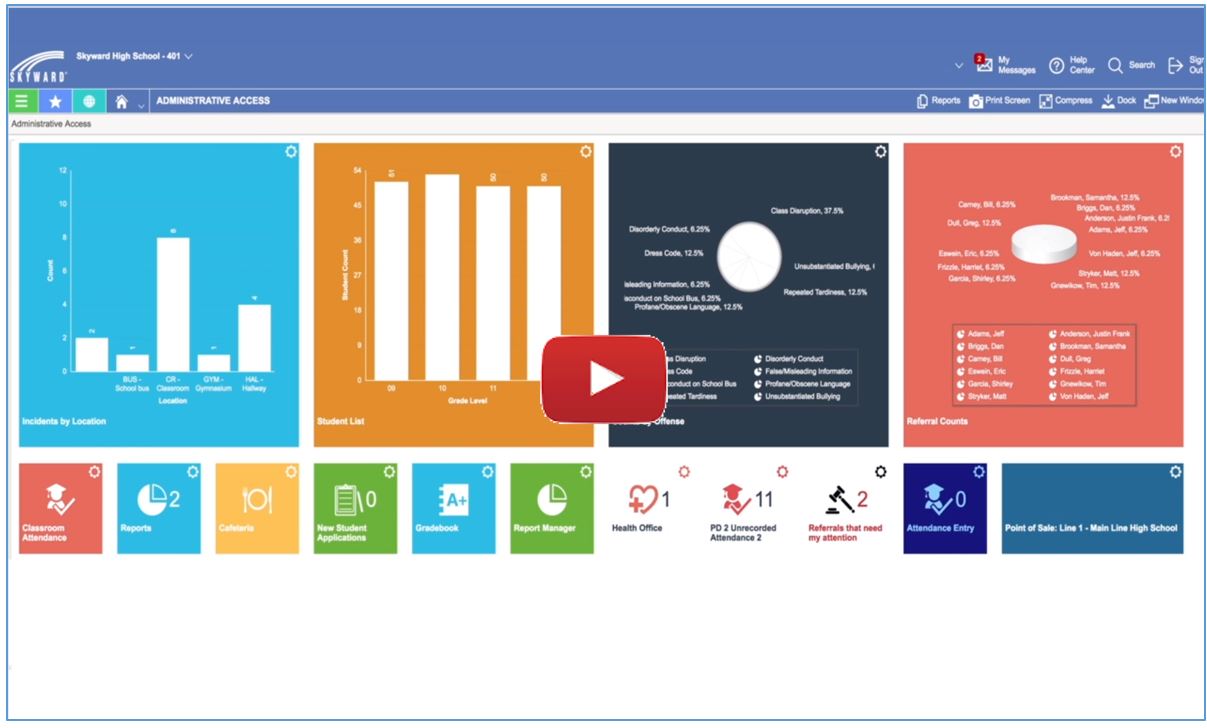 Learn more about Qmlativ - See the future at wsipc.org
WSIPC is a non-profit public agency that provides technology solutions (including SMS 2.0 and Qmlativ), services, and support to K-12 schools. WSIPC's purpose is to help schools do more with every dollar and to empower them with the tools to work smarter. To learn how your district can become part of the WSIPC Cooperative, contact us at info@wsipc.org or 425.349.6600.
WSIPC. Inspired by education. Empowered by technology.TM
---