Put Your Data To Work, With Qmlativ!
Feb 06, 20
---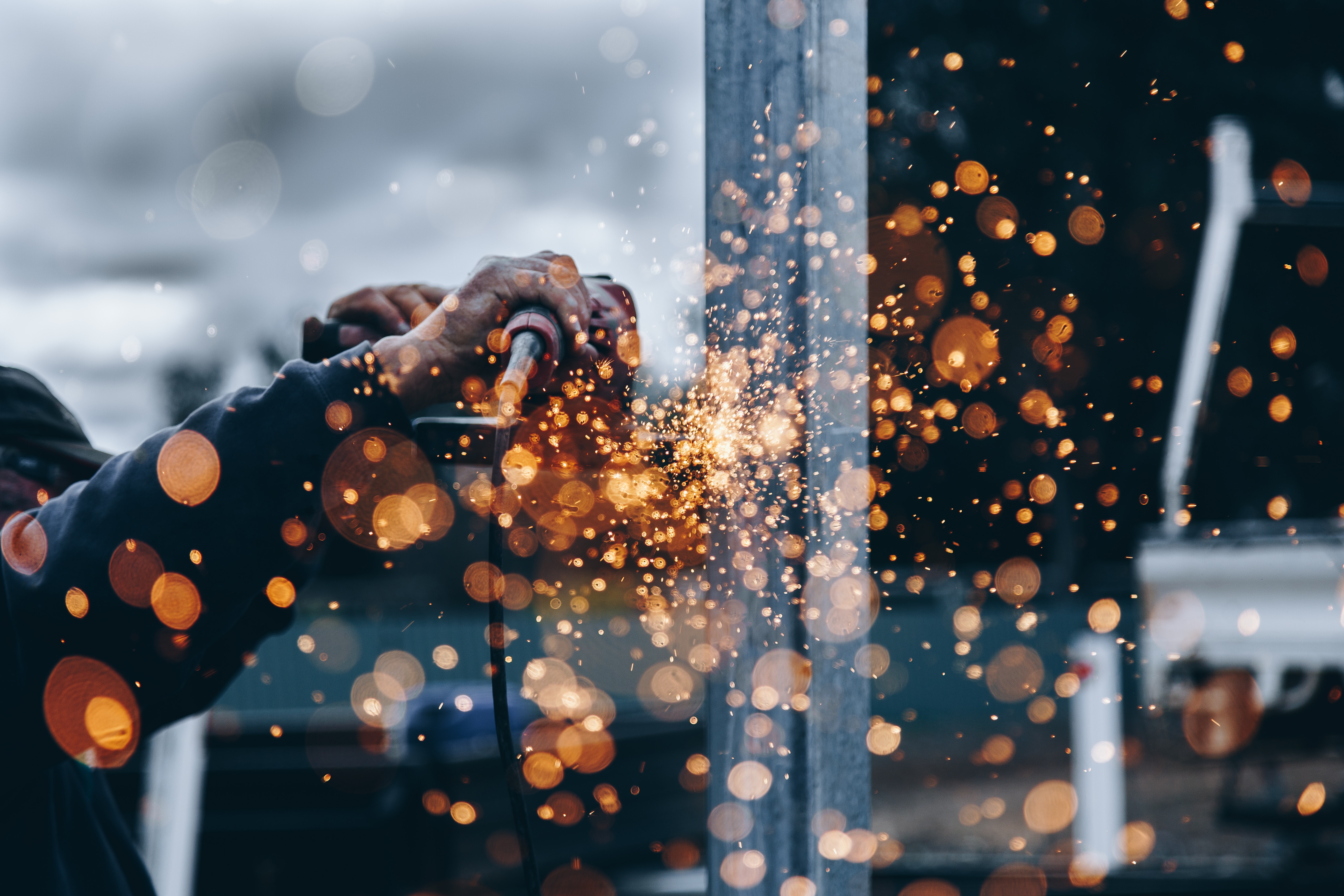 An effective data strategy is at the heart of every future-ready school district
Stop digging for insights. With Qmlativ, your data is easy to understand and always available:



Live tiles show real-time stats
Charts and graphs make data easy to consume
Custom reports mean you'll be looking at what matters to you
Reduce risk and improve awareness with on-screen notifications, vital student health alerts, and built-in audit trails.
Remove the burden of staying compliant with state and federal requirements. Qmlativ's built-in reports and safeguards, and our dedicated team of State Reporting specialists, ensure you'll always be in compliance.
Learn more about Qmlativ - See the future at wsipc.org
WSIPC is a non-profit cooperative that provides technology solutions (including Qmlativ), services, and support to K-12 schools. WSIPC's purpose is to help schools do more with every dollar and to empower them with the tools to work smarter. To learn how your district can become part of the WSIPC Cooperative, contact us at info@wsipc.org or 425.349.6600.
WSIPC. Inspired by education. Empowered by technology.TM
---