Premiering Our Newest WSIPC Purchasing Program Partner – For All Your PPE Needs!
May 23, 22
---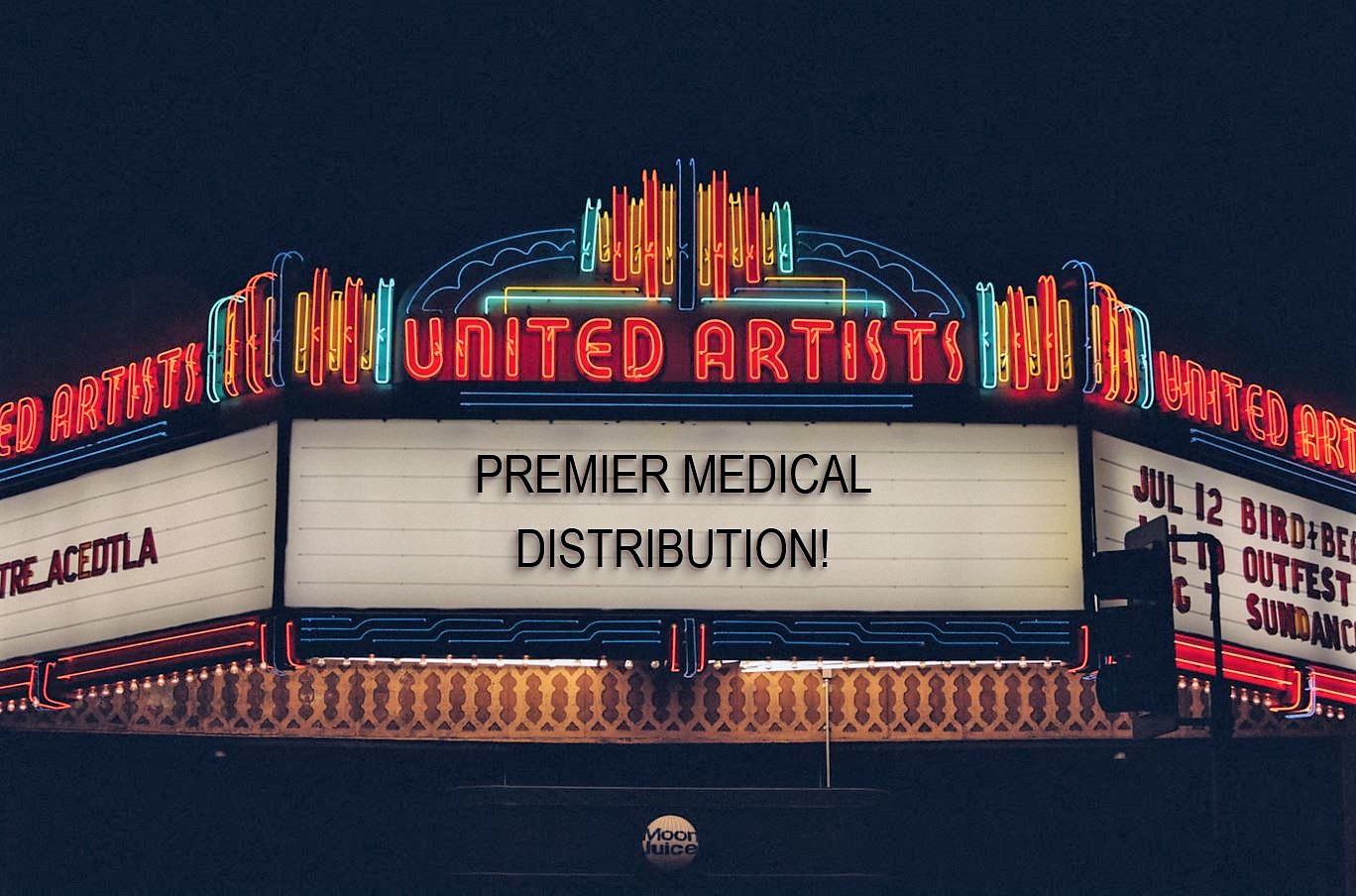 Premiering our newest WSIPC Purchasing Program partner:
Premier Medical Distribution!
For all your PPE needs!
Our newest WSIPC Purchasing Program partner Premier Medical Distribution has the Personal Protective Equipment (PPE) to help you meet the health and safety needs of your organization:
3-Ply Disposable Face Masks: Procedure Mask, 50/BX
Reusable Face Shields: Face Shield, Anti-Fog
N95 Masks: Fluidshield N95 Particulate Mask Filter Respirator, 35/BX
KN95 Masks: Particulate Respirator Mask Adult and Youth Sizes, 5/PK
Non-Contact Thermometer: Touch Free Infrared Thermometer
Disinfecting Wipes: CaviWipes 6" x 6.75" Disinfectant
Nitrile Exam Gloves: InnovatePLUS+ Examination Gloves (Small, Medium, Large, X-Large), 100/BX
Hand Sanitizer 8 oz.: Purell Advanced Hand Sanitizer Pump Bottle, Clear
Hand Sanitizer 16 oz.: Hand Sanitizer, 16 oz. Pump Bottle
Hand Sanitizer 1 Gallon: Hand Sanitizer Gel, 75% Alcohol

Get the PPE you need at the best possible prices
Contact Conner Clark at Premier Medical Distribution (conner@pmdistribution.com / 888-932-0019) and reference contract number WSIPC RFP 22-01 for contract pricing.


About WSIPC's Purchasing Program
Each vendor who becomes a part of WSIPC's Purchasing Program has been awarded a bid contract through an official RFP process in compliance with Washington State Procurement RCWs. For a full list of available product and service contracts, check out the Purchasing page on our website.
Premier Medical Distribution is an awarded vendor of WSIPC RFP 22-01 Personal Protective Equipment (PPE).
WSIPC is a non-profit public agency that provides technology solutions, services, and support to K-12 schools. WSIPC's purpose is to help schools do more with every dollar and to empower them with the tools to work smarter. To learn how your district can become part of the WSIPC Cooperative, contact us at info@wsipc.org or 425.349.6600.
WSIPC. Inspired by education. Empowered by technology.TM
---