Park Place Technologies Sponsoring FREE Global STEM Event for Girls!
Feb 24, 21
---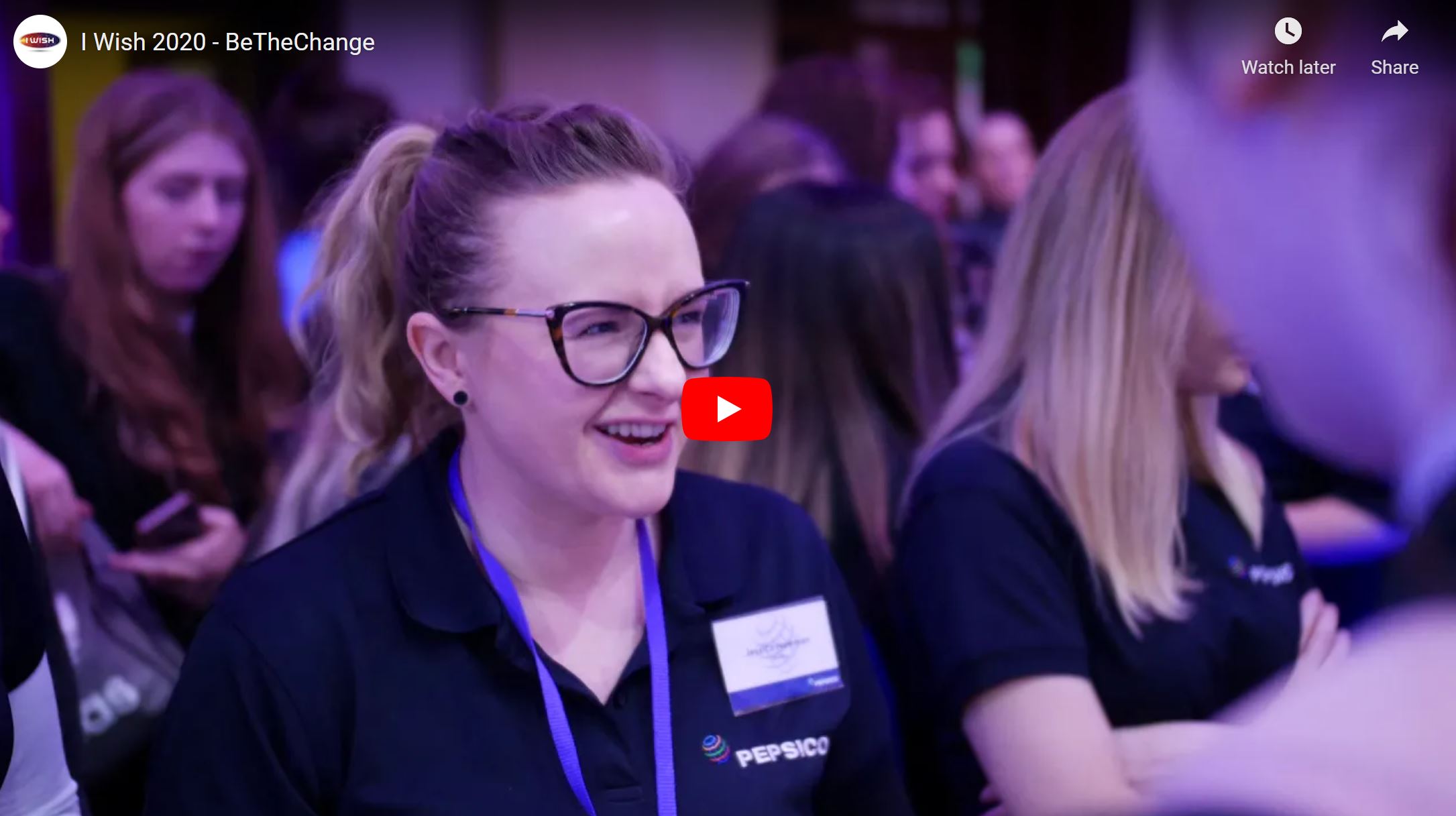 I WISH Virtual STEM Event 2021 – "Be The Change"
March 4, 2021 – 8:30 AM (PST)
FREE and Virtual!
Park Place Technologies is sponsoring the 2021 I WISH Virtual STEM Event (March 4, 2021). This FREE, high-impact, 90-minute online event will showcase the power of Science, Technology, Engineering, and Math, and is for female secondary school students interested in learning more about a career in STEM.
This year's event will feature inspirational women at the top of their field in STEM plus interactive polls, competitions, and more. With female role models from companies including Johnson & Johnson, Pepsico, Pfizer, and Facebook, it promises to be an engaging and inspiring event. This year's Trailblazer Speaker is Mary Robinson, the first female President of Ireland. She is a founding member of the Council of Women World Leaders.
Share this exciting event with the female teenage students in your lives!
(The registration form can be completed by teachers, parents, or the students themselves)
I WISH is a volunteer led community committed to showcasing the power of Science, Technology, Engineering, and Math to female secondary school students.
Park Place Technologies is committed to STEM initiatives worldwide through its Women in STEM (WINS) program.
Park Place Technologies provides hardware support to almost all of WSIPC's equipment that is off of manufacturer's warranty. They provide parts, and troubleshooting support. They also provide support at all of our WSIPC Cooperative District ISCs that host their own SMS 2.0 environments.
WSIPC is a non-profit public agency that provides technology solutions (including Skyward SMS 2.0 and Qmlativ), services, and support to K-12 schools. WSIPC's purpose is to help schools do more with every dollar and to empower them with the tools to work smarter. To learn how your district can become part of the WSIPC Cooperative, contact us at info@wsipc.org or 425.349.6600.

WSIPC. Inspired by education. Empowered by technology.TM
---