Packs For Kids – Feeding Our Community
Nov 21, 22
---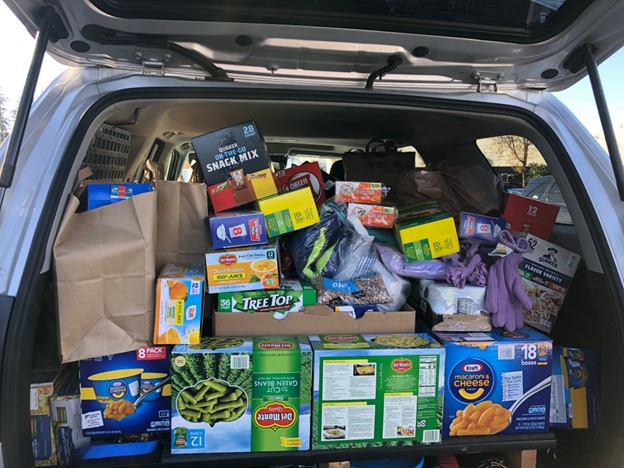 WSIPC Fall Food Drive
Every Fall, WSIPC partners with Horizon Elementary School to help feed students in our local neighborhood.
Located in the Casino Road community, many Horizon Elementary School students live below the poverty line.
This year we collected food for Packs for Kids, a program that helps combat food insecurity by providing students with food for each weekend.
Packs for Kids serves 50+ Horizon Elementary students with weekly take home food.
We are honored to help to bring positive change to our community.
Visit the Packs for Kids website to learn how you can help.
WSIPC is a non-profit public agency that provides technology solutions (including SMS 2.0 and Qmlativ), services, and support to K-12 schools. WSIPC's purpose is to help schools do more with every dollar and to empower them with the tools to work smarter. To learn how your district can become part of the WSIPC Cooperative, contact us at info@wsipc.org or 425.349.6600.
WSIPC. Inspired by education. Empowered by technology.TM
---