OSPI Data Collection Plan for 2019-2020
Apr 17, 20
---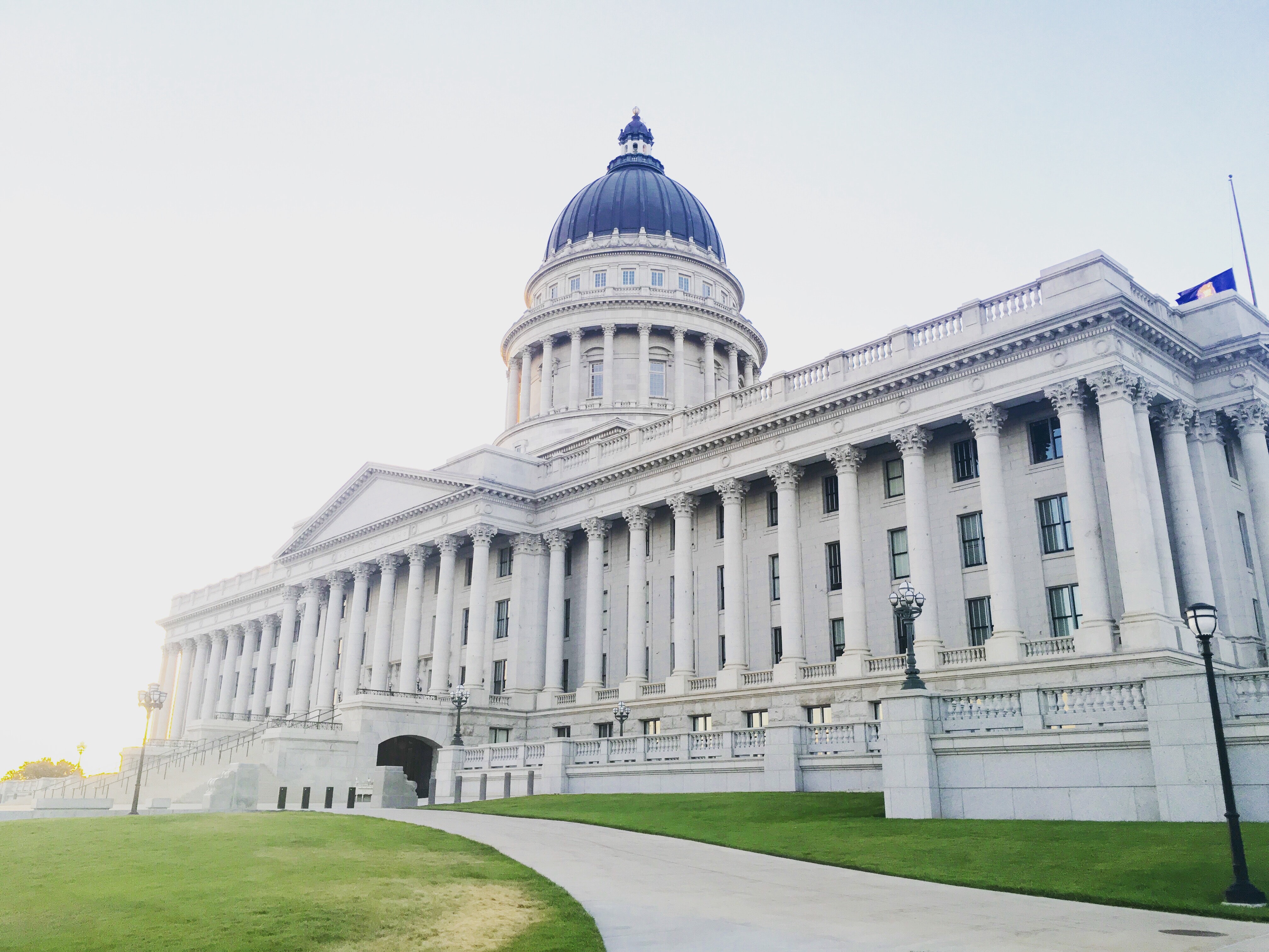 OSPI's Data Collection Plan for 2019-2020 is now available on the K-12 website
The goal of this plan is to provide updated information in one place on all data collections including status and reporting deadlines.
This official list will be updated as changes occur and OSPI program staff will continue to communicate directly to their district partners of any program specific changes.
The plan includes a shortened, printable PDF version and a longer Excel version that has more details about each data system.
Click here to view OSPI's Data Collection Plan for 2019-20

WSIPC and State Reporting
WSIPC's State Reporting Team continues to monitor communications from OSPI regarding your state reporting needs. We are committed to ensuring that our districts continue to comply with OSPI mandates, whether that be through the addition of a mandated code for tracking or updates to how data is reported.

If you have questions about state reporting for your district, contact your information center.

WSIPC is a non-profit public agency that provides technology solutions (including Qmlativ), services, and support to K-12 schools. WSIPC's purpose is to help schools do more with every dollar and to empower them with the tools to work smarter. To learn how your district can become part of the WSIPC Cooperative, contact us at info@wsipc.org or 425.349.6600.
WSIPC. Inspired by education. Empowered by technology.TM
---