Online Skyward Training, Tips, and Resources
Apr 27, 20
---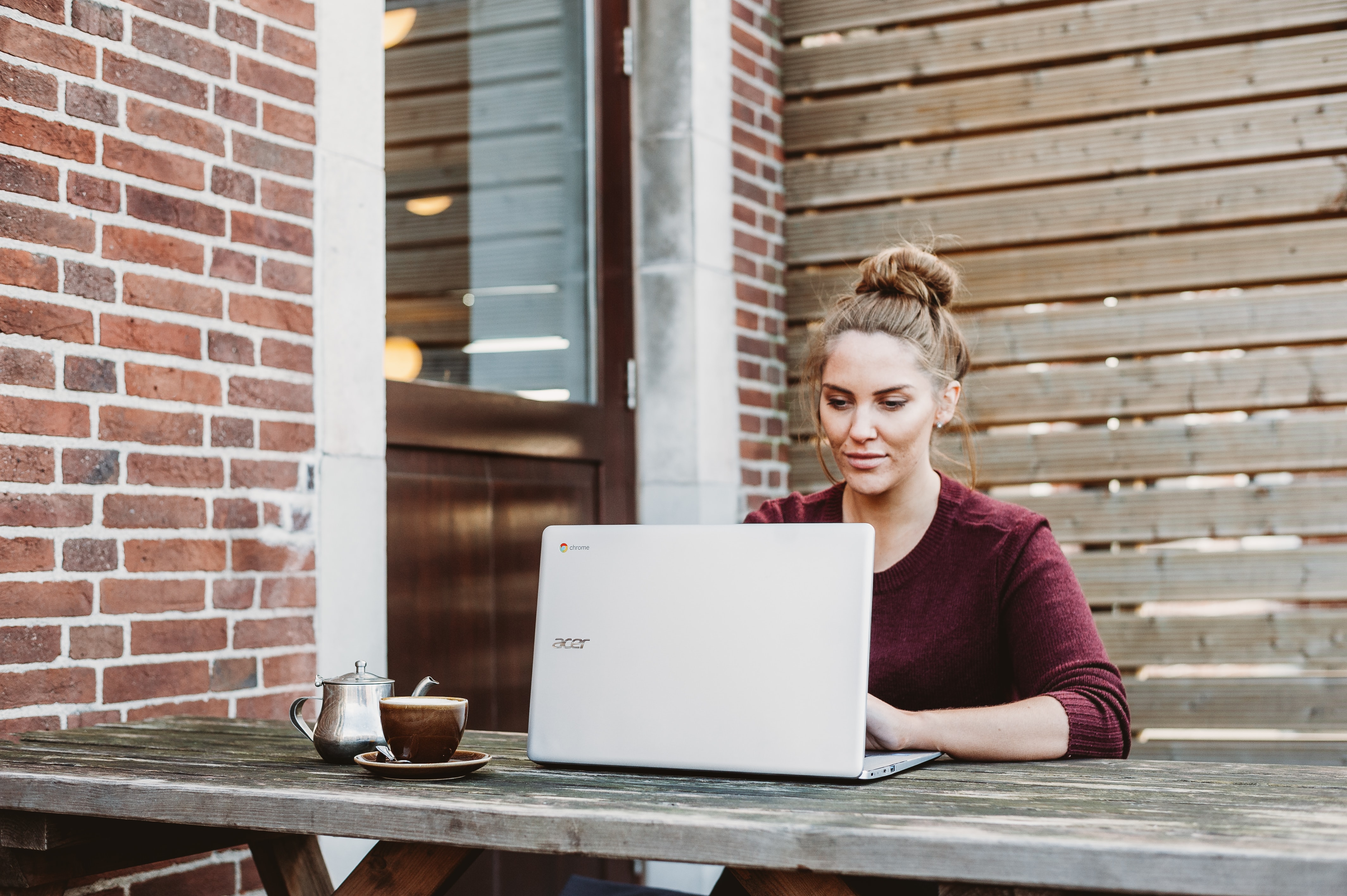 COVID-19 may have changed the way you perform daily tasks, but it doesn't have to keep you from accomplishing them.
Grow your Skyward knowledge in a completely online setting!
The remote training options include a variety of courses, guides, toolkits, and more to help both first-time and experienced users become more Skyward-savvy.
We find ourselves faced with uncertain times, but you can find certainty in the fact that Skyward and WSIPC have your back.
To learn more about any of the resources discussed above, contact your Information Service Center.
WSIPC is a non-profit public agency that provides technology solutions (including Qmlativ), services, and support to K-12 schools. WSIPC's purpose is to help schools do more with every dollar and to empower them with the tools to work smarter. To learn how your district can become part of the WSIPC Cooperative, contact us at info@wsipc.org or 425.349.6600.
WSIPC. Inspired by education. Empowered by technology.TM
---