OneRoster API Endpoint is Now Available in SMS 2.0!
May 07, 19
---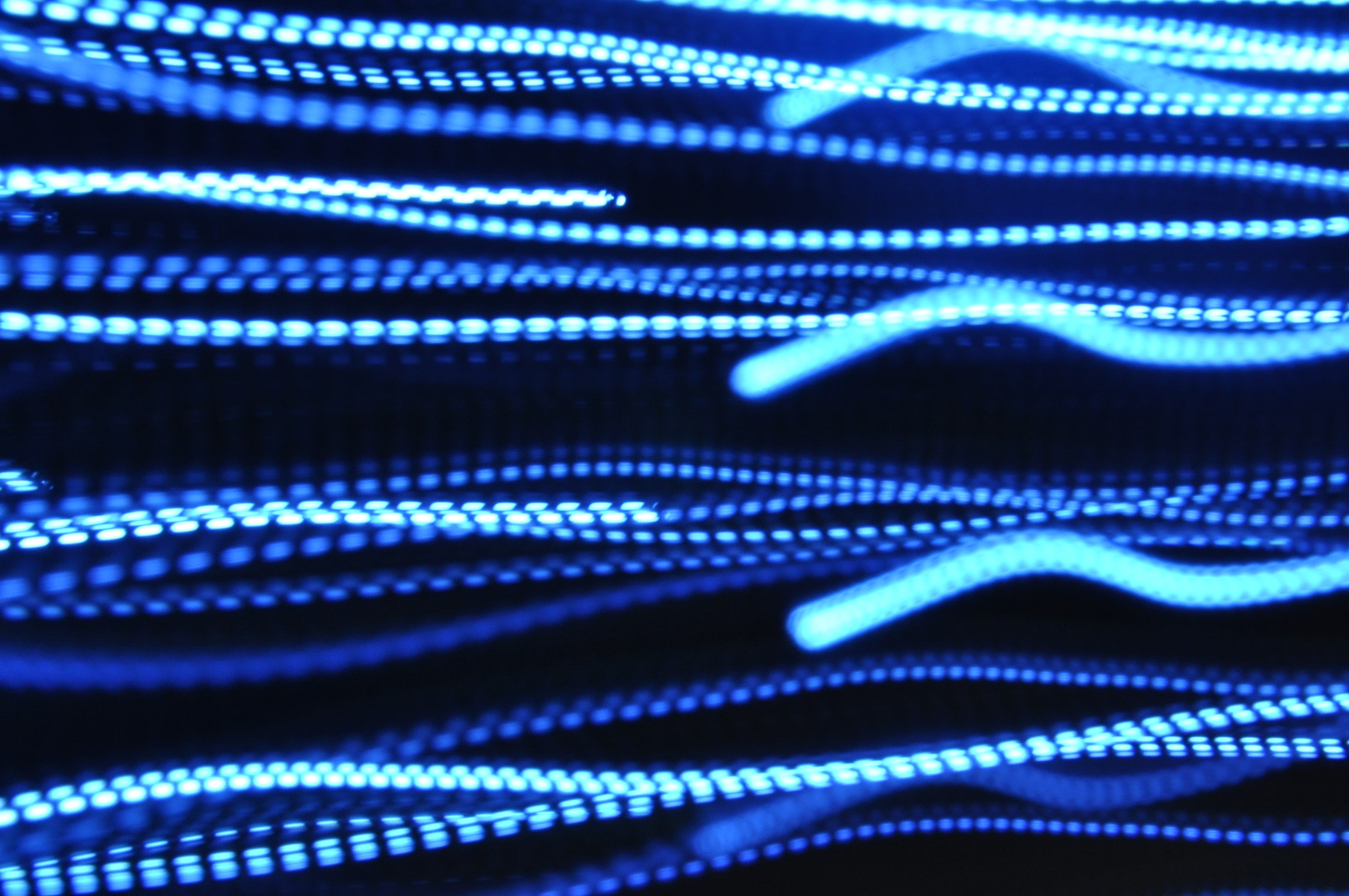 OneRoster is a set of specifications, established by the
IMS Global Learning Consortium
, for securely sharing class rosters and related data between a student information system (SIS) and any other system. An API (Application Programming Interface) allows applications to communicate. When an API interacts with another system, the touchpoints of this communication are considered endpoints.

A OneRoster API Endpoint is Now Available in SMS 2.0!
This feature was added in Addendum 6 of the latest Skyward SMS 2.0 release.

Districts currently using other methods to provide OneRoster data to their vendors will now be able to use the OneRoster API instead, at no cost. Current Basic and LMS API users already have the ability to select the OneRoster API.

What are the Benefits?
Cross-vendor interoperability! Rest easy knowing you have a tested and reliable system that can connect with other products to meet your district's unique needs. Skyward's OneRoster certification means that we have a greater range of options for our customers when it comes to connectivity, and vendors and customers alike can be confident that the functionality will remain stable.

When companies adopt compliance with industry standards like OneRoster, development time is reduced across all involved companies, and the resulting products are more stable all around. By obtaining this certification, we are not only contributing to this process in a technical sense, but also supporting the specification in general. Our hope is that it leads to great opportunities and simplified processes for our district partners, both now and in the future.

How to Get Started
To request API access, contact your Regional ISC or WSIPC (
wsysnet@wsipc.org
) to get the process started.
---
Resources:
---
WSIPC is a non-profit cooperative that provides technology solutions (including Skyward), services, and support to K-12 schools. WSIPC's purpose is to help schools do more with every dollar and to empower them with the tools to work smarter. To learn how your district can become a part of the WSIPC Cooperative, contact us at info@wsipc.org or 425.349.6600.
Inspired by education. Empowered by technology.TM
---