Olympic ESD is Hiring!
Aug 25, 21
---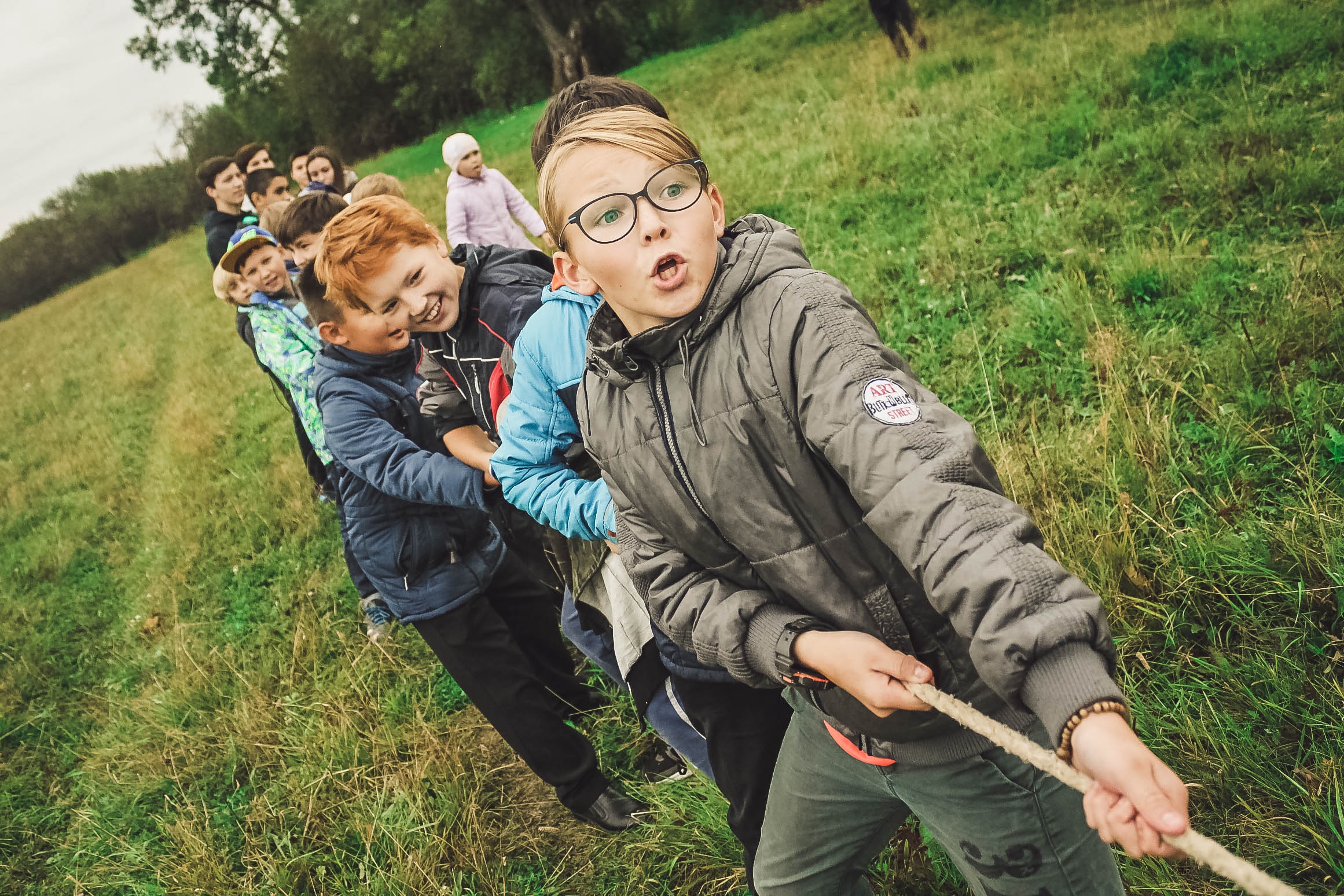 Are you looking for a new challenge?
Do you want to give back to your community?
Our friends at Olympic ESD are hiring a Fiscal Software Support Analyst to join their team!
Olympic Educational Service District (ESD) is one of nine regional educational agencies serving school districts, tribal compact schools, and state-approved private schools in Washington State. ESDs function primarily as support agencies and deliver educational services that can be more efficiently or economically performed regionally. ESDs assist the Superintendent of Public Instruction and the State Board of Education in the performance of their duties and provide technical and professional consultation in their liaison capacity between the Office of the Superintendent of Public Instruction and local school officials.
WSIPC is a non-profit public agency that provides technology solutions, services, and support to K-12 schools. WSIPC's purpose is to help schools do more with every dollar and to empower them with the tools to work smarter. To learn how your district can become part of the WSIPC Cooperative, contact us at info@wsipc.org or 425.349.6600.
WSIPC. Inspired by education. Empowered by technology.TM
Image Credit: Anna Samoylova
---