New Visitor Management Solution from School Technology Associates
Mar 23, 18
---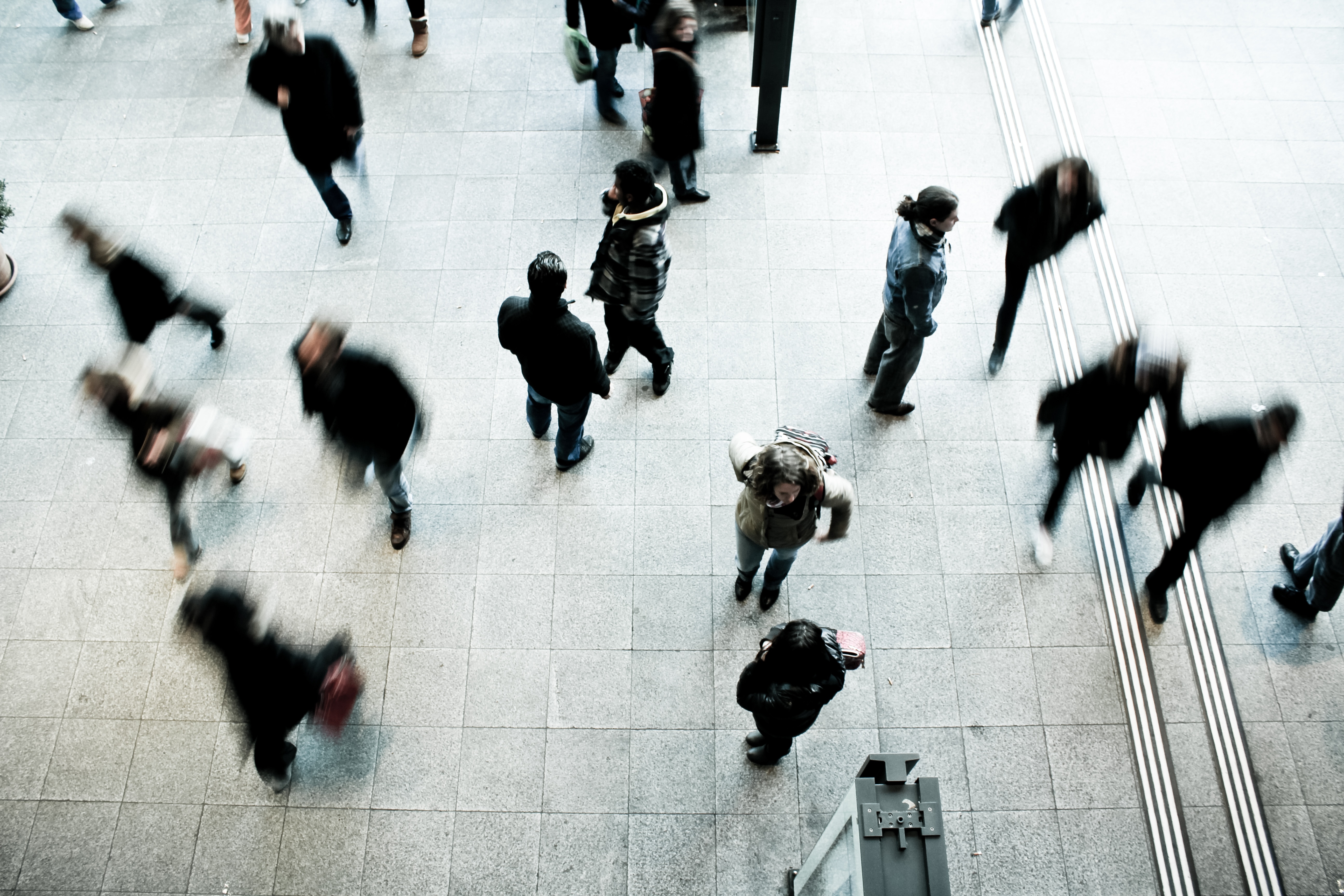 School Technology Associates is offering a new Visitor Management Solution with Skyward and Washington Access to Criminal History (WATCH) Integrations.
Visitor Management Features
Comprehensive Background Checks - All guests are processed through our comprehensive background checks.
Custom Exclusion List - Identify & manage lists of unauthorized individuals for any or all buildings.
Cloud-based Hosting - No IT deployment needed. Works from any Internet-enabled computer.
Multi-building Management - Manage visitor access and exclusion lists across multiple buildings.
Emergency Alerts - Receive alerts instantly via text or email when a background check flags someone.
Benefits
Fast - Volunteers, vendors, and staff can be processed in under 30 seconds from check-in to badge printing.
Secure - Optional sex offender registry check and 3-point background check that references federal and state criminal databases.
Affordable - An extremely cost effective visitor management solution available exclusively through School Technology Associates for Skyward customers.
---