New Student Directory Report for the DOH Schools Immunization Registry!
Apr 06, 20
---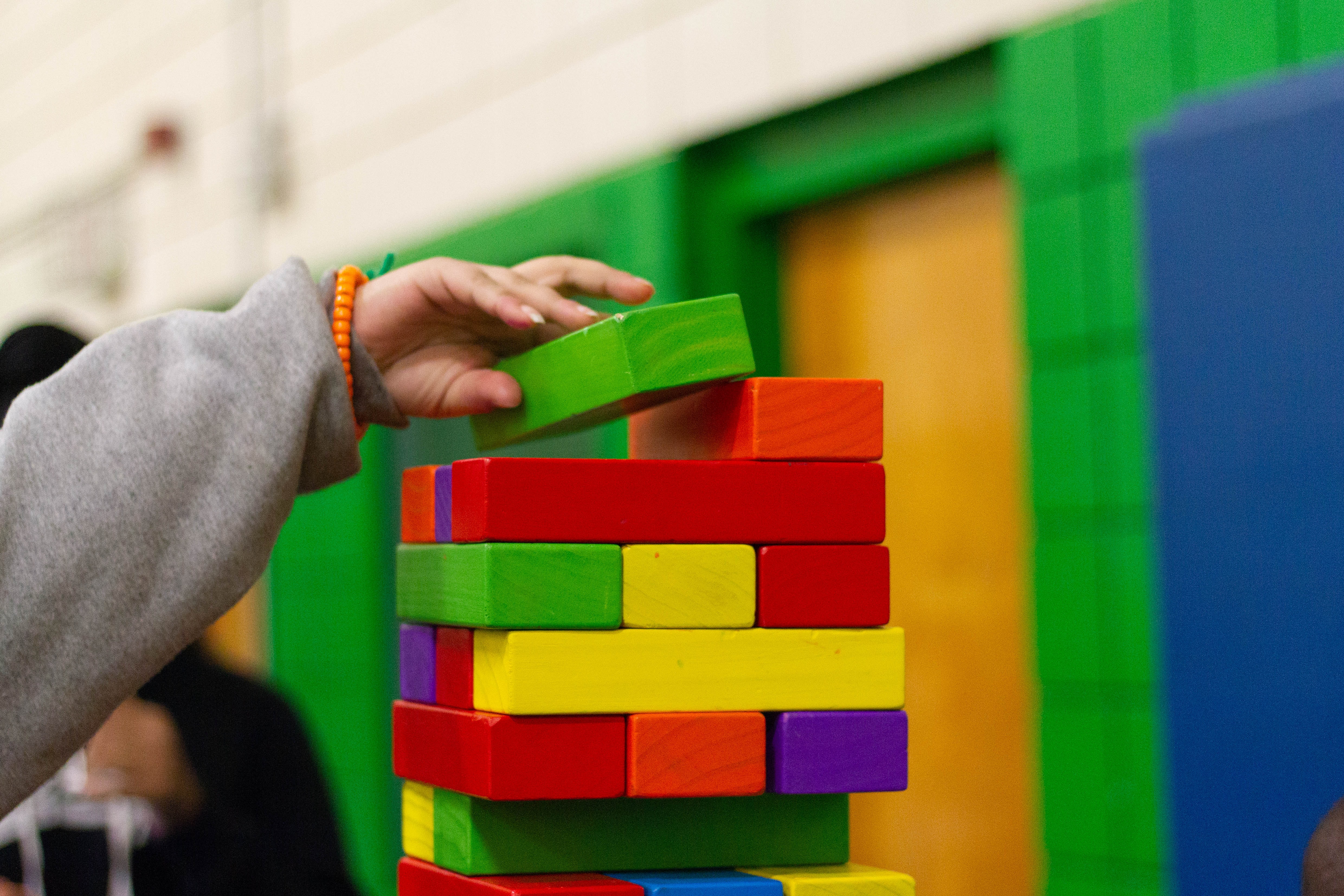 Earlier this year, the Washington State Department of Health (DOH) rolled out the Immunization Information System (IIS) School Module to public, private, and charter schools, statewide.
To support our districts and help them use this great new system, WSIPC's State Reporting Team has created a new Student Directory file for both SMS 2.0 and Qmlativ. These new tools will aid our districts in generating a student roster to load into the Department of Health's School Module.
To access the report and CSV file in SMS 2.0, go to Student Management\Federal/State Reporting\WA\RE\HR\SD or SR. To access the CSV file in Qmlativ, go to State Reporting > Reports > DOH Student Directory.
If you have questions about WSIPC's Student Directory file, contact your information service center.
Tell me more about the DOH School Module
The School Module is a portal to the DOH Immunization Information System (IIS) that schools can use for immunization tracking and reporting. It provides tools to quickly and accurately determine immunization compliance and identify vulnerable students during a disease outbreak. If immunization dates are missing in the IIS, school nurses and staff can enter medically verified immunization dates into the School Module, providing students with a complete lifetime immunization record.
The goal of this system is to improve compliance rates with school immunization requirements and to keep children healthy and protected from vaccine-preventable diseases.
For more information about the DOH School Module, visit the DOH website. If you are interested in getting access or have a question about the School Module, contact schoolmodule@doh.wa.gov.


WSIPC is a non-profit public agency that provides technology solutions (including Qmlativ), services, and support to K-12 schools. WSIPC's purpose is to help schools do more with every dollar and to empower them with the tools to work smarter. To learn how your district can become part of the WSIPC Cooperative, contact us at info@wsipc.org or 425.349.6600.
WSIPC. Inspired by education. Empowered by technology.TM
---