New Qmlativ Features for the New School Year!
Oct 13, 22
---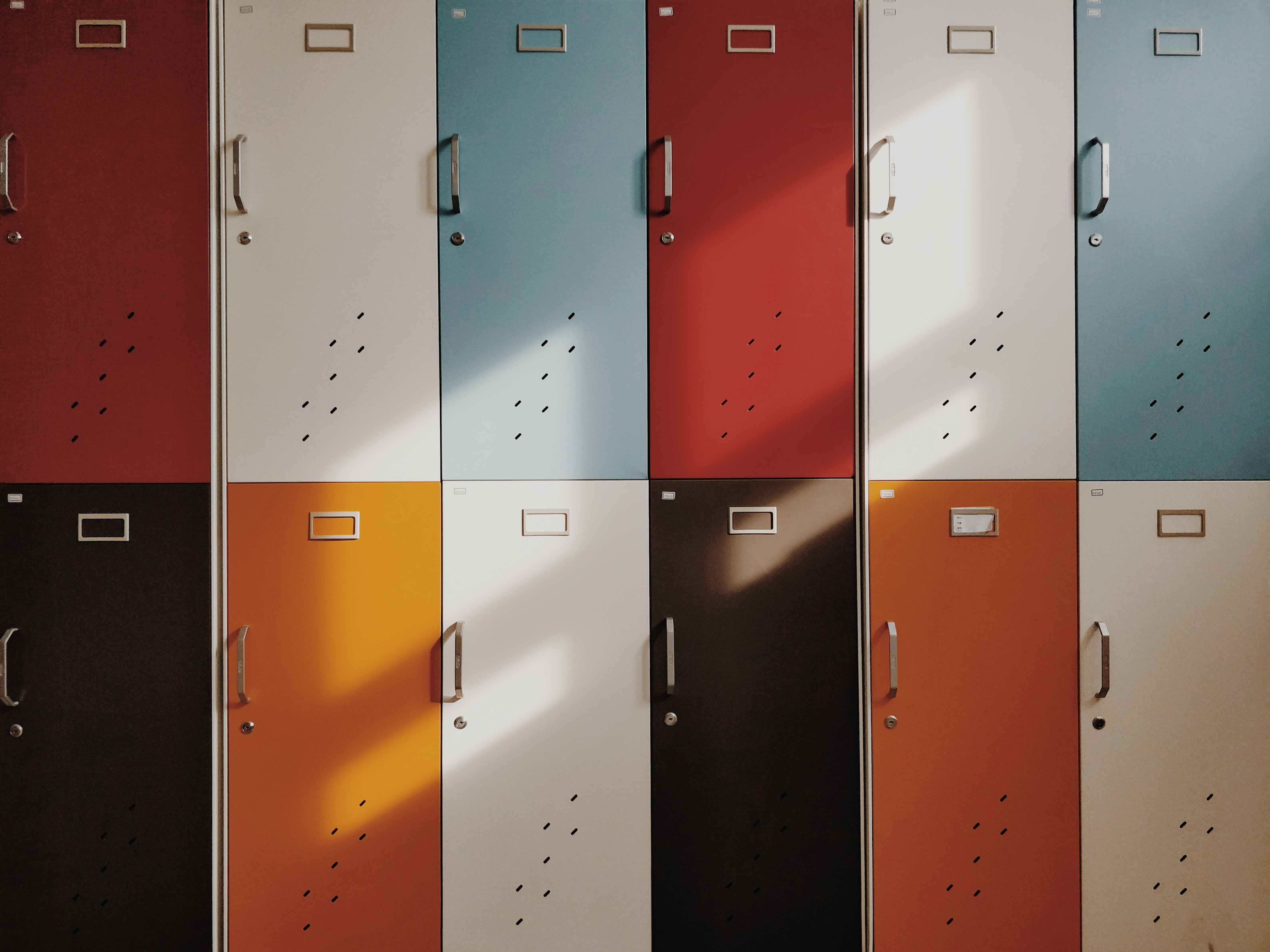 New Qmlativ Features for the New School Year!
It's a new school year. Your district is full of bright and shiny new faces, so here are some bright and shiny new features in Qmlativ to help you get your new students and employees settled in!
Gender Identity Updates
You can now enable additional gender options beyond male and female. When enabled, a Gender Identity can be assigned to a student, staff member, or employee. You can also use the Mass Update Gender Identity utility to update this field on multiple names at once.
Health Office Visits Kiosk
Simplify health office visits by setting up a kiosk! With a kiosk, students can enter their student number, select their symptoms, and check in. The student then appears in the Health Office Visit Queue so the nurse can admit them to the office.
Assignment Import Template in the Gradebook
A new Assignment Import Template feature has been added to the Gradebook module of Administrative Access and Teacher Access. With this feature, users can create templates with one of two import types (Import Scores for Existing Assignment or Import Scores and Create Assignments) to identify field mappings tied to a CSV or XLSX file. Importing these scores will save teachers time when they are tracking assignments and scores in a third-party system.
Applicant Tracking Module
The Applicant Tracking module is here! Applicant Tracking gives your district the ability to post job openings, review applications, select candidates for hire, and move a new hire's information to their new employee profile. The module is fully integrated with the existing Position Management system and is customizable to ensure applications are routed to the correct personnel during the hiring process.
Process Management Module
The Process Management module is also here! With this new module, you can create workflows in Qmlativ and assign each step to the appropriate people in your office. When one person completes their tasks, the process will automatically be assigned to the next person in the workflow.

New Process to Handle Negative Net Checks
In Qmlativ you can now automatically adjust negative net checks in your payroll run to zero, track which deductions were adjusted/omitted to make the check zero, and process the adjusted/omitted deductions in a later payroll run!
Learn more about Qmlativ - See the future at wsipc.org

WSIPC is a non-profit public agency that provides technology solutions (including SMS 2.0 and Qmlativ), services, and support to K-12 schools. WSIPC's purpose is to help schools do more with every dollar and to empower them with the tools to work smarter. To learn how your district can become part of the WSIPC Cooperative, contact us at info@wsipc.org or 425.349.6600.
WSIPC. Inspired by education. Empowered by technology.TM
---