New Qmlativ Features Are In Bloom!
Mar 30, 22
---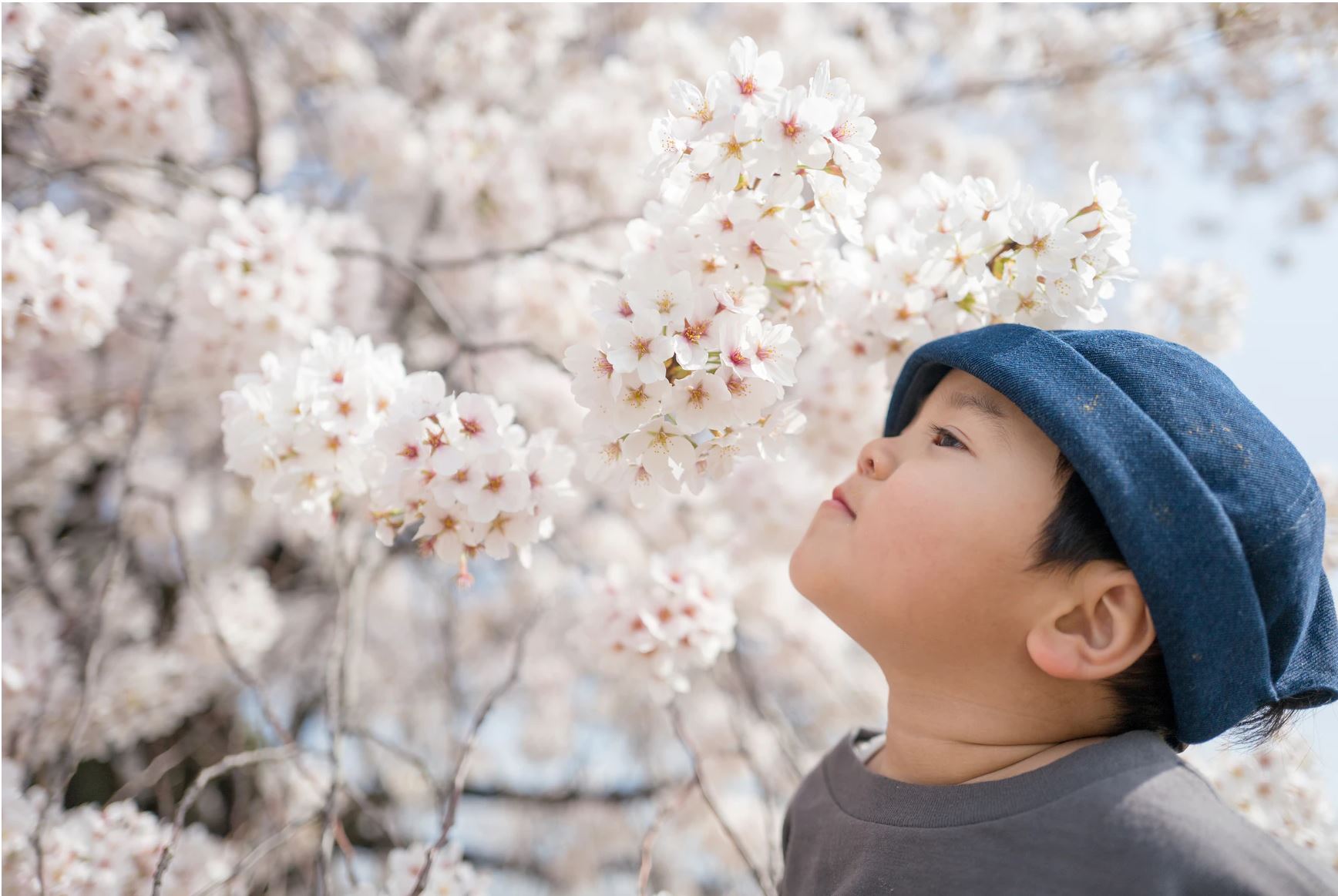 Spring is here and so are the latest Qmlativ features!
The newest key features in Qmlativ will help you work smarter, not harder, so you can get your work done efficiently, leaving you more time to smell the flowers. Let's discover a few of Qmlativ's newest delights!

Qmlativ Student
Mobile App Course Requests
Course Requests can now be done on the go! Parents and guardians can enter requests from anywhere using the Skyward mobile app.
Simplified Teacher Gradebook Setup
Each school year, teachers need to set up their Gradebooks for their classes. Now, teachers can copy settings from one Gradebook to another, or pull a setup from the previous year's Gradebook!
Food Service Letters
Food Service Letters are available in Qmlativ! With this feature, you can generate letters to send to families regarding their eligibility status and other scenarios you may encounter throughout the year.

Qmlativ Business
Time Tracking Schedules
Skyward has enhanced their usability! You can now have the system clock employees in and out at their scheduled start and stop times. You can also schedule "auto" lunches to automatically clock employees out and in for lunch each day.
Streamlined Accounts Payable Invoices
Accounts Payable Invoice Entry has been streamlined! Now on completion of your first invoice, you can move right into adding the next one without going back to the invoice list.
Direct Deposit Updates in Employee Access
If an existing employee wants to make changes to their direct deposit account, or a new employee needs to add one, they no longer have to call or stop by the district office. You can set up an Online Form in Employee Access where employees can add, update, or remove a direct deposit account!

Enjoy these new features and the spring flowers!
Qmlativ is a comprehensive, web-based system, encompassing two product suites (Student and Business). Qmlativ offers a wide variety of applications, and holistically manages the daily operations of your district or school.
WSIPC is a non-profit cooperative that empowers schools with a complete School Management System (including Qmlativ), a powerful lineup of technology solutions, data management tools, expert service, training and support, purchasing and procurement services, and more! WSIPC's purpose is to help schools do more with every dollar and to empower them with the tools to work smarter. Visit www.wsipc.org to learn more.
Inspired by education. Empowered by technology.TM
---