Net Yourself a Stellar Security Solution From Cerium Networks!
Mar 27, 23
---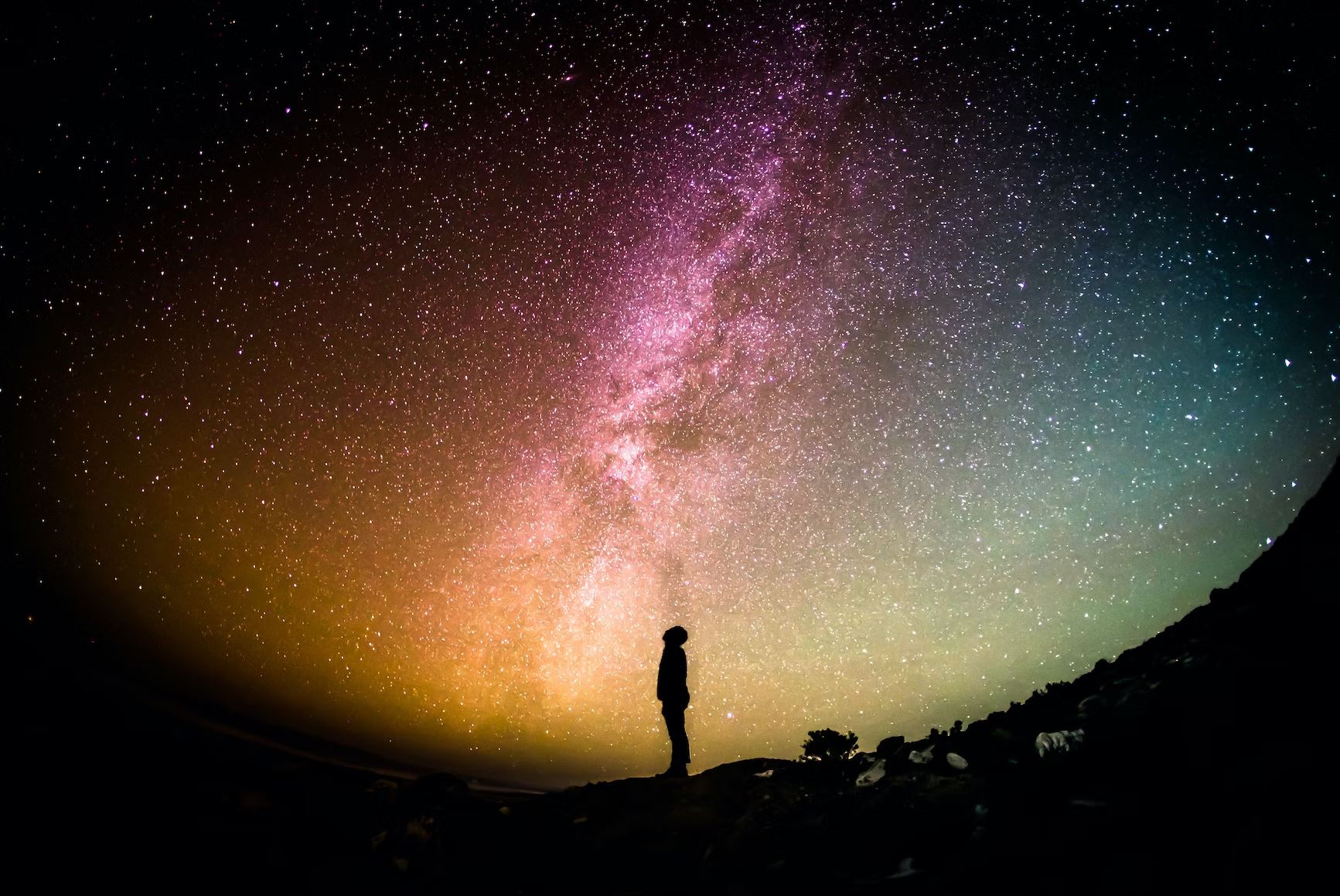 Net Yourself a Stellar Security Solution From Cerium Networks!
Awarded vendor of WSIPC RFP 22-05 Managed Security and Physical Security Solutions

A trusted technology partner to dozens of K-12 public and private schools and public agencies, Cerium Networks offers proactive managed services and dedicated IT support, user adoption and training services, and a wide range of consulting services, from network and security audits and assessment, to planning, development, design, implementation, and integration services.
Their long-term relationship with the K-12 community enables Cerium Networks to deliver solutions tailored to your specific needs, seamlessly integrated with your existing systems, and aligned with your objectives.

Cerium Networks offers a wide variety of security solutions under WSIPC RFP 22-05:
Cisco Meraki MV - Indoor and outdoor networked smart cameras that are exceptionally simple to deploy and configure
Cisco Meraki Cloud-Managed Wireless - Enterprise-grade, cloud-managed WLAN access points (APs)
Cisco Meraki Environmental Sensors - Sensors that monitor temperature, humidity, and leaks, for extraordinary insights into any space
Cisco Meraki MX Series Firewall - Unified Threat Management (UTM) solutions for distributed sites, campuses, or data center VPN concentrations
Cisco Meraki Systems Manager - Automated network security, simplified endpoint management, and control over access to applications
Cisco Umbrella - Flexible, cloud-delivered security that combines multiple security functions into one solution
Cisco Secure Access by Duo - Two-factor authentication for verifying user identity, establishing device trust, and providing a secure connection to networks and applications
Cisco Secure Firewall (formerly Cisco Firepower) - Next-Generation Firewalls that reduce complexity and deliver greater visibility, control, efficiency, and peace of mind
Cisco Secure Endpoint (formerly AMP) - Blocks viruses and malware attacks and allows you to respond to threats quickly and confidently
Cisco Secure Client (formerly AnyConnect) - Manages dynamic and scalable endpoint security agents in a unified view
Cisco Secure Email Threat Defense - Cloud-focused email security solution that is simple to deploy and provides advanced threat detection
Cisco Secure Workload (formerly Cisco Tetration) - Behavior-based application insight to automate zero trust policies and identify anomalies faster
Cisco Secure X - Cloud-native platform with extended detection and response (XDR) capabilities
Cisco Kenna Security - Threat intelligence and unmatched data science that show the exact risk of every vulnerability
Cisco Identity Services Engine (ISE) - Reduces complexity inherent in managing and securing enterprise networks with threat visibility across your entire network
Risk Assessments - A full audit of your existing infrastructure, including all data-bearing systems
Vulnerability Assessments (AKA Pen Testing) - Controlled attempts to access your systems and networks from "outside" to detect vulnerabilities

Get the Security Solutions You Need!
Visit the Cerium Networks page or contact Kristina Goddard today (WSIPC@ceriumnetworks.com / 509.343.4884) and reference WSIPC RFP 22-05 for contract pricing!

About WSIPC's Purchasing Program
Each vendor who becomes a part of WSIPC's Purchasing Program has been awarded a bid contract through an official RFP process in compliance with Washington State Procurement RCWs. For a full list of available product and service contracts, check out the Purchasing page on our website.
Cerium Networks Inc. is an awarded vendor of the following WSIPC RFPs:
WSIPC is a non-profit public agency that provides technology solutions (including SMS 2.0 and Qmlativ), services, and support to K-12 schools. WSIPC's purpose is to help schools do more with every dollar and to empower them with the tools to work smarter. To learn how your district can become part of the WSIPC Cooperative, contact us at info@wsipc.org or 425.349.6600.
WSIPC. Inspired by education. Empowered by technology.TM
---