Need Help With Internet Costs?
Jul 06, 21
---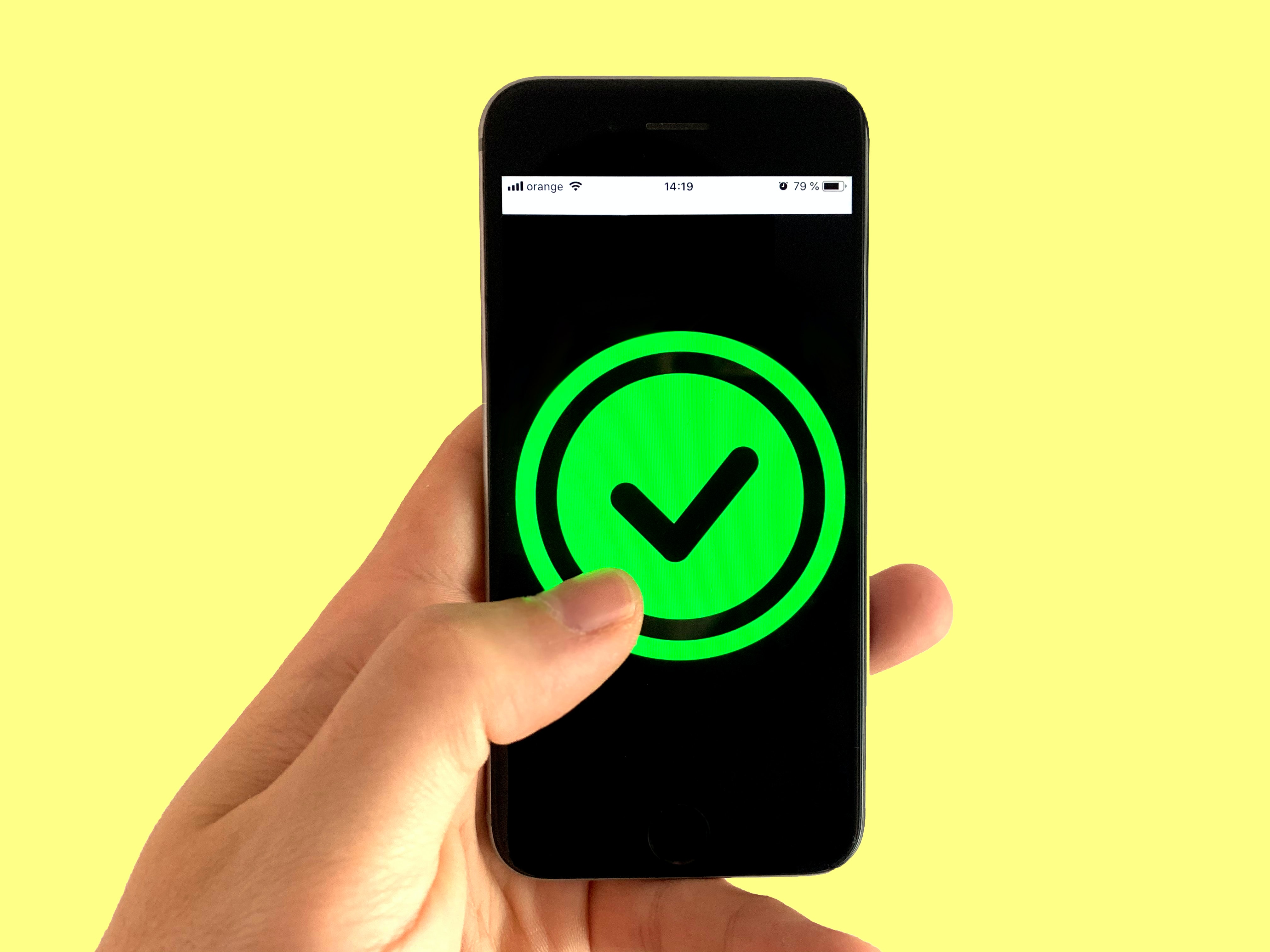 Need Help With Internet Costs?
Get the Emergency Broadband Benefit!

What is it?
The Emergency Broadband Benefit (EBB) is a temporary FCC national program to help households struggling to afford internet service during the pandemic. The benefi­t provides:
Up to $50/month discount for broadband services;
Up to $75/month discount for households on qualifying Tribal lands; and
A one-time discount of up to $100 for a laptop, desktop computer, or tablet purchased through some participating providers.
Who is eligible?
A household is eligible if one member of the household:
Has an income that is at or below 135% of the Federal Poverty Guidelines or participates in certain government assistance programs;
Receives benefi­ts under the free and reduced-price school lunch or breakfast program;
Received a Federal Pell Grant during the current award year;
Experienced a substantial loss of income due to job loss or furlough since February 29, 2020; or
Meets the eligibility criteria for a participating provider's existing low-income or COVID-19 program.
How to apply
To apply for the Emergency Broadband Benefit:
Verify eligibility at GetEmergencyBroadband.org.
Contact a participating internet provider to enroll and use the discount. (Click here for a list of participating internet providers.)
Already have low-income internet service or Lifeline? Ask your internet provider if you can enroll directly to use the discount. (Tip: Call the number on your bill or search for the company name and EBB.)

OSPI will communicate EBB transition information to families who are receiving services directly through OSPI. OSPI recommends that all districts also share out the EBB Program information to their free and reduced-price lunch program eligible families/students.
WSIPC is a non-profit public agency that provides technology solutions (including Qmlativ), services, and support to K-12 schools. WSIPC's purpose is to help schools do more with every dollar and to empower them with the tools to work smarter. To learn how your district can become a part of the WSIPC Cooperative, contact us at info@wsipc.org or 425.349.6600.
WSIPC. Inspired by education. Empowered by technology.TM
Image Credit: Franck
---