Need A Better Enrollment and Registration Experience? - Switch to New Student Enrollment!
Aug 29, 18
---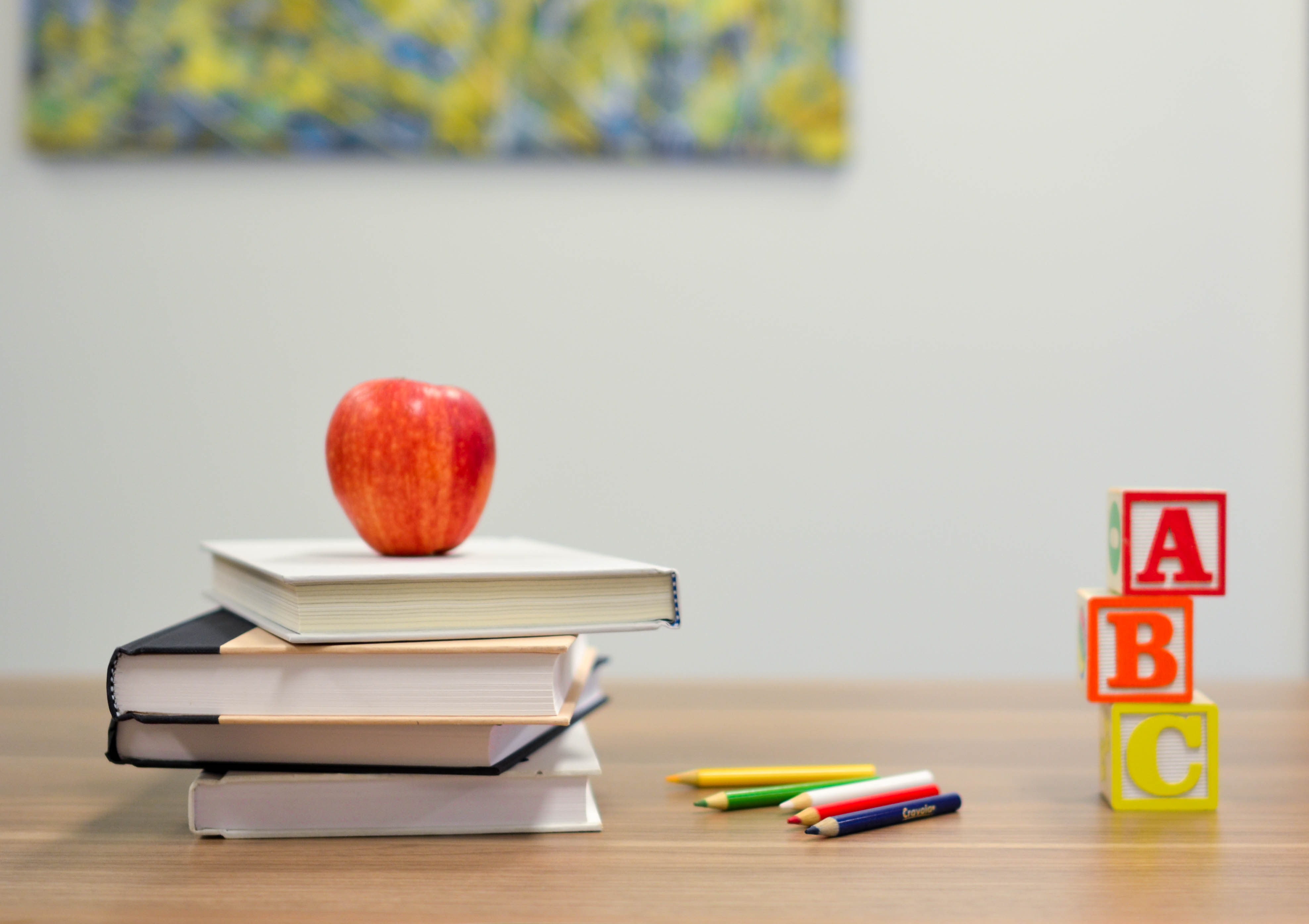 Your families' time is precious – why should they wait in your office to register their children? Or spend time using online enrollment systems that are frustrating and confusing to use?

Make a Better Impression on New and Returning Families!
With New Student Enrollment (NSE), guardians enroll students from your district's website using their Family Access login credentials. All information is protected from the moment it's entered, and once approved by your registrars, this information becomes a part of the student's record.

It's so intuitive and easy to use – no calls to IT and no waiting needed!

"We implemented NSE district-wide this year for all K-12 schools, and since July 12 we have received over 1,300 applications. Parents are submitting applications around the clock; even in the middle of the night, and their response to the experience has been positive."

Cathleen Stutheit, SIS Manager, Bethel School District, WA

Need a Better Enrollment and Registration Experience?
New Student Enrollment is the Answer You're Looking For!

With NSE, your district can eliminate paper packets and make the enrollment process your own:

Add your own custom enrollment forms

Registrars review, update, and process applications online

Reduce paper, phone calls, and workload

Personalize your workflow and requirements

At WSIPC we are dedicated to being positive stewards for the Cooperative, by providing advanced technology solutions and by using the power of membership to manage costs for the districts.

Empty out Your Waiting Rooms while Providing a Great First Impression for Your Families
Contact WSIPC today at wstu@wsipc.org or (425) 349-6450 to schedule an NSE demo!
---

NSE is one of WSIPC's Software as a Service (SaaS) offerings for Student Management. (SaaS offerings give districts the opportunity to implement additional non-core modules at membership pricing.)

WSIPC

is a non-profit cooperative that provides technology solutions (including Skyward), services, and support to K-12 schools. WSIPC's purpose is to help schools do more with every dollar and to empower them with the tools to work smarter.
---