More Than Robots: Inspiring STEM Education and Life Skills Via Robotics
Jul 11, 18
---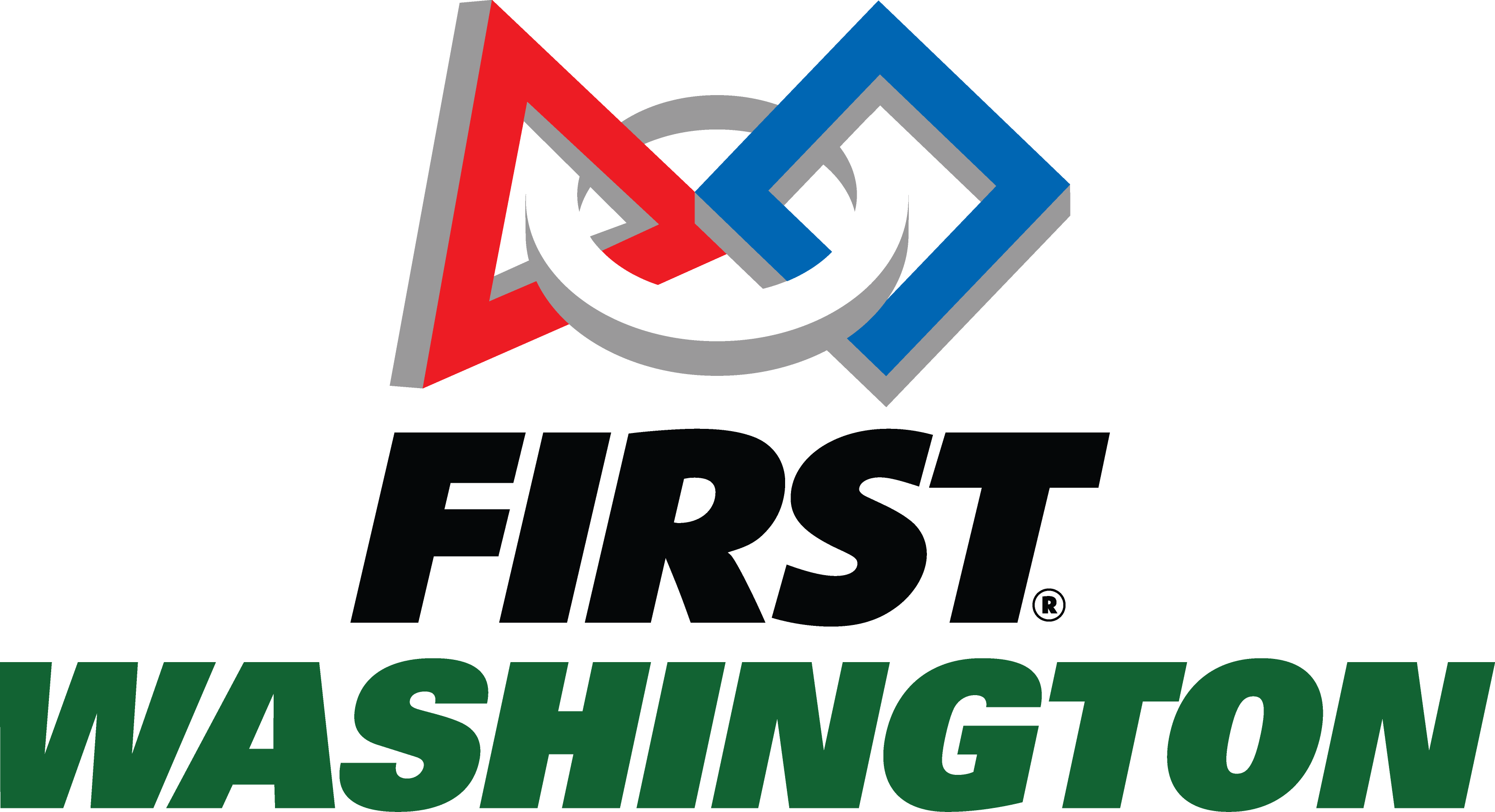 Nearly 70,000 people cheering for their favorite teams, bleachers filled with signs and costumes, and fans gushing over game highlights and strategic execution. This was the scene in Houston and Detroit in late April—not for a football game or rally, but rather the premier sport for the mind: the world's largest youth robotics competition,
FIRST® Championship
.

The largest after-school STEM focused program in Washington State!

FIRST Championship is about way more than robotics: It's about the lessons it teaches its students, the empowerment it creates for its teachers, and the love of learning it fosters among all involved. FIRST Championship is the shining example of everything FIRST values: teamwork within and between teams; learning and on-the-fly problem-solving; "Coopertition®," which is what we like to call displays of unqualified kindness and respect in the face of fierce competition; and "Gracious Professionalism®," which encourages high-quality work, emphasizes the value of others, and shows respect for everyone.

If we celebrate STEM the same way we do sports or entertainment, we can show today's youth how learning is not just important, but fun and exciting to boot—and help them grow a lifelong love of exploration. As educators, we can't be intimidated by what we don't know; there's an entire community out there ready and waiting to help you get started.

How You Can Help
Donate online and enter "WASWUG Charity Partner" under "What inspired you to make a gift today?"

Purchase fun WASWUG items onsite at the conference

Make a cash, check, or credit card contribution onsite at the conference
What's going to happen next in STEM is happening here - FIRST!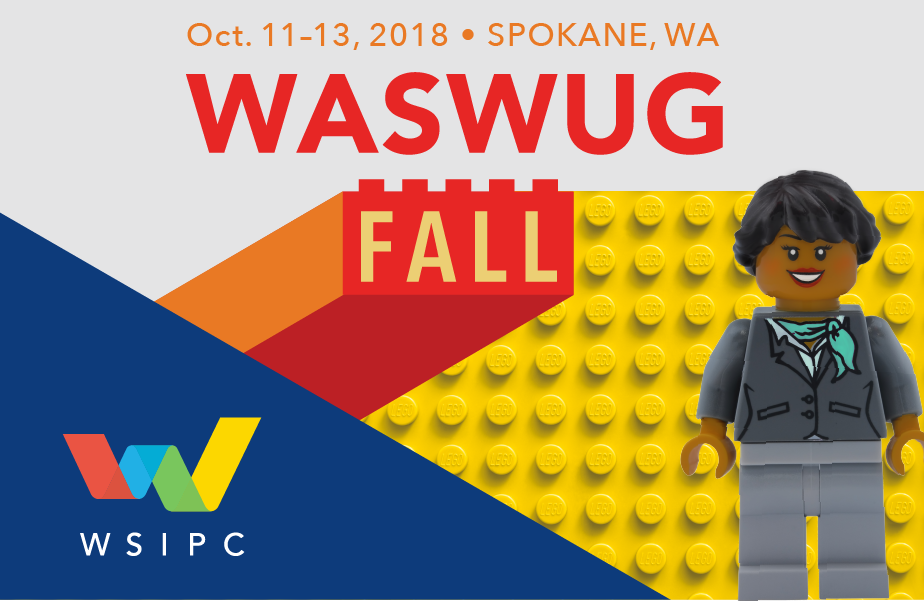 ---
WSIPC
is a non-profit cooperative that provides technology solutions (including Skyward), services, and support to K-12 schools. WSIPC's purpose is to help schools do more with every dollar and to empower them with the tools to work smarter.
---