Meet Your Speakers on WASWUG Street!
Nov 08, 23
---


Meet Your Speakers on WASWUG Street!

Meet Chase
Emcee & Entertainer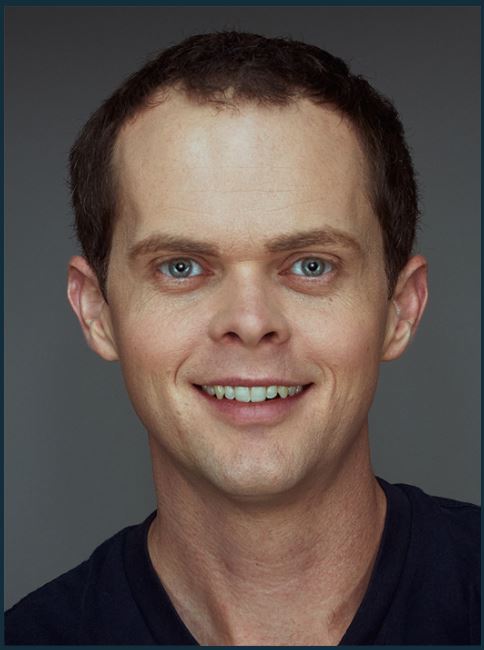 Chase Padgett will inspire, inform, and entertain you through his unique blend of stories, comedy, and jaw-dropping musicianship, sharing the secrets of musical improv and showing you how those lessons apply to every creative endeavor in life. Learn more about Chase.

S is for Sunday Night Dinner Social!
After a delicious dinner and no-host bar, prepare to be amazed! Chase will embody six different guitar playing characters, each representing their own genre of music! Sponsored by our WSIPC Purchasing Program partner, Vanco.

Meet Houston
Keynote Speaker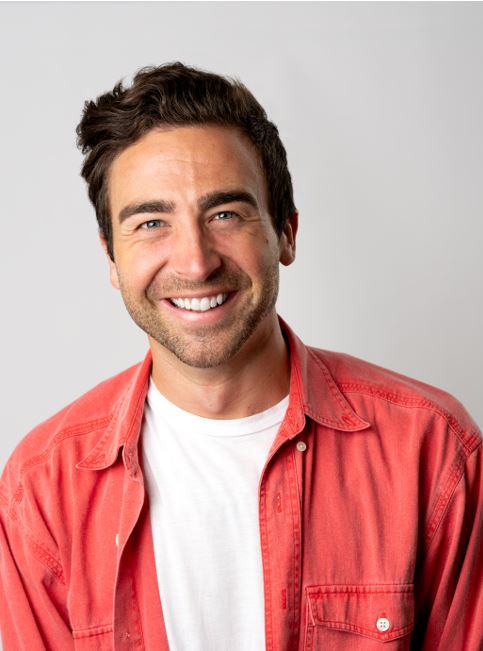 Houston Kraft has spoken at over 700 events internationally. In 2016, he co-founded CharacterStrong which currently serves 10,000 schools across 50 states and 36 countries helping to support the teaching of kindness in education.

Houston has also been featured on Good Morning America, CNN, Hallmark, Huffpost, and more as an expert on developing a more empathetic, kind world.
His mom is his hero, and her best life lesson is to "hug like you mean it!"
Be sure to catch Houston's keynote on Monday, March 11!
---

Take advantage of our early bird pricing – only $400!
Want to learn more about WASWUG 2024?
Visit our website at waswug.wsipc.org.
W is for WASWUG!
---

Thank you, Vanco Education, for sponsoring our WASWUG 2024 Sunday night dinner entertainment!
WASWUG 2024 "S is For Social - Sunday Dinner Social Sponsor"
Our WSIPC Purchasing Program partner, Vanco Education, is your one-stop shop for school payments. They integrate with your software so you can accept ALL payments in one place. Employees will thank you, and parents will feel less stress knowing they can do almost anything, quickly and online.
For more information about Vanco Education, check out their breakout session, stop by their booth, and contact Josh Myers (Josh.Myers@vanco.com).

WASWUG is a user group conference that provides the opportunity for Skyward software users to learn more about the product suite and other topics important to managing and reporting data. WSIPC hosts a hybrid conference in March each year, with both in-person and virtual options. WASWUG offers multiple breakout sessions for Student, HR, Payroll, and Finance users, as well as beneficial Professional Development courses. These sessions are taught by knowledgeable WSIPC, Skyward and ESD staff, trained professionals, and software power users.

WSIPC is a non-profit public agency that provides technology solutions (including SMS 2.0 and Qmlativ), services, and support to K-12 schools. WSIPC's purpose is to help schools do more with every dollar and to empower them with the tools to work smarter. To learn how your district can become part of the WSIPC Cooperative, contact us at info@wsipc.org or 425.349.6600.
WSIPC. Inspired by education. Empowered by technology.TM
WASWUG 2024 will be a fully in-person conference. Select pre-recorded sessions will be available for attendees to watch after the conference for 90 days. Payment is accepted by VISA or MasterCard only. Purchase Orders are no longer accepted.
---