Meet WASWUG's MVP Starting Line!
Jun 23, 21
---


Introducing WASWUG's Key Players!

WASWUG is more than Skyward software training. At Virtual WASWUG Fall 2021, you'll network, connect, and share insights with others on the team. You'll have 3 days filled with inspirational speakers, pre-conference workshops, and nearly 100 breakout sessions to put in your playbook!
FEATURED SPEAKER
Doug Baldwin, Jr.
Super Bowl Champion and Founder of the Family First Community Center Foundation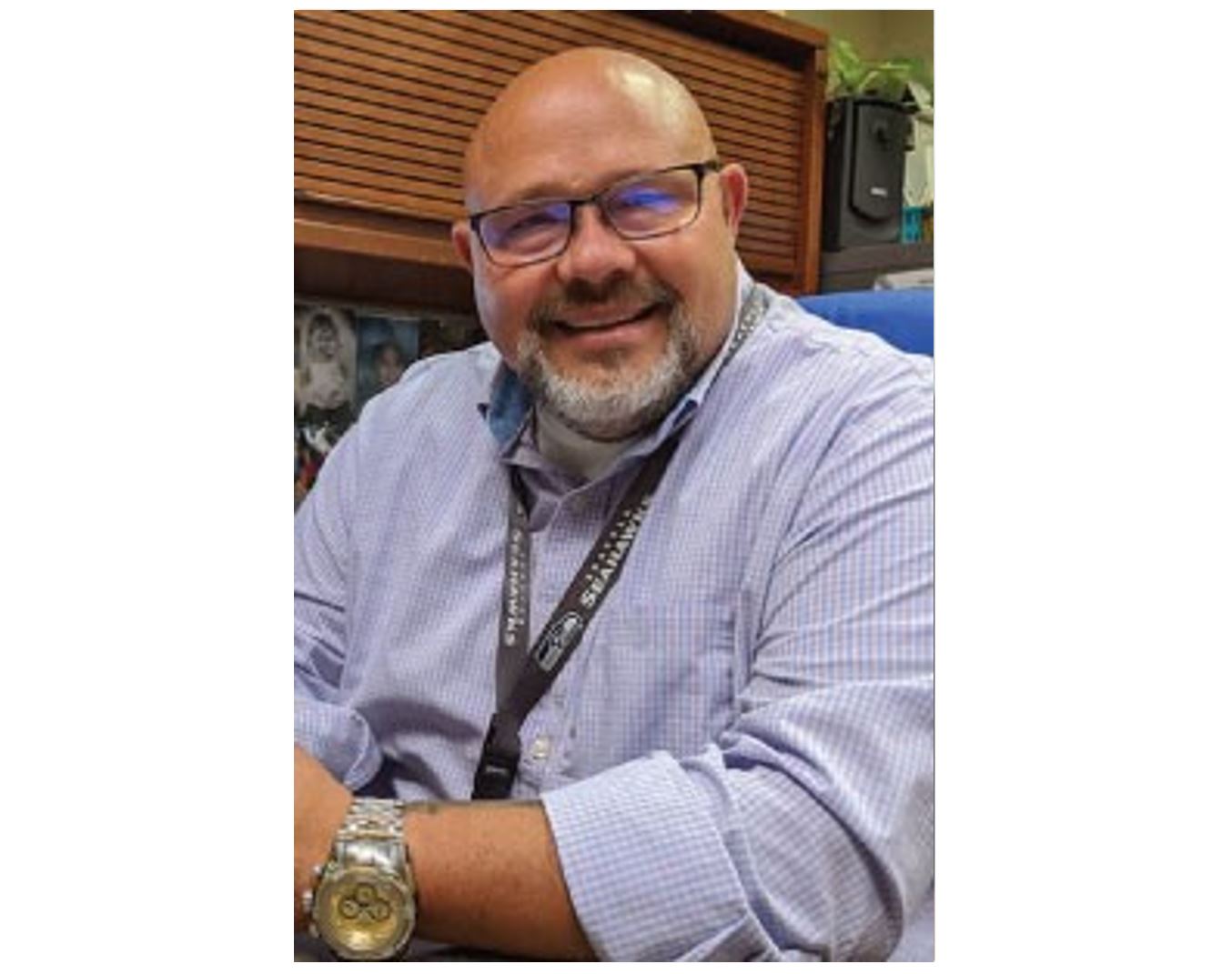 KEYNOTE SPEAKER
Melito Ramirez
The Nation's First 'Recognizing Inspiring School Employees' Awardee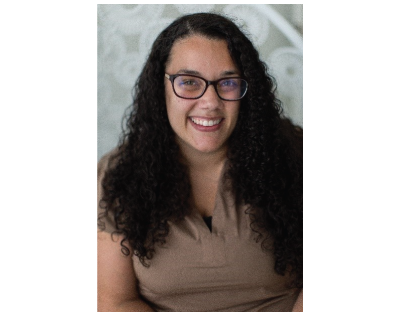 KEYNOTE SPEAKER
Brooke Brown
Teacher of the Year 2021
Washington State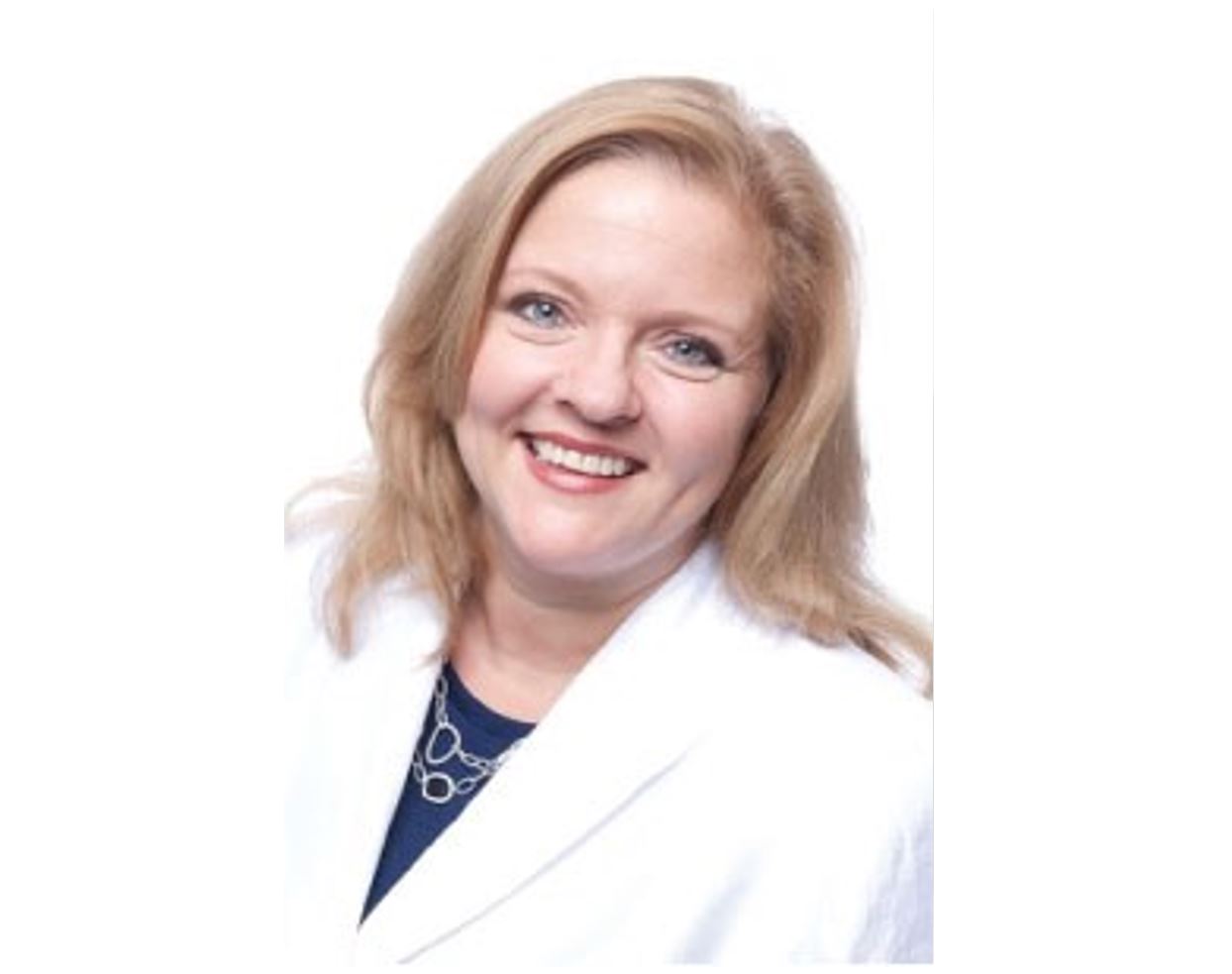 PRE-CONFERENCE WORKSHOP SPEAKER
Sherry Prindle
Presenting: Advanced Microsoft Excel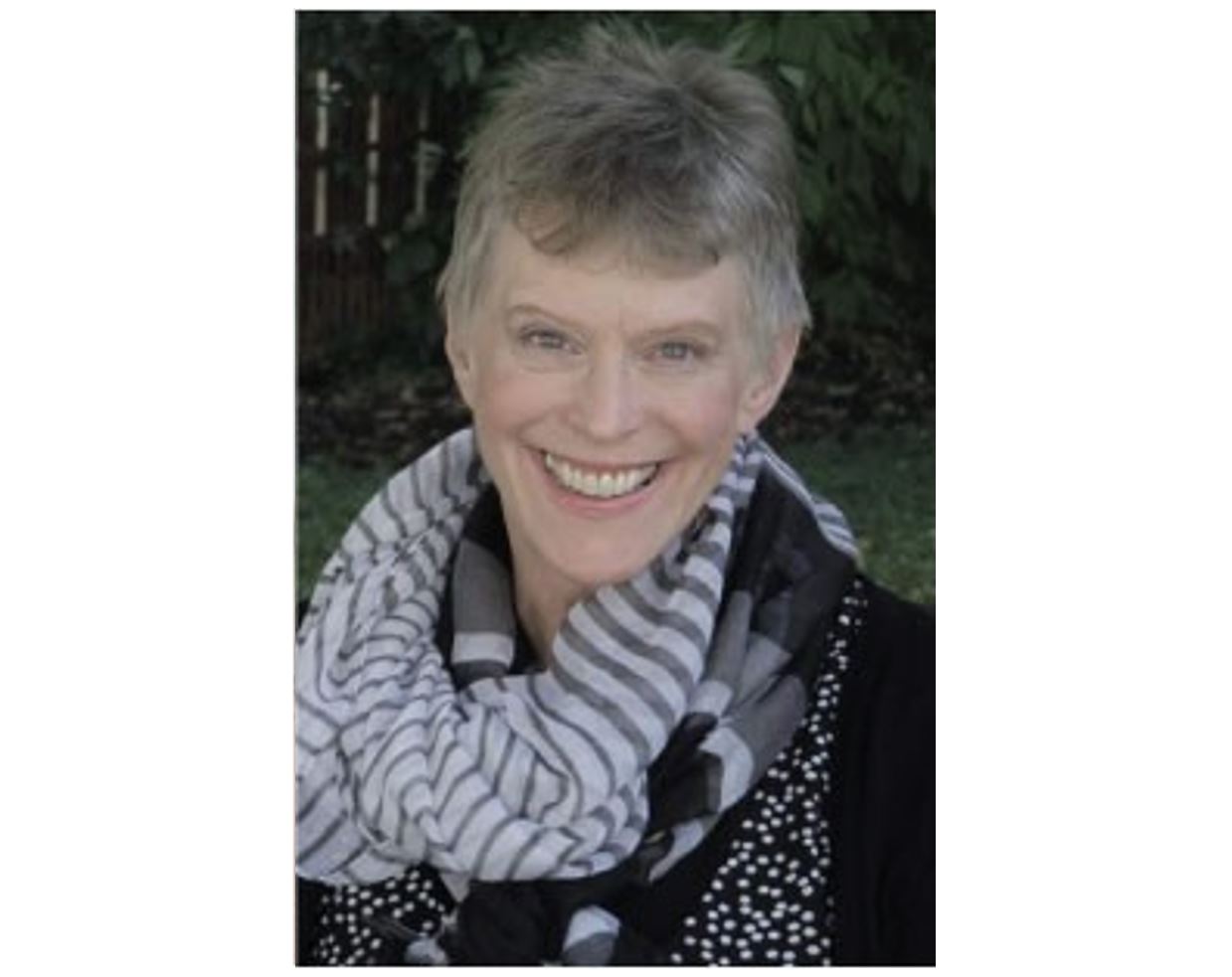 PRE-CONFERENCE WORKSHOP SPEAKER
Mary Anne Radmacher
Presenting: Live With Intention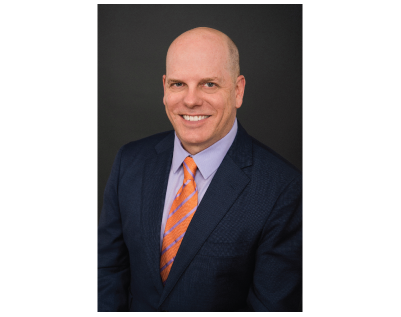 EMCEE
Brian Walter
President of Extreme Meetings®
Get in the game, and attend Virtual WASWUG Fall
October 11-13, 2021!
Learn more at waswug.org
WASWUG is a user group conference that provides the opportunity for Skyward software users to learn more about the product suite and other topics important to managing and reporting data. WSIPC hosts two conferences each year: WASWUG Spring (March) in Bellevue, and WASWUG Fall (October) in Spokane. Both conferences offer multiple breakout sessions for Student, HR, Payroll, and Finance users, as well as beneficial Professional Development courses. These sessions are taught by knowledgeable WSIPC, Skyward and ESD staff, trained professionals, and software power users.
WSIPC is a non-profit public agency that provides technology solutions (including SMS 2.0 and Qmlativ), services, and support to K-12 schools. WSIPC's purpose is to help schools do more with every dollar and to empower them with the tools to work smarter. To learn how your district can become part of the WSIPC Cooperative, contact us at info@wsipc.org or 425.349.6600.
WSIPC. Inspired by education. Empowered by technology.TM
---