Meet the NSPRA 2022 Superintendents to Watch!
Dec 21, 22
---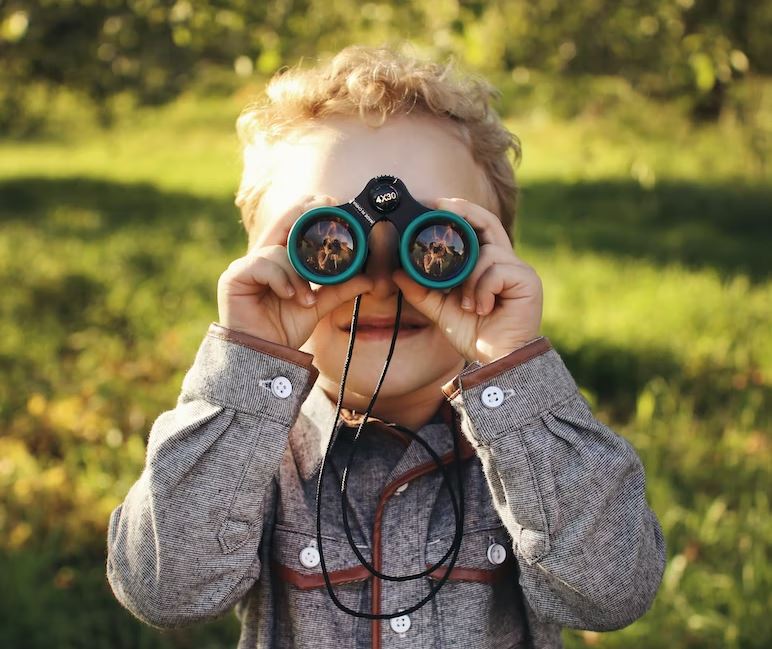 Meet the NSPRA 2022 Superintendents to Watch!
Congratulations to Washington State Superintendents Shaun Carey (Enumclaw School District), Joey Castilleja (Mabton School District), and Adam Swinyard (Spokane Public Schools), recipients of the NSPRA 2022 Superintendents to Watch award!
From a record number of nomination submissions received this year, 25 superintendents from around the country were selected for the honor in recognition of their innovative and effective use of technology to engage and inform the school community, and to expand two-way communication and outreach efforts.
This annual NSPRA award recognizes up to 25 school district leaders each year who have fewer than five years of experience as a superintendent and who demonstrate dynamic, fast-paced leadership with strong communication at its core.
"This year's honorees understand just how important effective communication is in building trust and relationships with families, employees, students and community members in their districts," said NSPRA Executive Director Barbara M. Hunter, APR. "These emerging leaders have proven to be dedicated champions of innovative communication efforts to advance their districts' success."
Congratulations to this year's exemplary honorees!
Click here to read more on the NSPRA site.
WSIPC is a non-profit public agency that provides technology solutions (including SMS 2.0 and Qmlativ), services, and support to K-12 schools. WSIPC's purpose is to help schools do more with every dollar and to empower them with the tools to work smarter. To learn how your district can become part of the WSIPC Cooperative, contact us at info@wsipc.org or 425.349.6600.
WSIPC. Inspired by education. Empowered by technology.TM
---