Meet Our Newest PPE Vendor!
Jun 14, 22
---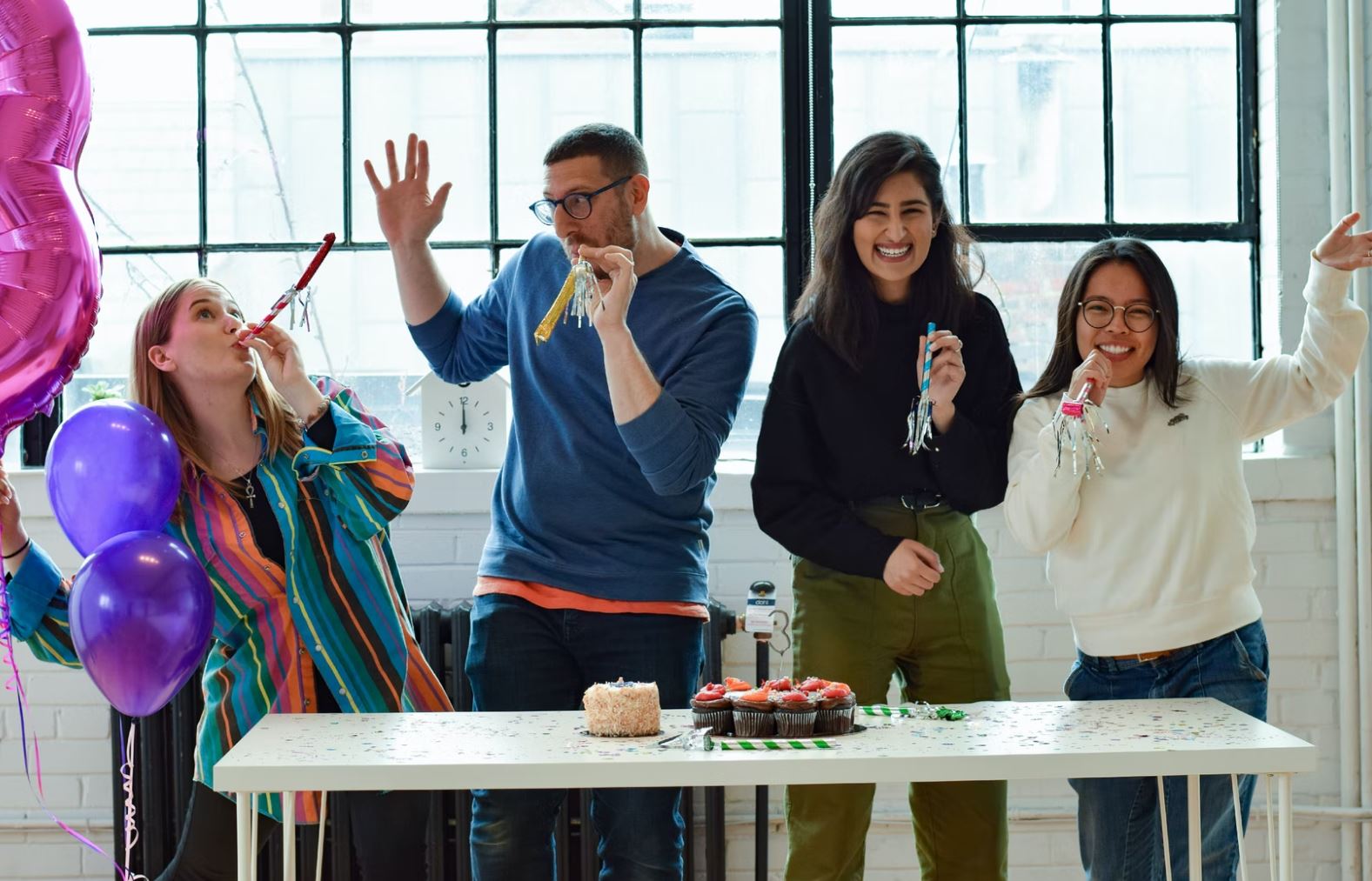 Congratulations Govbuy!
Our Newest Awarded Vendor for WSIPC RFP 22-01 - PPE

We're thrilled to introduce you to Elite Textile Trading LLC (DBA Govbuy), our newest WSIPC Purchasing Program partner. Govbuy provides a wide range of Personal Protective Equipment (PPE) and they can't wait to help you meet all of your PPE needs!

Govbuy RFP 22-01 Products:
Reusable Cloth Face Masks

Sizes: Adult, Youth, and Child (ages 3-9)

Disposable Face Masks
Reusable Face Shields
Transparent Masks
N95 Masks (adult size)
KN95 Masks (non-medical)
Nitrile Gloves

Sizes: Small, Medium, Large, and XL

Vinyl Gloves
Hand Sanitizer

Sizes: 8 oz, 16 oz, 1 gallon

Non-contact Thermometers
Disinfecting Wipes

Get the PPE you need today!
Contact Kyra Ma (elite@elitetex.us / 949-899-0101) at Govbuy today, and reference WSIPC RFP 22-01 for contract pricing.
About WSIPC's Purchasing Program
Each vendor who becomes a part of WSIPC's Purchasing Program has been awarded a bid contract through an official RFP process in compliance with Washington State Procurement RCWs. For a full list of available product and service contracts, check out the Purchasing page on our website.
Elite Textile Trading LLC (DBA Govbuy) is an awarded vendor of WSIPC RFP 22-01 Personal Protective Equipment (PPE).
WSIPC is a non-profit cooperative that provides technology solutions (including Skyward), services, and support to K-12 schools. WSIPC's purpose is to help schools do more with every dollar and to empower them with the tools to work smarter. To learn how your district can become a part of the WSIPC Cooperative, contact us at info@wsipc.org or 425.349.6600.
WSIPC. Inspired by education. Empowered by technology.TM
---