Meet Our Newest Member - Whatcom Intergenerational High School!
May 11, 20
---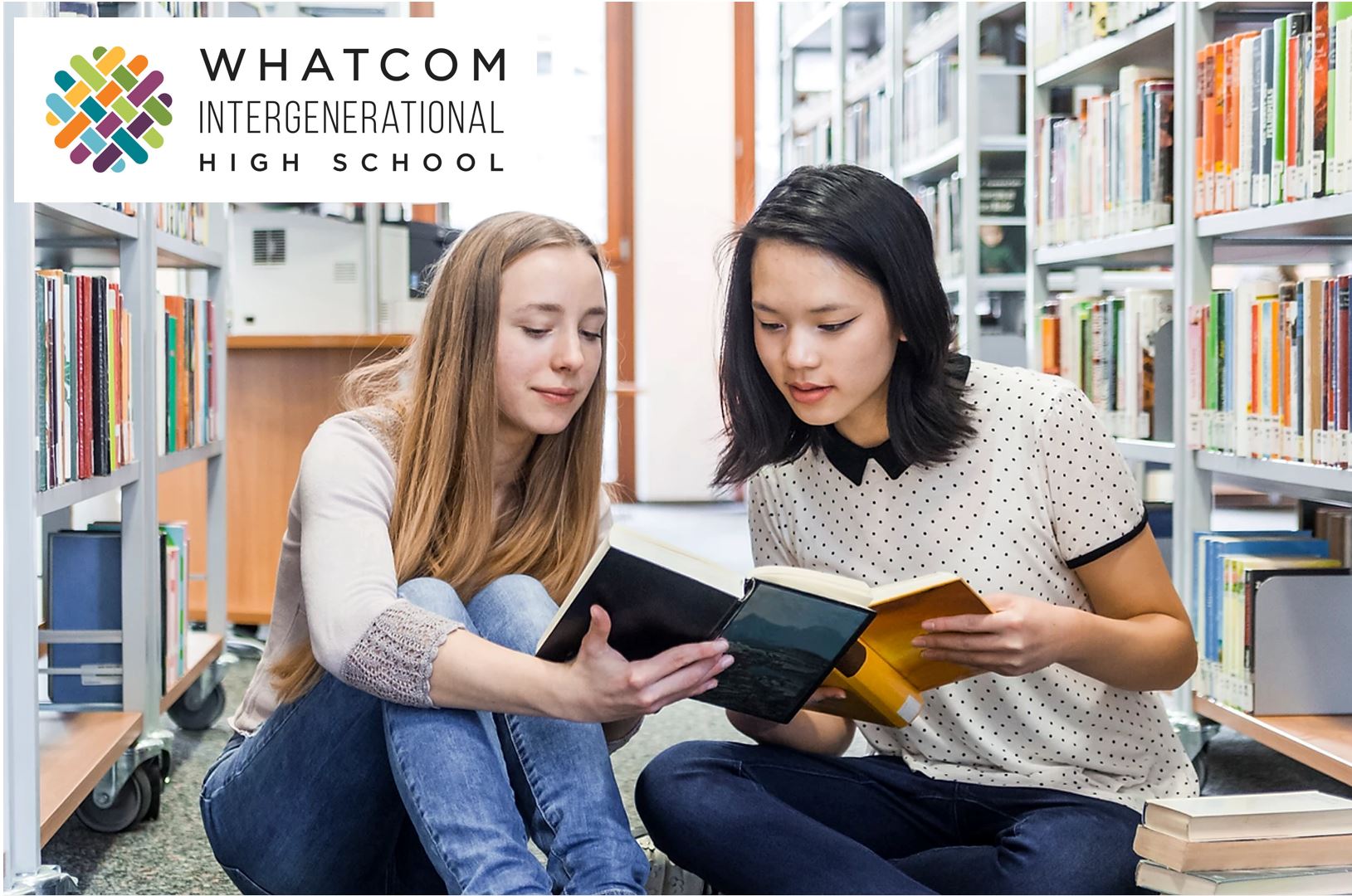 We are thrilled to announce that Whatcom Intergenerational High School is the newest charter school to join the WSIPC Cooperative family!
Whatcom Intergenerational High School envisions learning designed with students and supported by elders generating deep inquiry skills, thoughtful interactions, and critical consciousness, ensuring every young person is able to contribute to a more just and sustainable world.
Whatcom Intergenerational High School plans to open its doors in September 2020, and will go live on Qmlativ in July 2020.
Learn more about our Cooperative and about Qmlativ!
The Qmlativ Education Management System is a comprehensive, web-based system, encompassing two product suites (Student and Business). Qmlativ offers a wide variety of applications that holistically manage the daily operations of your district or school.
WSIPC is a non-profit public agency that provides technology solutions (including Qmlativ), services, and support to K-12 schools. WSIPC's purpose is to help schools do more with every dollar and to empower them with the tools to work smarter. To learn how your district can become part of the WSIPC Cooperative, contact us at info@wsipc.org or 425.349.6600.

WSIPC. Inspired by education. Empowered by technology.TM
---