Manage Your Paperwork With A Snap!
Sep 21, 21
---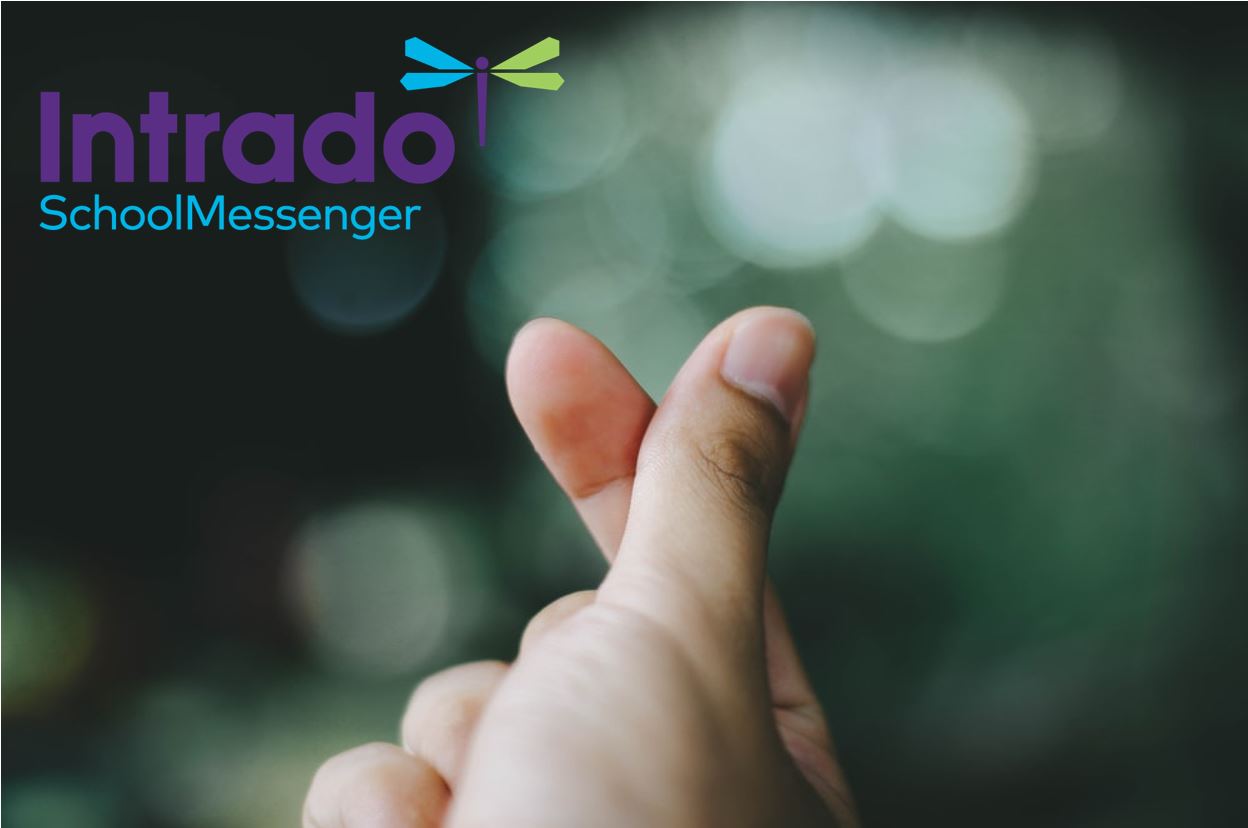 Intrado & Permission Click
Automating Forms is as Easy as Clicking Your Fingers!

Permission Click, built for K-12, is the premier workflow automation, policy compliance, and digital forms management platform for schools. It can help you eliminate paper by automating forms, processes, and payments!

Benefits for Districts
Available in 100+ languages so almost any parent can use the software
District-wide visibility into processes and workflows gives you fully auditable trails across multiple approval steps and staff members
Make templates of your most commonly used forms and deploy them to the schools you select to ensure form consistency and compliance
Store all of your forms in one central hub and ensure that your staff is always working with the most recent versions of your forms
Automated workflows and approval history to ensure that everyone meets the required steps of a policy

Benefits for Schools
Taking forms digital makes it easy to track policy compliance and simplify data management
Make it easy for parents to respond - Allow parents to fill out forms or respond to requests in seconds, from any device with no user account required
Form Dashboard allows you to easily track who has responded and who has not
Rostering feature allows you to see if parents have opened a form and send reminders to parents who haven't responded yet
Auditable digital paper trails help ensure that forms have the proper internal sign-offs before being sent to parents

Permission Click is easy to use for parents and staff alike, leading to instant adoption throughout your school or district. To get Permission Click for your district, contact Chris Toeller at Intrado today (916.812.6209 / ctoeller@intrado.com) and reference WSIPC RFP 21-02 for contract pricing!

WSIPC's Purchasing Program connects K-12 public and private schools and public agencies to a network of technology partners, leveraging the power of the WSIPC Cooperative to provide competitively bid goods and services at a reasonable cost. Each vendor who becomes a part of WSIPC's Purchasing Program has been awarded a bid contract through an official RFP process in compliance with Washington State Procurement RCWs. For a full list of available product and service contracts, check out the Purchasing page on our website.
Intrado/SchoolMessenger is an awarded vendor of WSIPC 21-02 E-signature and Document Approval Software Solutions and WSIPC RFP 16-03 Notification Services.
WSIPC is a non-profit public agency that provides technology solutions, services, and support to K-12 schools. WSIPC's purpose is to help schools do more with every dollar and to empower them with the tools to work smarter. To learn how your district can become part of the WSIPC Cooperative, contact us at info@wsipc.org or 425.349.6600.
WSIPC. Inspired by education. Empowered by technology.TM
Image Credit: Jom Jakkid
---