Maintaining Social Distance with Online Enrollment
Jun 17, 20
---
A lot has changed in the last few months. Whether you're struggling to maintain your sanity at home…

...or think social distancing is the best thing since sliced bread...
…one thing remains the same: we just can't do life the way we've always done it.

Today we're going to tackle the challenge of new student enrollment. Did you know your Skyward software can help you move this entire process online? Check out this video chat with Bill Young to find out how his district is using New Student Online Enrollment (NSOE) and why it just might be the key you've been looking for to make your district's enrollment process quicker, simpler, and social-distance friendly.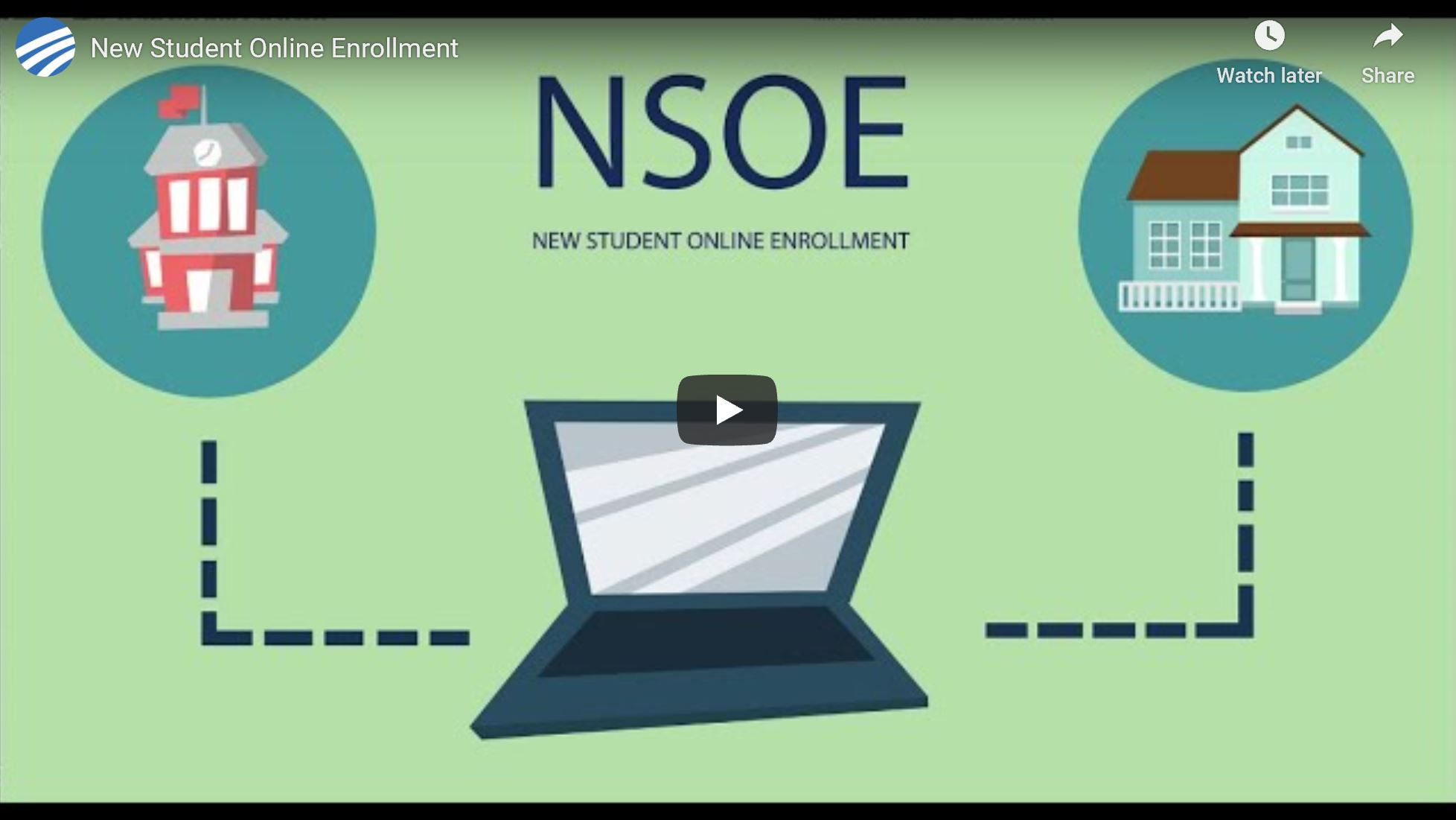 Originally Posted in Skyward's Discover newsletter
At WSIPC, we're dedicated to finding solutions that will help you manage day-to-day tasks while schools are closed and beyond.
NSOE is one of WSIPC's Software as a Service (SaaS) offerings for Skyward Student Management. (SaaS offerings give districts the opportunity to implement additional non-core modules at membership pricing.)
To get a quote for the SMS NSOE module or the Qmlativ NSE module, contact your Information Service Center.

WSIPC is a non-profit public agency that provides technology solutions (including Qmlativ), services, and support to K-12 schools. WSIPC's purpose is to help schools do more with every dollar and to empower them with the tools to work smarter. To learn how your district can become part of the WSIPC Cooperative, contact us at info@wsipc.org or 425.349.6600.
WSIPC. Inspired by education. Empowered by technology.TM
---