Learn about Classcraft's SEL support and have lunch on them!
Apr 21, 22
---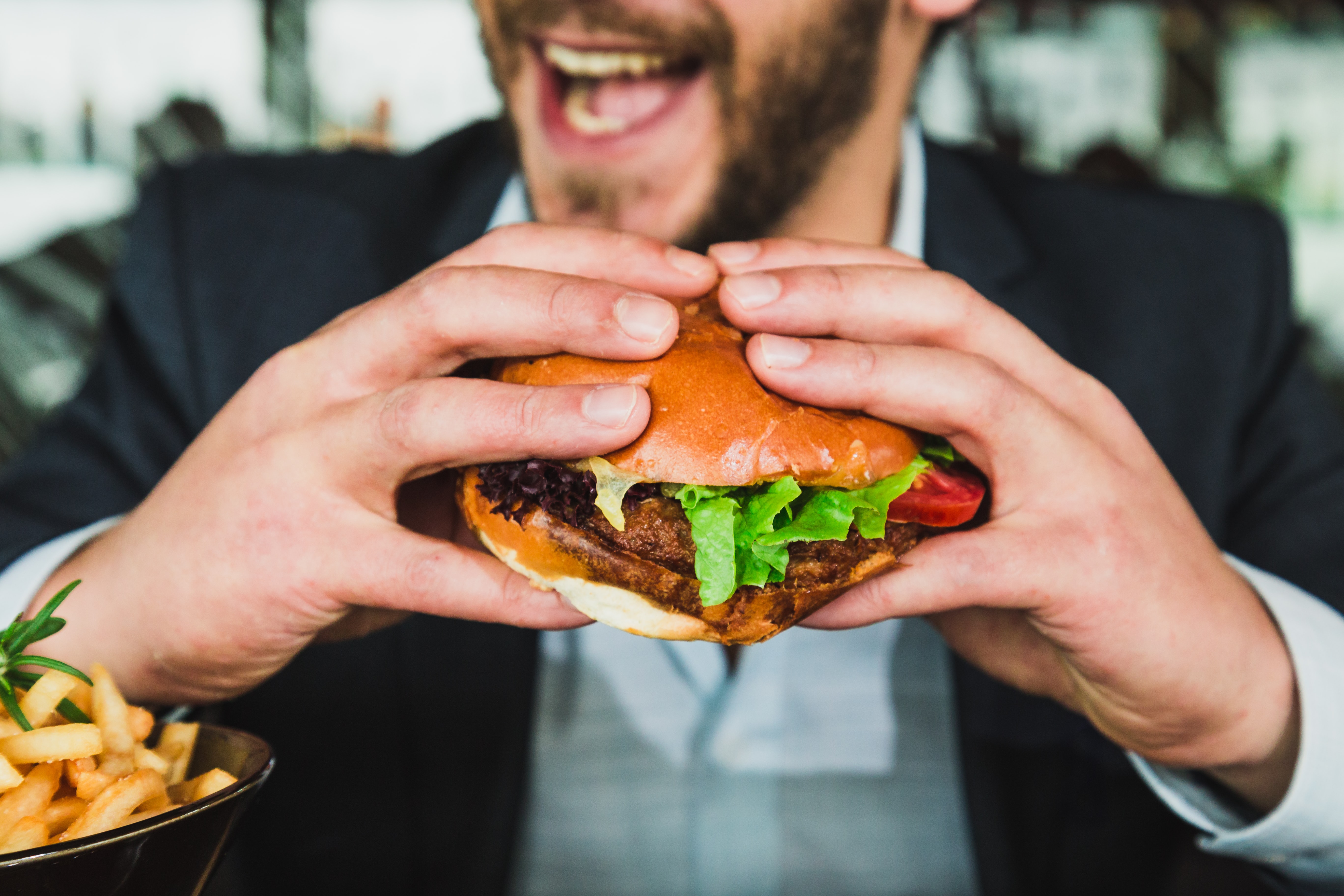 Lunch & Learn: Classcraft's modern SEL support
April 26, at 12pm PST
Are you looking for ways to better support your students? Do you want new ways to help them develop the skills they need to move through the mental health challenges they are faced with as they return to the classroom?
This webinar will discuss Classcraft's motivation-first approach to implementing and assessing SEL with fidelity, developing a robust standards-based approach to intervention in your schools.
In this SEL webinar:
An overview of Classcraft's positive approach to SEL
Best practices, strategies, and tools in implementing an equitable SEL program
Using data to inform equitable and tiered approaches
The first 25 to sign up with a valid district or school email will get a $25 Uber Eats gift card!
Register now to reserve your spot!
WSIPC's Purchasing Program
WSIPC's Purchasing Program connects K-12 public and private schools and public agencies to a network of technology partners, leveraging the power of the WSIPC Cooperative to provide competitively bid goods and services at a reasonable cost. Each vendor who becomes a part of WSIPC's Purchasing Program has been awarded a bid contract through an official RFP process in compliance with Washington State Procurement RCWs.
Classcraft is an awarded vendor of WSIPC RFP 21-01 Computer Software, Licenses and Services.
WSIPC is a non-profit public agency that provides technology solutions, services, and support to K-12 schools. WSIPC's purpose is to help schools do more with every dollar and to empower them with the tools to work smarter. To learn how your district can become part of the WSIPC Cooperative, contact us at info@wsipc.org or 425.349.6600.
WSIPC. Inspired by education. Empowered by technology.TM
---