Kumitech Security Shield - Activate!
Feb 14, 23
---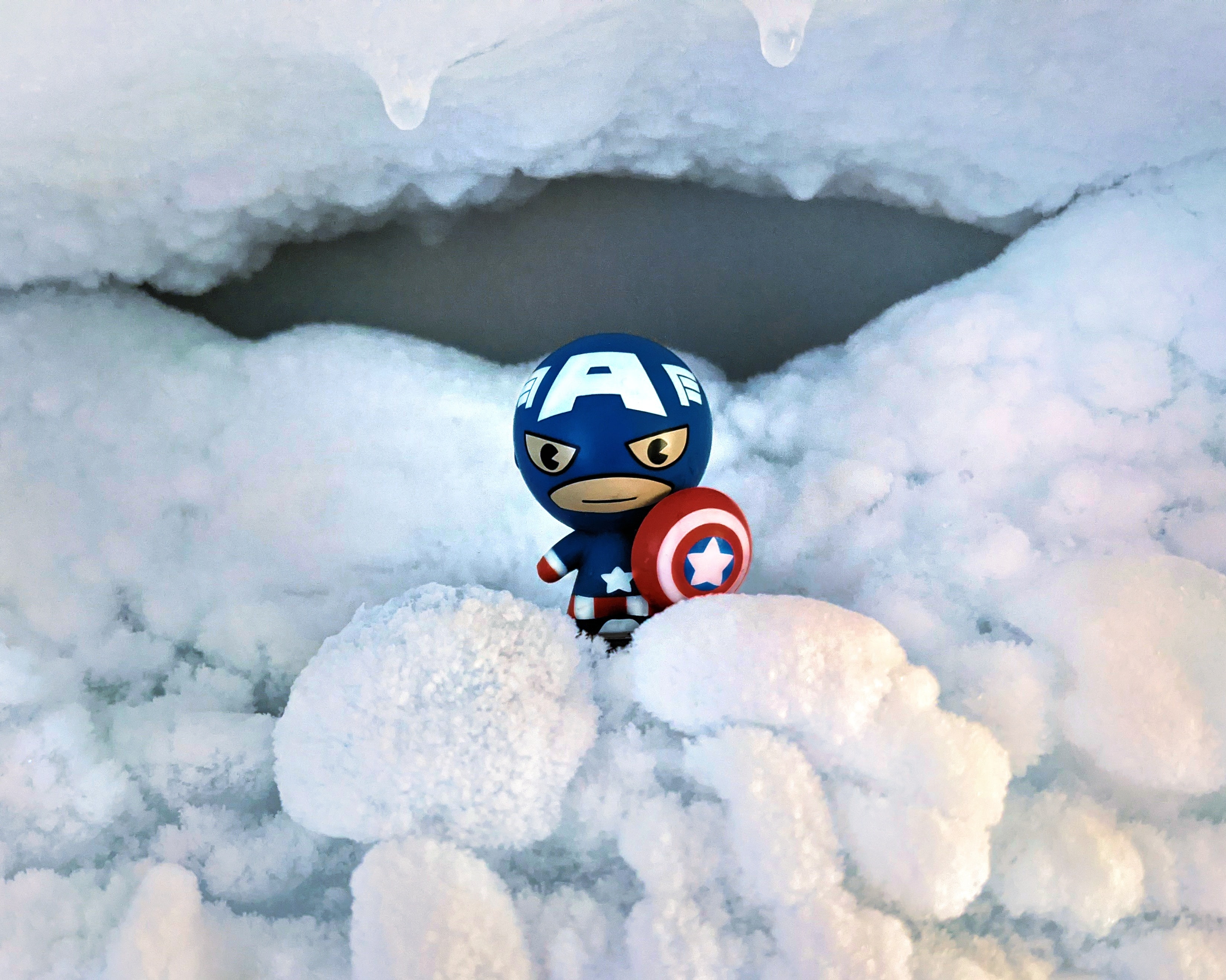 Kumitech Security Shield - Activate!
Our WSIPC Purchasing Program partner Kumitech LLC is a Texas-based small business enterprise offering a wide range of cybersecurity services and solutions with the sole purpose of protecting your assets and keeping your reputation in good standing.
Kumitech's Security Shield includes:
Security Advisory & Consulting Services
Providing expert advice and guidance on how to protect your institution's assets, systems, and networks from cyberthreats and vulnerabilities.
Security Strategy & Roadmap
An important tool for ensuring the long-term security of your institution. By outlining a clear plan for addressing potential risks and vulnerabilities, it can help your institution stay ahead of potential threats and protect your assets.
Security Assessment
Evaluating and understanding the security of your computer systems, vast networks, and web applications, and determining the best ways to address or mitigate vulnerabilities, improves the overall security of your institution.
Security Configuration Analysis & Enhancements
With the benefits of conducting regular security configuration analysis, implementing enhancements as needed, and utilizing state-of-the-art security audit tools, your organization can better protect critical assets and data.
Endpoint Security
Fully managed service using a combination of techniques, such as behavioral analysis, machine learning, and real-time threat intelligence feeds, to identify and alert on potential threats.
Network Security
Fully managed service providing actionable intelligence by analyzing network traffic and identifying patterns that may indicate an attempted or successful intrusion.

Let Kumitech's Security Shield Protect Your Organization!
Contact Michael Lee (michael@kumitech.io / 866-646-6744) and reference WSIPC RFP 22-05 for contract pricing.
About WSIPC's Purchasing Program
Each vendor who becomes a part of WSIPC's Purchasing Program has been awarded a bid contract through an official RFP process in compliance with Washington State Procurement RCWs. For a full list of available product and service contracts, check out the Purchasing page on our website.
Kumitech LLC is an awarded vendor of WSIPC RFP 22-05 Managed Security and Physical Security Solutions and RFP 21-04 Cybersecurity Awareness Training Solutions.
WSIPC is a non-profit public agency that provides technology solutions (including SMS 2.0 and Qmlativ), services, and support to K-12 schools. WSIPC's purpose is to help schools do more with every dollar and to empower them with the tools to work smarter. To learn how your district can become part of the WSIPC Cooperative, contact us at info@wsipc.org or 425.349.6600.
WSIPC. Inspired by education. Empowered by technology.TM
---