Join the Team! Northwest ESD is Hiring!
Sep 15, 21
---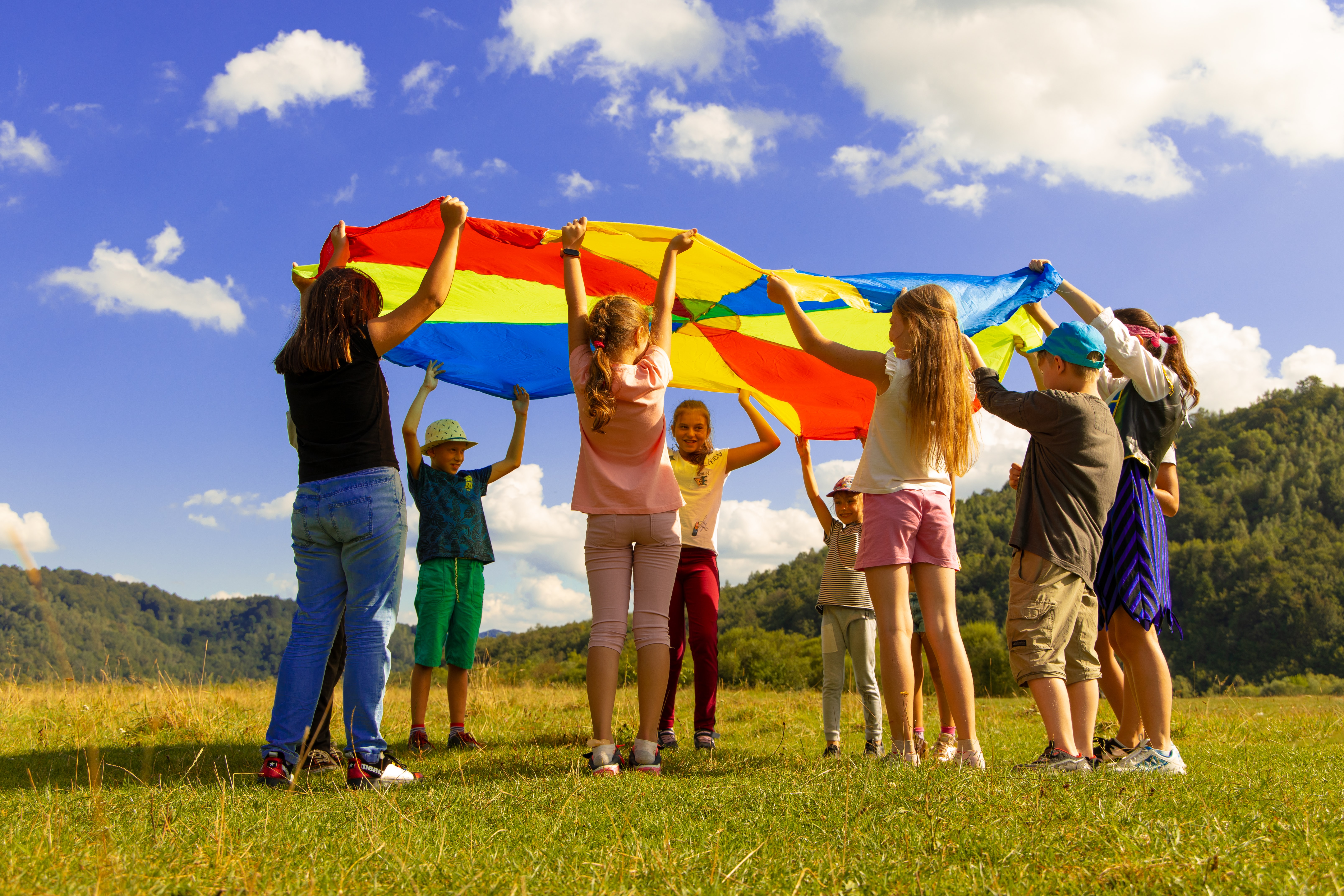 Looking for a new challenge?
Want to support your community?
Work with Northwest ESD as a Software Support Analyst!

NWESD serves 35 school districts, Tribal Education Compact Schools (Lummi Nation K-12) and several private schools in Island, San Juan, Skagit, Snohomish, and Whatcom counties. Approximately 16 percent of Washington State's K-12 public school students are served in the region's school districts, which range from large to small, urban to rural.
WSIPC is a non-profit public agency that provides technology solutions, services, and support to K-12 schools. WSIPC's purpose is to help schools do more with every dollar and to empower them with the tools to work smarter. To learn how your district can become part of the WSIPC Cooperative, contact us at info@wsipc.org or 425.349.6600.
WSIPC. Inspired by education. Empowered by technology.TM
Image credit: Artem Kniaz
---