It's the Most Wonderful Time of the Year!
Dec 15, 21
---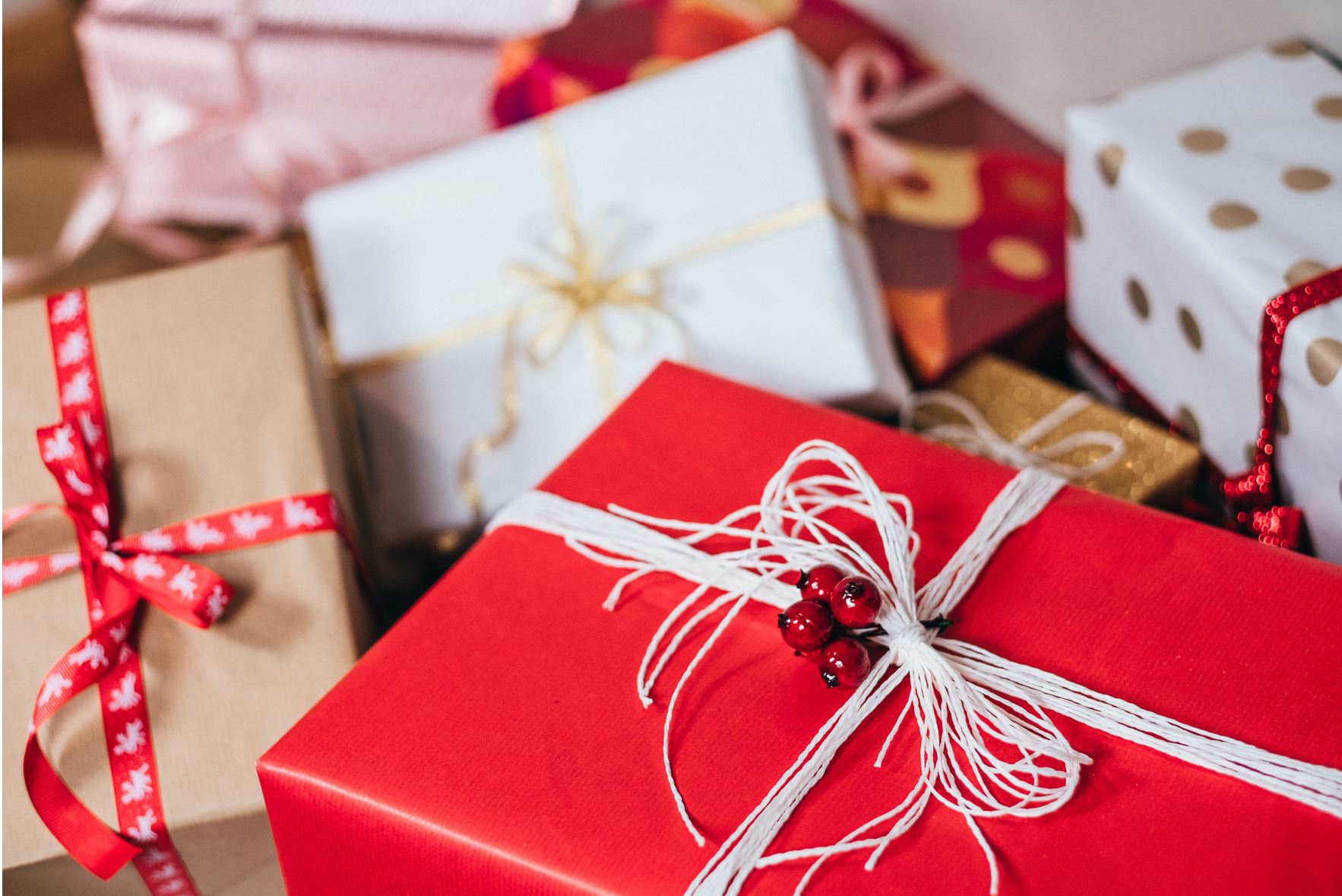 It's the Most Wonderful Time of the Year!
Qmlativ Winter Updates are Here!
The newest key features in Qmlativ will help you work smarter, not harder, so you can get your work done efficiently and then go and play in the snow. So let's unwrap a few of Qmlativ's newest delights!
Qmlativ Student
Local Assessment Layouts and Templates
Before this update, you could only import test/assessment scores into state or federal assessments provided by Skyward. Now you can create local assessment layouts and templates to track students' scores.
Food Service by Homeroom Entries
Admin users can now pull up a homeroom roster and enter purchases for those students in the homeroom. This option is also available for homeroom teachers so they can enter purchases directly from their classrooms.
This new feature is especially useful for schools that are not using traditional lunch lines due to the pandemic.
Guardian-Entered Absence Requests
Guardians can now enter absence requests through Family Access. Once an absence request is entered, it appears on the Guardian-Entered Request screen in Administrative Access, where it can be marked as excused or unexcused.

Qmlativ Business
Location-Based Approvals
Qmlativ now supports location-based approvals. If an employee works in multiple buildings, you can build out an approval hierarchy for each position distribution for that employee.
Parallel Edits within Calculated Payroll
Looking to save time on payroll? Multiple staff members can now make edits on different employees' records at the same time!

Happy holidays!
We hope you'll love these new features!
Qmlativ is a comprehensive, web-based system, encompassing two product suites (Student and Business). Qmlativ offers a wide variety of applications, and holistically manages the daily operations of your district or school.
WSIPC is a non-profit cooperative that empowers schools with a complete School Management System (including Qmlativ), a powerful lineup of technology solutions, data management tools, expert service, training and support, purchasing and procurement services, and more! WSIPC's purpose is to help schools do more with every dollar and to empower them with the tools to work smarter. Visit www.wsipc.org to learn more.
Inspired by education. Empowered by technology.TM
---