It's a Qmlativ Summer Blockbuster of New Features!
Sep 22, 21
---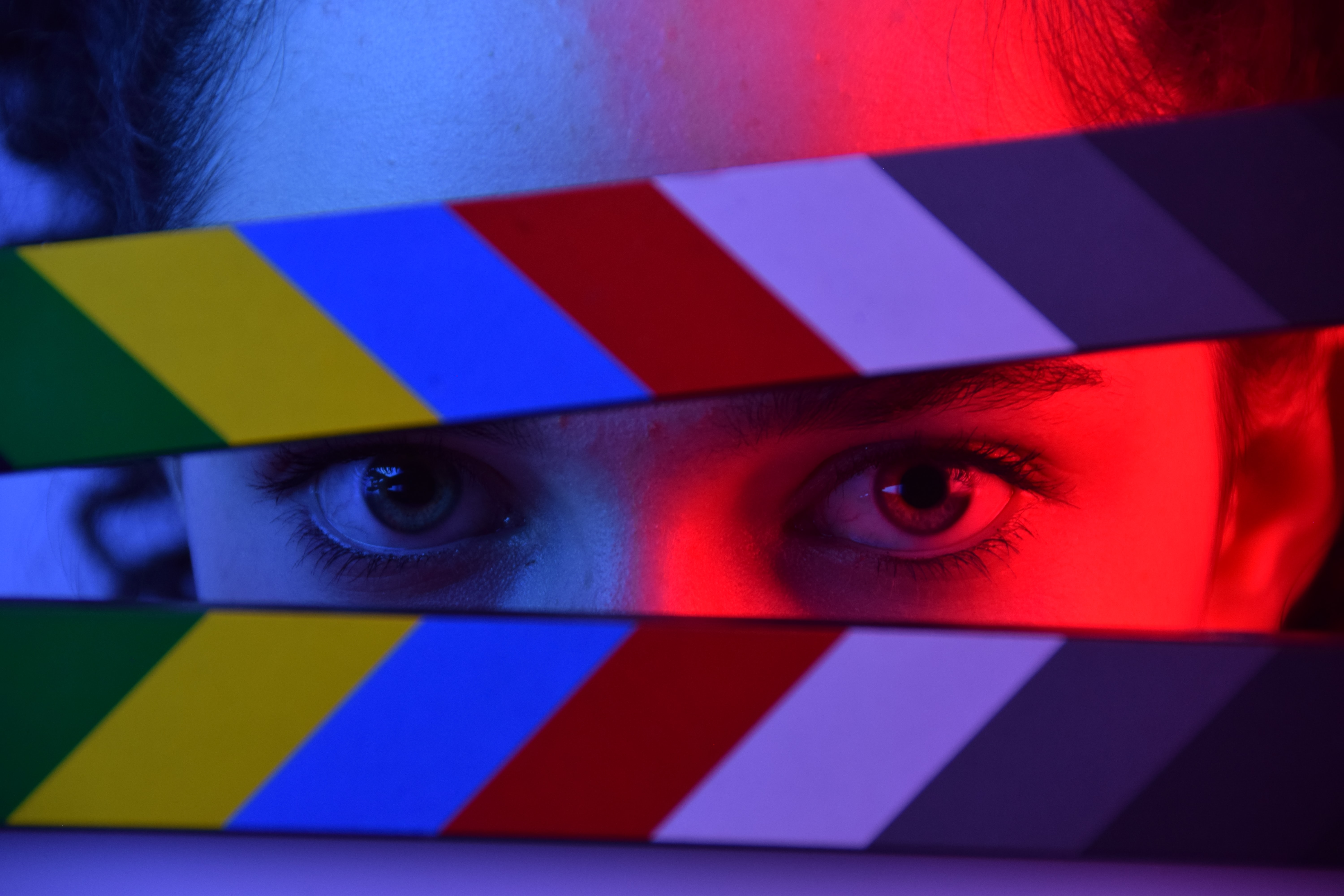 Grab a Popcorn and Enjoy the Newest Qmlativ Features!

Streamlined Journal Entries
Journal Entries are now easier than ever! Inspired by a request submitted in the Product Ideas Portal, the new user interface slims down data entry to just the most commonly used fields. We hope this new process saves you time!
Automatic Employee Lunches
Tired of tracking employee lunch breaks? Now district staff can use the Time Tracking module to automatically insert a lunch in the middle of their day, or at a fixed time each day. Searching for the closest readers to manually clock out for lunch can officially be a thing of the past!
Simple Calculations in Data Mining
This enhancement makes it possible to do simple math calculations as part of our Data Mining reports. Here's an example: You could subtract this year's total expenditures from last year's total expenditures to see the difference in your district's spending from an account.
School Staff Course Recommendations
This update, from the Product Ideas Portal, gives teachers the ability to enter student course recommendations for the following year. Teachers can submit recommendations for their entire class or for individual students.
Skylert Interface Integration (only available for districts that own a Skylert license)
Guardians can now use Family Access to update their notification preferences and the contact information used by WSIPC's Purchasing Program partner Intrado/School Messenger. There's also a new read-only screen in Administrative Access that displays guardians' Skylert information.

Conference Scheduling Updates
Here's another update based on a Product Ideas Portal suggestion. Administrators can now create time slots for conferences, like parent/teacher conferences. They can also create time slots for non-teaching staff members. When guardians log in to Family Access and view their live tiles, they can then view the time slots available and sign up for a time that fits their schedule. They can even choose the method by which they'll conduct the conference.

We hope you'll enjoy these new features!

Qmlativ is a comprehensive, web-based system, encompassing two product suites (Student and Business). Qmlativ offers a wide variety of applications, and holistically manages the daily operations of your district or school.
WSIPC is a non-profit cooperative that empowers schools with a complete School Management System (including Qmlativ), a powerful lineup of technology solutions, data management tools, expert service, training and support, purchasing and procurement services, and more! WSIPC's purpose is to help schools do more with every dollar and to empower them with the tools to work smarter. Visit www.wsipc.org to learn more.
Inspired by education. Empowered by technology.TM
Image Credit: Mason Kimbarovsky
---