IT1 adds Nexar Fleets Dash Cams to their fleet of security solutions!
Sep 19, 23
---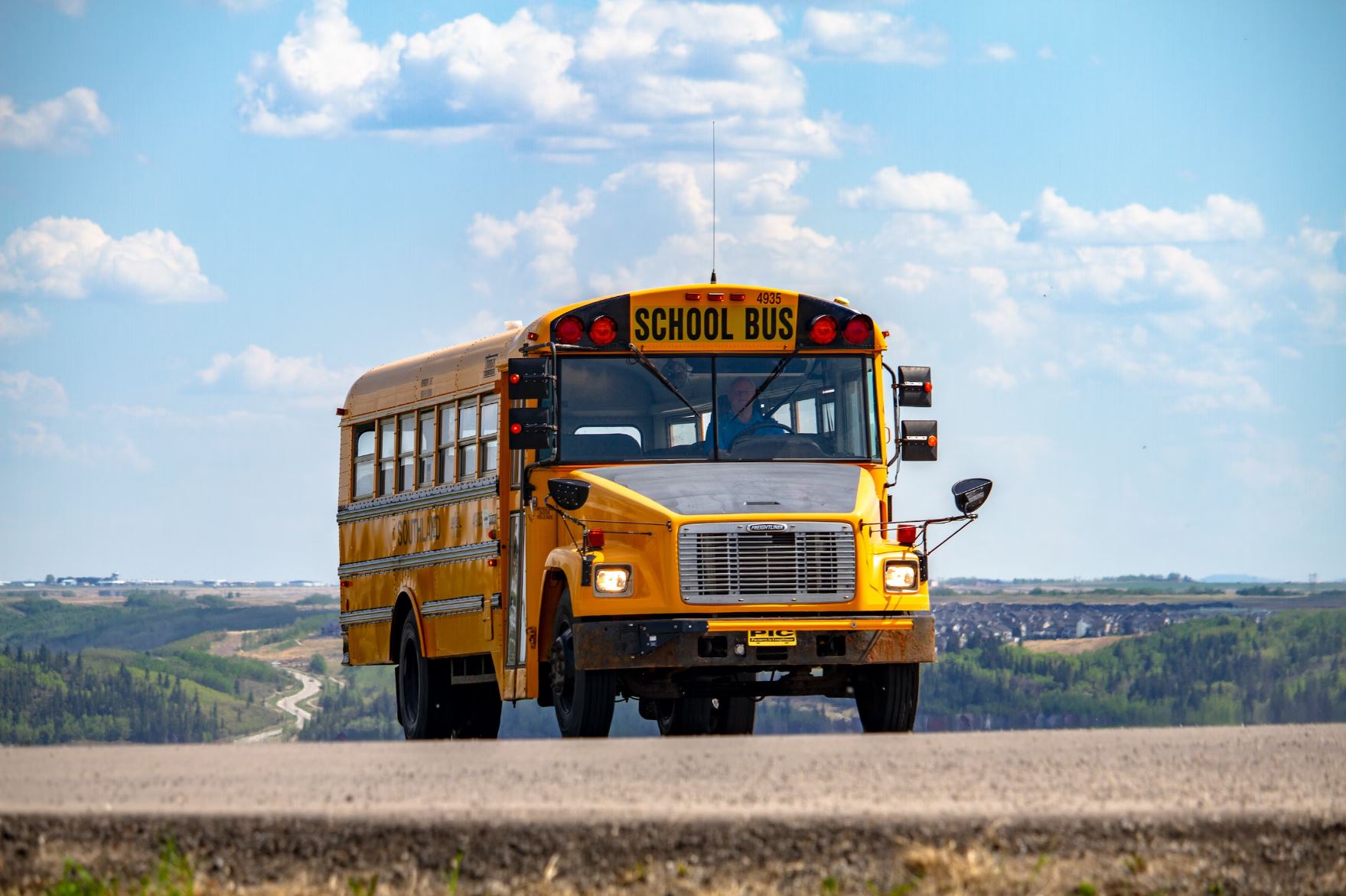 IT1 Adds Nexar Fleets Dash Cams to Their Fleet of Security Solutions!
Available under WSIPC RFP 22-05
Our WSIPC Purchasing Program partner IT1 is now offering Nexar Fleets Dash Cams under WSIPC RFP 22-05! Nexar Fleets Dash Cams include 4K resolution, live parking incident detection, and real-time emergency alerts so your fleet vehicles can drive protected.
4K Modular Camera - Easily removable + adding it in for active drives takes seconds
Industry Proven - Existing clients in the education transportation industry
Visual Monitoring - Any incident is automatically uploaded to the cloud, free of charge
Unlimited Remote Streams - Check in on any ride at any time
Learn more about security solutions available from iT1
Click here to learn more about the security solutions available from iT1 under the WSIPC RFP 22-05 contract, or contact Steve Morberg (253-222-4241 / Steve.Morberg@it1.com) and reference WSIPC RFP 22-05 for contract pricing.
About WSIPC's Purchasing Program
Each vendor who becomes a part of WSIPC's Purchasing Program has been awarded a bid contract through an official RFP process in compliance with Washington State Procurement RCWs. For a full list of available product and service contracts, check out the Purchasing page on our website.
iT1 is an awarded vendor of WSIPC RFP 22-05 Managed Security and Physical Security Solutions.
WSIPC is a non-profit public agency that provides technology solutions (including Qmlativ), services, and support to K-12 schools. WSIPC's purpose is to help schools do more with every dollar and to empower them with the tools to work smarter. To learn how your district can become part of the WSIPC Cooperative, contact us at info@wsipc.org or 425.349.6600.
WSIPC. Inspired by education. Empowered by technology.TM
---