Issaquah's Serena Sherwood Advances to the World Finals for the FIRST Robotic Dean's List Award!
Jun 02, 21
---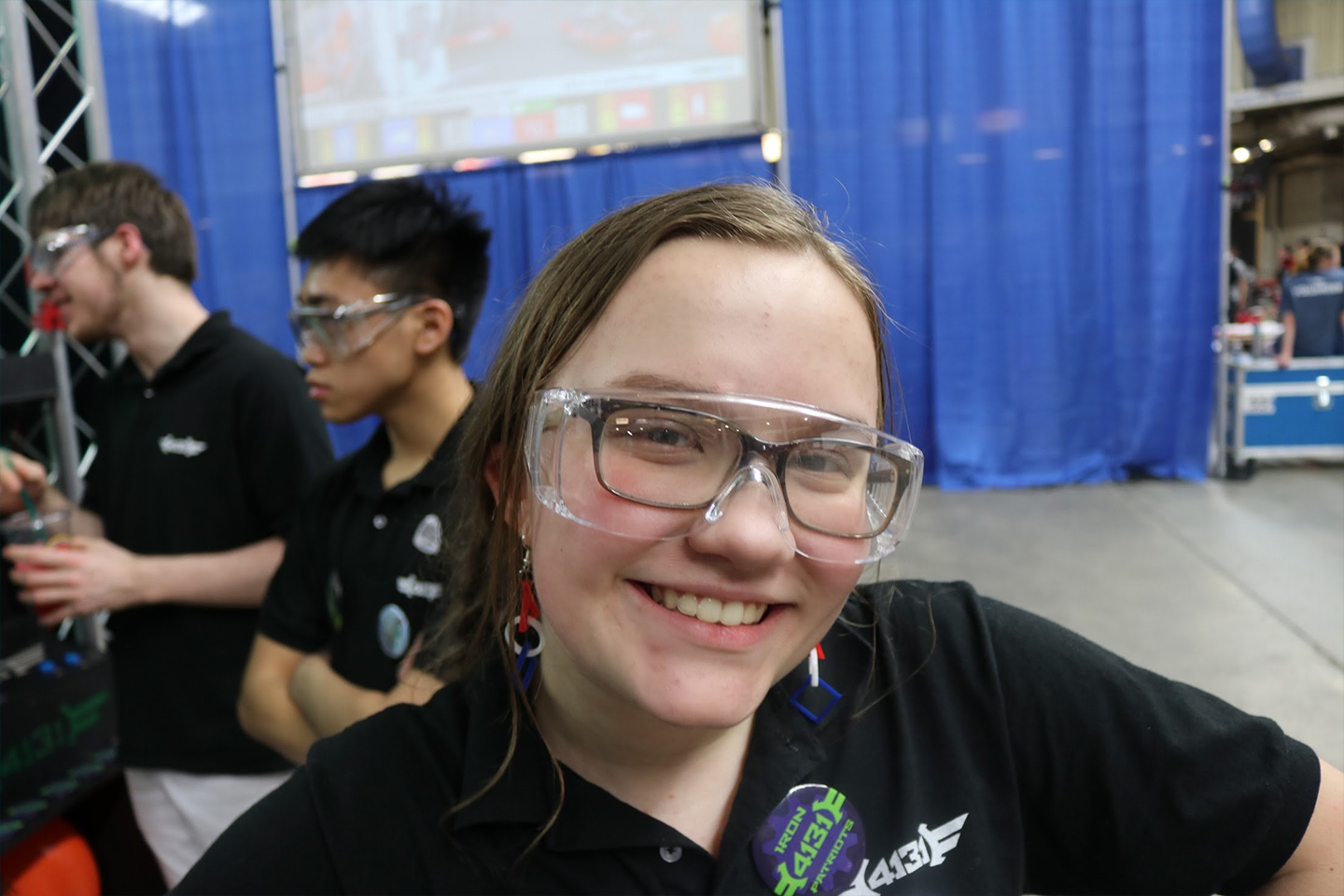 Serena Sherwood, a student at Liberty Senior High School in Issaquah and a member of the Liberty Robotics Team 4131, is one of only four students to advance to the final round of judging for the award, where she will be up against students from all over the world.
The FIRST Robotic Dean's List Award was created to recognize the leadership and dedication of the most outstanding secondary school students involved in the FIRST Robotics Competition and FIRST Tech Challenge.
Students who earn FIRST Dean's List Award status as a Semi-finalist, Finalist, or Winner, are great examples of student leaders who have led their Teams and communities to increased awareness for FIRST and its mission. These students have also achieved technical expertise and accomplishment, and show passion, entrepreneurship, and creativity.
On the Issaquah School District website, the Liberty Robotics Team shared that Serena is a shining example of technical expertise, accomplishment, passion, and motivation, and the advocate for starting the Liberty Unified Robotics program.
Congratulations Serena, and good luck in the final round!
WSIPC is a non-profit public agency that provides technology solutions, services, and support to K-12 schools. WSIPC's purpose is to help schools do more with every dollar and to empower them with the tools to work smarter. To learn how your district can become a part of the WSIPC Cooperative, contact us at info@wsipc.org or 425.349.6600.
WSIPC. Inspired by education. Empowered by technology.TM
Image Credit: Issaquah School District
---