Introducing BrightChat – BrightArrow's New Two-way Instant Messaging App!
Aug 03, 21
---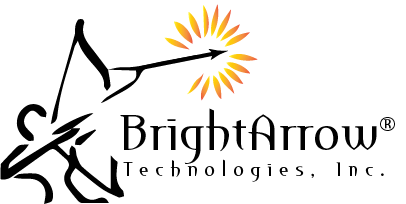 Introducing BrightChat
BrightArrow's New Two-way Instant Messaging App for $1/Student/Year!
Available under WSIPC RFP 16-03 Notification Systems!
BrightChat is a secure, automatically configured, two-way instant messaging app, designed to help teachers, coaches, and administrators communicate with parents, students, and staff.
BrightChat provides a fast, easy, and flexible way to send messages, allowing the recipient to respond to the group or privately to the sender by using the app. It allows you to type, record audio, attach documents, and even share photos and videos seamlessly.
BrightChat integrates with Skyward, so rosters are automatically loaded and always accurate, and parents and teachers don't need to manually sign up!
And BrightChat costs only $1/Student/Year – this price includes implementation with Skyward, 24 x 7 technical support, and training!

Watch this video to learn more!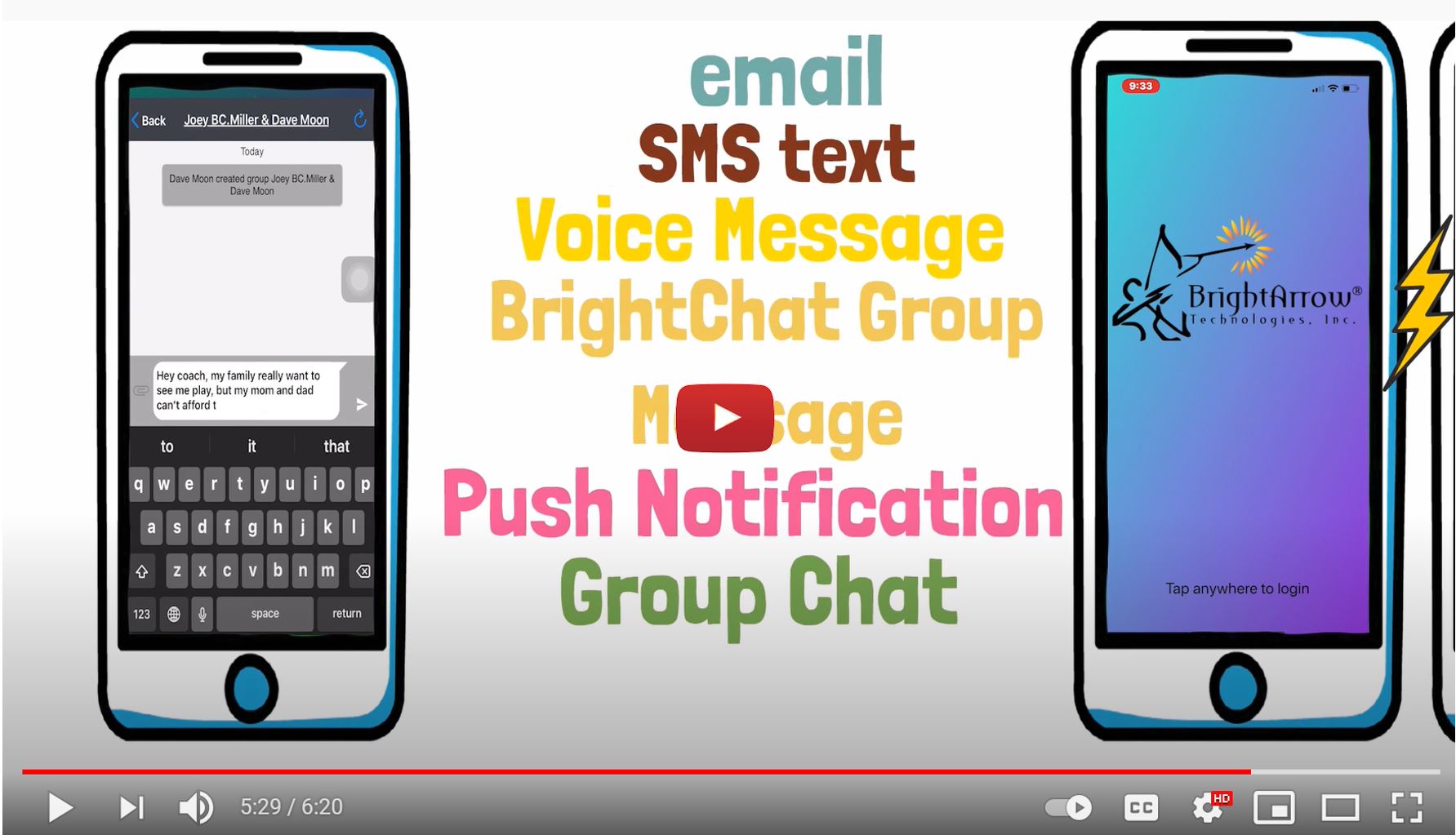 To learn how to get BrightChat for your district, contact Joe Squillacioti at 206.549.7316 or joe@brightarrow.com, and reference WSIPC Contract 16-03 for contract pricing.
WSIPC's Purchasing Program
WSIPC's Purchasing Program connects K-12 public and private schools and public agencies to a network of technology partners, leveraging the power of the WSIPC Cooperative to provide competitively bid goods and services at a reasonable cost. Each vendor who becomes a part of WSIPC's Purchasing Program has been awarded a bid contract through an official RFP process in compliance with Washington State Procurement RCWs.
BrightArrow is an awarded vendor of WSIPC RFP 16-03 Notification Systems

WSIPC is a non-profit public agency that provides technology solutions, services, and support to K-12 schools. WSIPC's purpose is to help schools do more with every dollar and to empower them with the tools to work smarter. To learn how your district can become part of the WSIPC Cooperative, contact us at info@wsipc.org or 425.349.6600.
WSIPC. Inspired by education. Empowered by technology.TM
---