Implementing SBE Emergency Rules & OSPI Grading Guidance
Apr 30, 20
---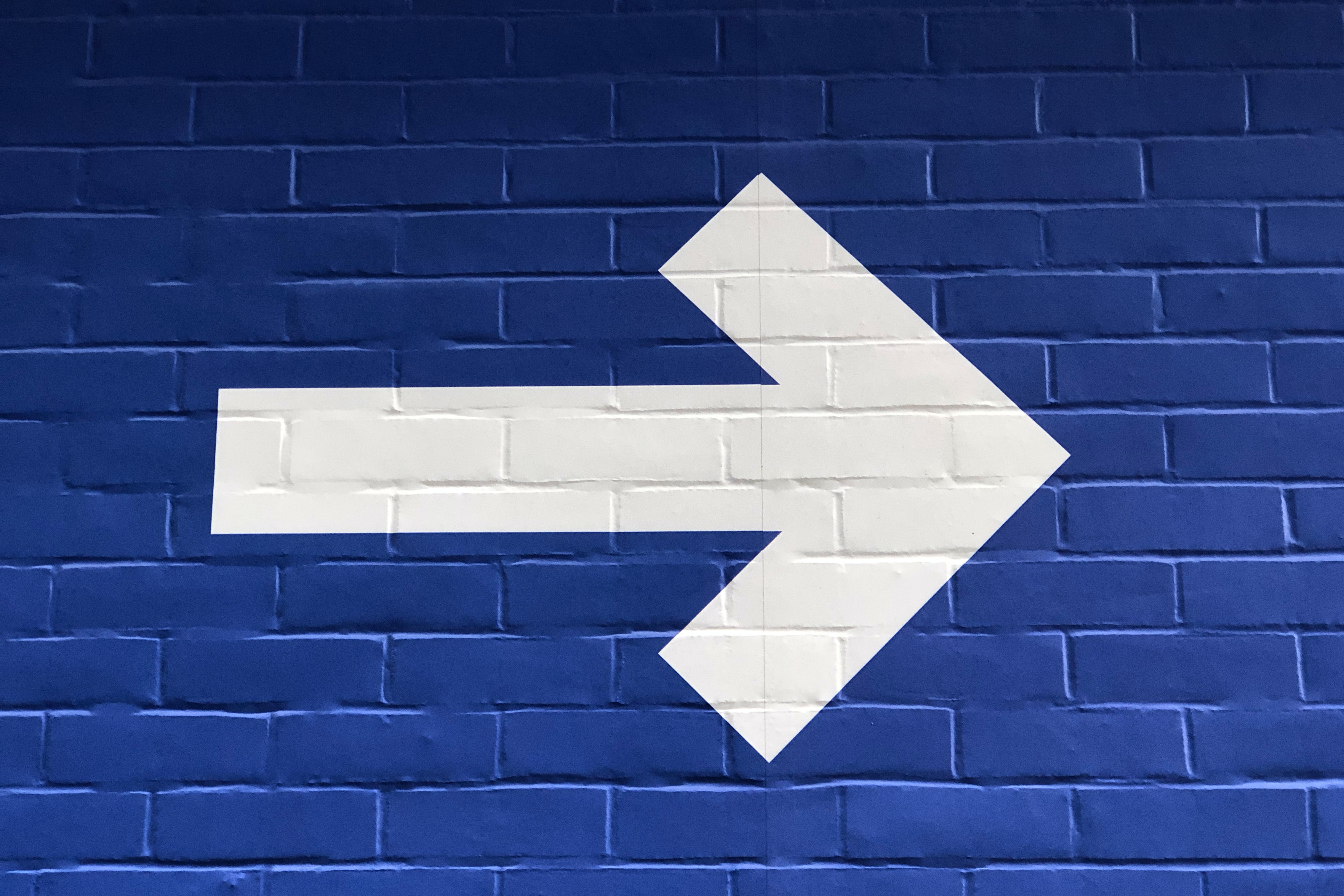 In response to school closures due to the COVID-19 pandemic, the Washington State Board of Education (SBE) has issued emergency rules, and the Office of the Superintendent of Public Instruction (OSPI) has issued guidance on district grading practices. As your Student Information System partner, WSIPC has been working closely with SBE and OSPI to help you comply with the new rules and guidance in your Skyward database.

What are the details of the new rules and expectations laid out by OSPI and SBE?

If you would like to read the full text of the Grading Guidance or hear the Superintendent explain it, you can access those resources here:
If you would like to learn more about SBE's Emergency Waiver Program to provide flexibility for graduating seniors, visit the SBE Website.

Here are some of the key points that are addressed in these resources:
Students should be given the opportunity to improve the grades they were earning at the time of the school closure.
Students who are unable to engage virtually should be assigned an "Incomplete" grade and given the opportunity to re-engage when possible.
Students should not be given "P," "NC," or "F" grades.
Courses impacted by school closures should have a designation on the Washington State Transcript.
Districts may apply for the Emergency Waiver Program, which gives them the authority to waive certain graduation requirements for students graduating in 2020.

How does WSIPC help you implement the new rules and guidance in the Skyward software?

WSIPC has published FAQ documents for both SMS 2.0 and Qmlativ that address, in detail, the scenarios that districts may encounter as a result of the new Grading Guidance and emergency rules. These FAQ documents are available through your Information Service Center.
Here is a summary of what you can do and/or expect from us:
Schools have the discretion to change their Grading Periods dates to align with their COVID-19 closure if they wish to have a posted baseline grade for each student in each course.
Schools should create a Grade Mark of "I" in their High School Entities so that it can be assigned to students for courses where they are unable to complete coursework.
Teachers can use the Override option in Gradebook to assign the "I" Grade Mark to students, or schools can run the Mass Change Selected Grade Marks utility.
School can modify their Grade Mark Groups if there are changes to their grading scales.
Schools should run the Selected Grades Report to validate grades, and if necessary, schools should change grades assigned to students using the Mass Change Selected Grade Marks Utility.
Once OSPI publishes detailed implementation guidance, WSIPC will make programmatic changes to modify logic and/or incorporate new elements for the Washington State Transcript and CEDARS files.
Teachers should take advantage of the vast array of tools available to help them continue to engage with students virtually. Some of these tools include Message Center, Teacher's Log, Online Assignments, etc.
A benefit of being a member of the WSIPC Cooperative is that we can use our combined resources to ensure your district is in compliance with legislative guidance and mandates.
WSIPC and your Information Service Centers are here to support you. We will continue to work closely with SBE and OSPI, and to make changes to your Skyward software to meet state guidance. To learn more, contact your Information Service Center.
WSIPC is a non-profit public agency that provides technology solutions (including SMS 2.0 and Qmlativ), services, and support to K-12 schools. WSIPC's purpose is to help schools do more with every dollar and to empower them with the tools to work smarter. To learn how your district can become part of the WSIPC Cooperative, contact us at info@wsipc.org or 425.349.6600.
WSIPC. Inspired by education. Empowered by technology.TM
---