Help Support Urban ArtWorks!
Feb 04, 22
---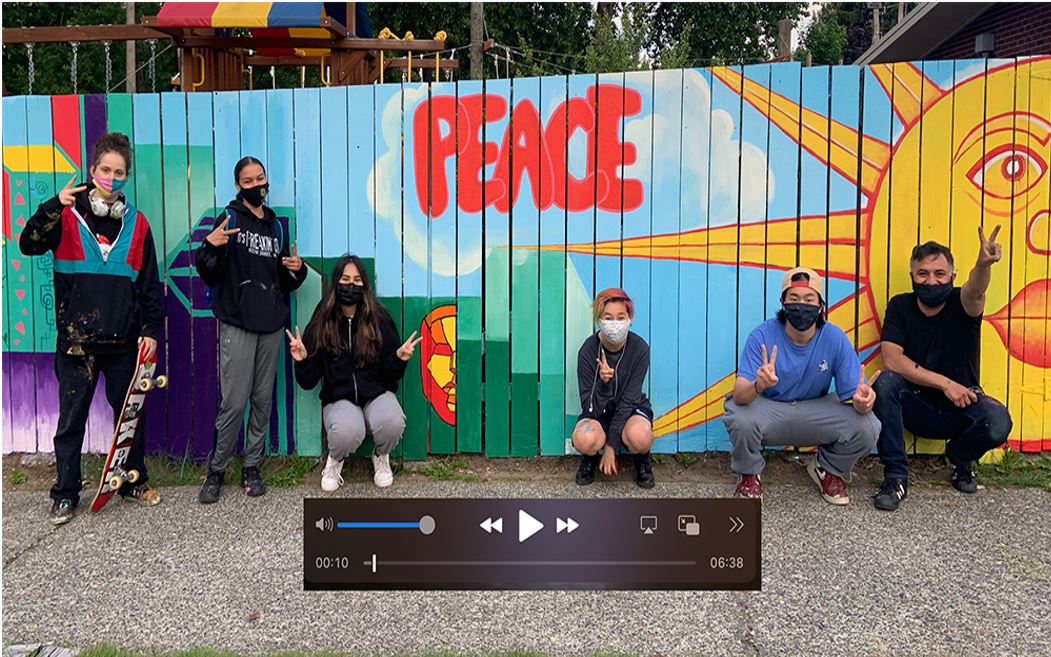 Help Support Urban ArtWorks!
Each year, we give back to our community by partnering with a charitable organization for WASWUG Spring. This year, WASWUG and e~Funds for Schools are proud to partner with Urban ArtWorks. But we can't do it without you!

Something powerful happens when you give young people a chance to create public artwork: they find a positive way to express themselves, they feel more connected to their communities and their peers, and they gain real-world skills that prepare them for the future.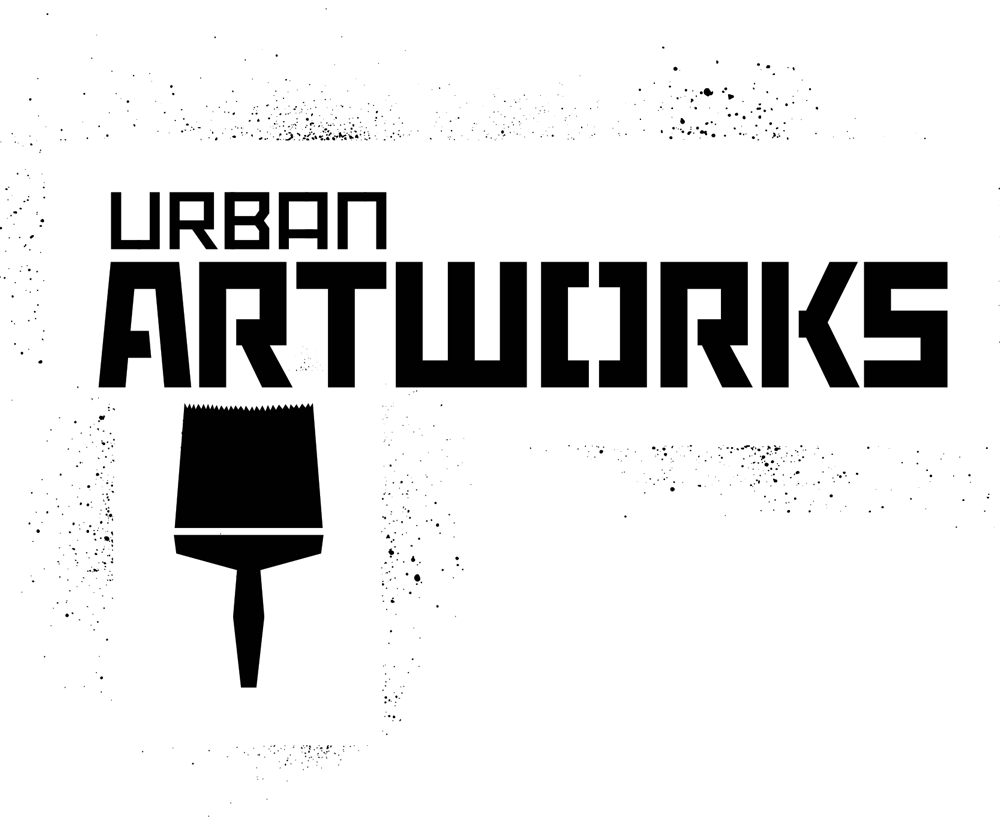 Urban ArtWorks' mission is to engage youth and communities in the creation of public art that inspires connections and honors their voices. We envision a world where all people have access to the transformative power of creating public art.
Help support Urban ArtWorks' mission to engage youth and communities in the creation of public art that inspires connections and honors their voices.
Learn more and volunteer at urbanartworks.org.
---

Thank you to e~Funds for Schools for donating your fundraising portal to help us raise money for the Boys & Girls Clubs of Spokane County!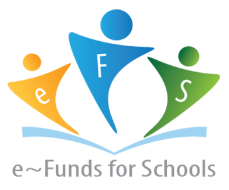 e~Funds for Schools is a top payment processor for K-12 schools across the nation. Non-contact methods for online, mobile, and in-person payments are established for your district at no cost to your schools. Even in-person payments are Touch-Free! Schools can also establish their own donation and fundraising campaigns, like WSIPC's Boys and Girls Clubs campaign for WASWUG.
Want to learn more about e~Funds?
Check out the e~Funds breakout session to learn more about the products they offer through WSIPC's Purchasing Program, or contact our e~Funds solutions rep Jeff Miller at 866-770-5856 x1271 or jmiller@magicwrighter.com.
The WSIPC Purchasing Program connects K-12 public and private schools and public agencies to a network of technology partners, leveraging the power of the WSIPC Cooperative to provide competitively bid goods and services at a reasonable cost. Each vendor who becomes a part of the WSIPC Purchasing Program has been awarded a bid contract through an official RFP process in compliance with Washington State Procurement RCWs.
e~Funds for Schools is the awarded vendor of "WSIPC RFP 17-03 Online Payment Systems" under WSIPC's Purchasing Program.

WSIPC is a non-profit public agency that provides technology solutions (including SMS 2.0 and Qmlativ), services, and support to K-12 schools. WSIPC's purpose is to help schools do more with every dollar and to empower them with the tools to work smarter. To learn how your district can become part of the WSIPC Cooperative, contact us at info@wsipc.org or 425.349.6600.
WSIPC. Inspired by education. Empowered by technology.TM
---