Go Digital with Qmlativ!
Jan 20, 21
---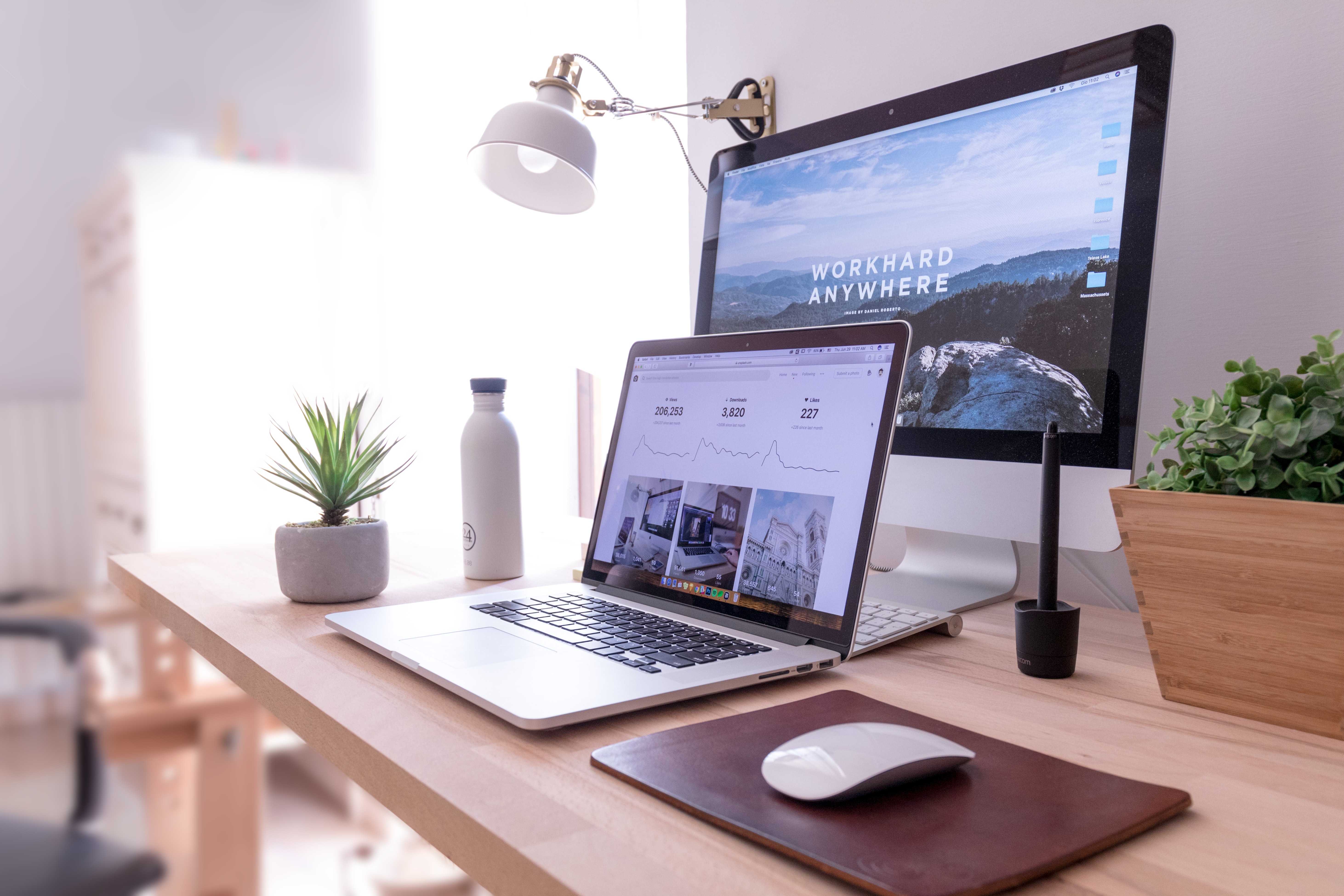 Image Credit: Domenico Loia
Traditionally, the perks of going digital have included saved time, money, and trees; but now, a new reason to cut back on paper has been shuffled into the mix—districts need to view, use, and share information without having people physically touch it. Check out how Qmaltiv can help!
Family Access
Keeping parents and guardians engaged in their children's education has never been more important, especially for schools teaching remotely, so Family Access is one of your most valuable assets!
Aside from eliminating paper and speeding up processes, using Family Access is a much more reliable—and secure—way of accomplishing tasks than sending kids to school with a form or check in hand. It also eliminates the need for grown-ups to stop in the office, which is key in our current environment.
Online Forms
What kinds of forms can you put online? Well, just about anything!
On the Student side, these forms could include anything from free and reduced lunch applications to parent/guardian custodial forms. On the Business side, they might include employees' demographic and emergency contact information, contracts for review, or documentation of required trainings.
Digital signatures are just as legal as the ones scribbled onto paper, so there should be no legal restrictions on what you can move online. Even documentation, like proof of residency, can be scanned and included on these forms.
Wellness Screening
Daily wellness checks have become a necessity for schools meeting in person. The simple wellness screening for employees, students, and parents to fill out before coming to school helps ensure individuals entering your school buildings are healthy. Administrators can then run reports to identify individuals who haven't completed the screening or didn't pass, and these results can help identify hotspots within your district.
Learn more about Qmlativ - See the future at wsipc.org
WSIPC is a non-profit public agency that provides technology solutions (including Qmlativ), services, and support to K-12 schools. WSIPC's purpose is to help schools do more with every dollar and to empower them with the tools to work smarter. To learn how your district can become a part of the WSIPC Cooperative, contact us at info@wsipc.org or 425.349.6600.
WSIPC. Inspired by education. Empowered by technology.TM
---