Get to Know the K12 Security Information eXchange – Free Webinar!
Aug 01, 23
---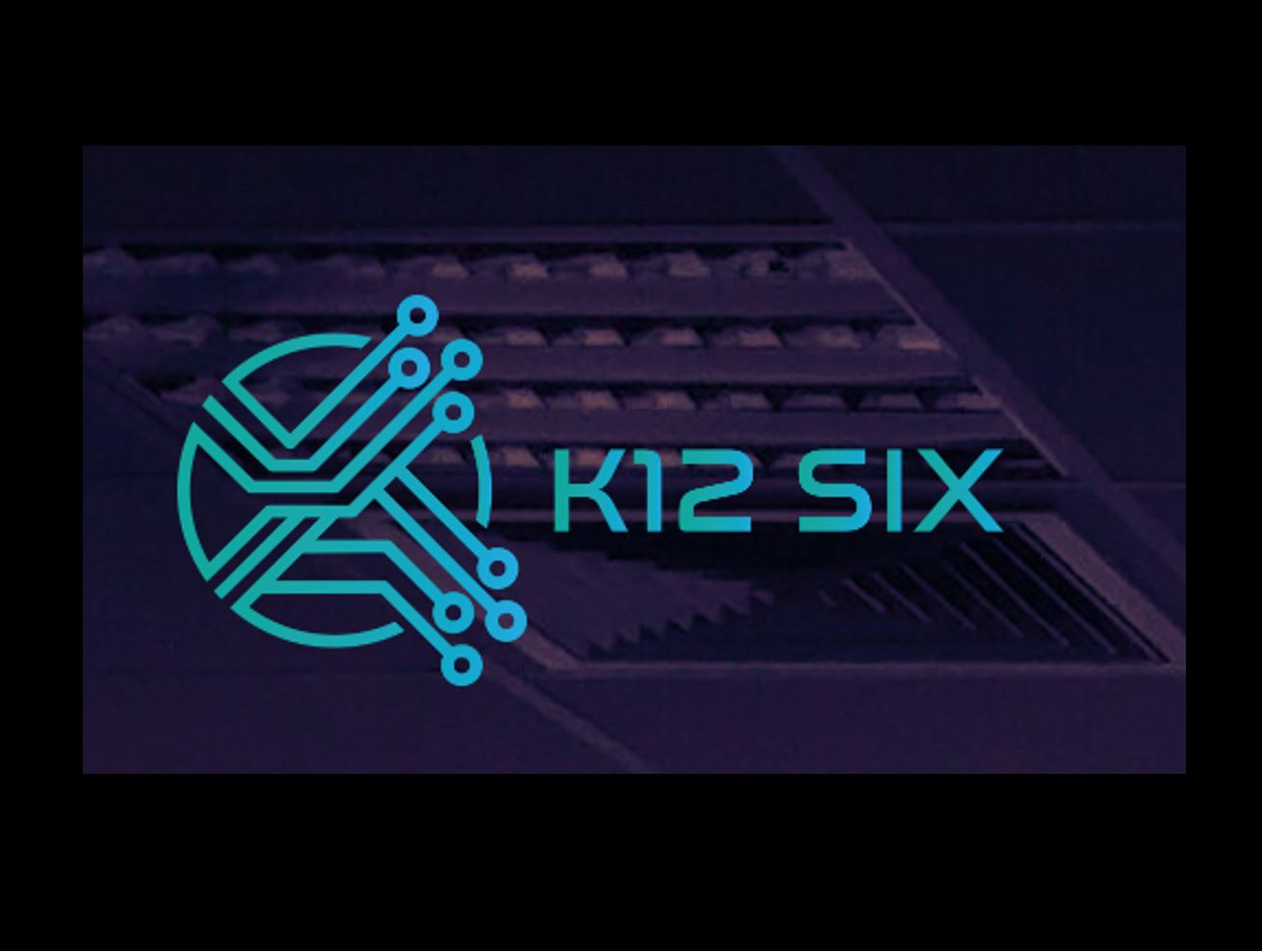 Get to Know the K12 Security Information eXchange!
Attend their free webinar - Tuesday, August 29 at 10AM PT

Since 2016, there have been more than 1,600 publicly disclosed cyber incidents involving U.S. public schools, including ransomware, phishing attacks, and student data breaches. As cyberattacks against school systems become both more frequent and disruptive, the best way to respond is to collaborate in real-time with your peers in a trusted, K-12-specific information sharing community.
The K12 Security Information eXchange (K12 SIX) is the only national non-profit organization solely dedicated to protecting the U.S. K-12 community—including school districts, charter schools, private schools, and regional and state education agencies—from emerging cybersecurity threats.
Join Doug Levin, Director of K12 SIX, to explore the core benefits of K12 SIX membership, including:
Threat Intelligence: K12 SIX helps you discover key trends, top threats, and the techniques used by cyber criminals targeting schools—and offers actionable guidance on how to implement pragmatic, cost-effective defenses.
Community of Practice: K12 SIX is the premiere support network for K-12 information security professionals and all other K-12 IT staff tasked with cybersecurity responsibilities.
Professional Development: Join K12 SIX to learn from experts and peers about the skills you need to protect your school community from emerging cybersecurity risks.
Technical Assistance: When you have a question—whether technical or strategic—the K12 SIX staff and community can offer honest, vendor-neutral advice grounded in the lived experience of school practitioners.
Cross-Sector Collaboration: As a member of the Global Resilience Federation, K12 SIX members benefit from cross-sector information sharing and support.
K-12 cybersecurity is a team sport. Get your school system off the bench and into the game by learning more about K12 SIX today!

WSIPC has been a member of K12 SIX since January 2023.
WSIPC is a non-profit public agency that provides technology solutions (including Qmlativ), services, and support to K-12 schools. WSIPC's purpose is to help schools do more with every dollar and to empower them with the tools to work smarter. To learn how your district can become a part of the WSIPC Cooperative, contact us at info@wsipc.org or 425.349.6600.
WSIPC. Inspired by education. Empowered by technology.TM
---