Get to Gnome Your WASWUG Speakers!
Nov 08, 22
---


Get to Gnome Your WASWUG Speakers!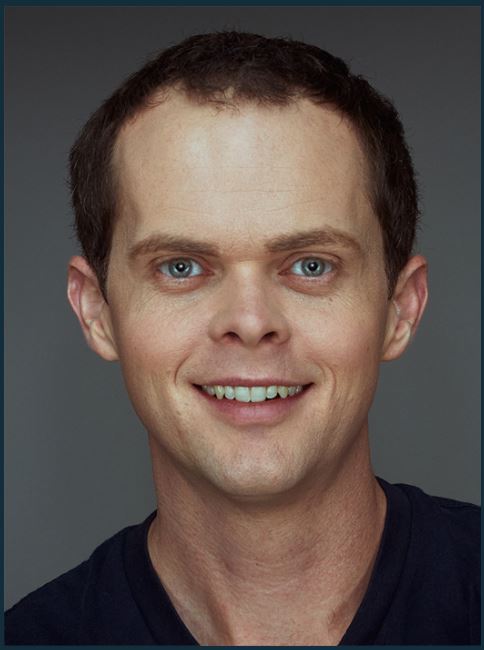 Meet Chase
Emcee & Entertainer
As your emcee for WASWUG Spring, Chase Padgett will inspire, inform, and entertain you through his unique blend of stories, comedy, and jaw-dropping musicianship. Chase will share the secrets of musical improv and show you how those lessons apply to every creative endeavor in life. Learn more about Chase.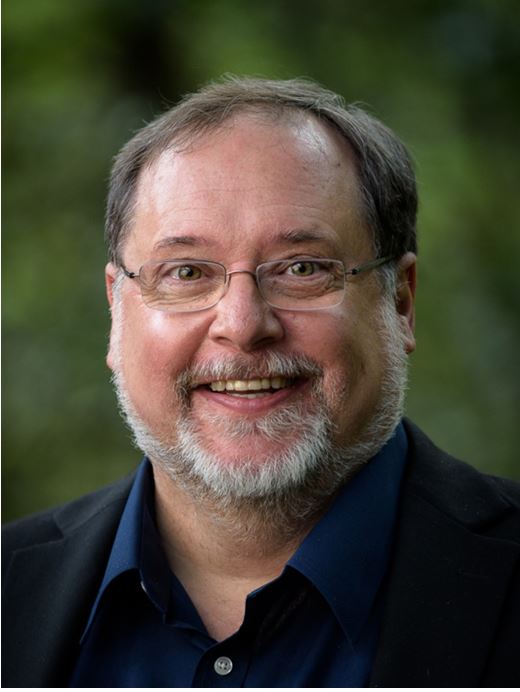 Meet John
Keynote Speaker & Brain Scientist
Wherever the very latest neuroscience intersects with real-world challenges facing the workplace, classroom, homelife or healthcare, and our everyday lives, you'll find energizing insights from brain scientist Dr. John Medina. Learn more about John.
Be sure to catch John's keynote on Tuesday, March 7!
Register Today!
Attend In Person! Attend Virtually!
Learn more at waswug.wsipc.org
Thank you, Vanco Education, for sponsoring our WASWUG 2023 Keynote Speaker!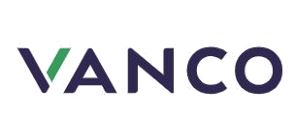 WASWUG 2023 Gnomesayin' Keynote Speaker Sponsor
Vanco Education is your one-stop shop for school payments. They integrate with your software so you can accept ALL payments in one place. Employees will thank you, and parents will feel less stress knowing they can do almost anything, quickly and online.
For more information about Vanco Education, contact Katherine Olson, Vanco Director of Sales, at Katherine.Olson@vanco.com.
WASWUG is a user group conference that provides the opportunity for Skyward software users to learn more about the product suite and other topics important to managing and reporting data. WSIPC hosts a hybrid conference in March each year, with both in-person and virtual options. WASWUG offers multiple breakout sessions for Student, HR, Payroll, and Finance users, as well as beneficial Professional Development courses. These sessions are taught by knowledgeable WSIPC, Skyward and ESD staff, trained professionals, and software power users.
WSIPC is a non-profit public agency that provides technology solutions (including SMS 2.0 and Qmlativ), services, and support to K-12 schools. WSIPC's purpose is to help schools do more with every dollar and to empower them with the tools to work smarter. To learn how your district can become part of the WSIPC Cooperative, contact us at info@wsipc.org or 425.349.6600.
WSIPC. Inspired by education. Empowered by technology.TM
---