Get More Out Of Your Security Solutions With BadgePass!
Sep 07, 21
---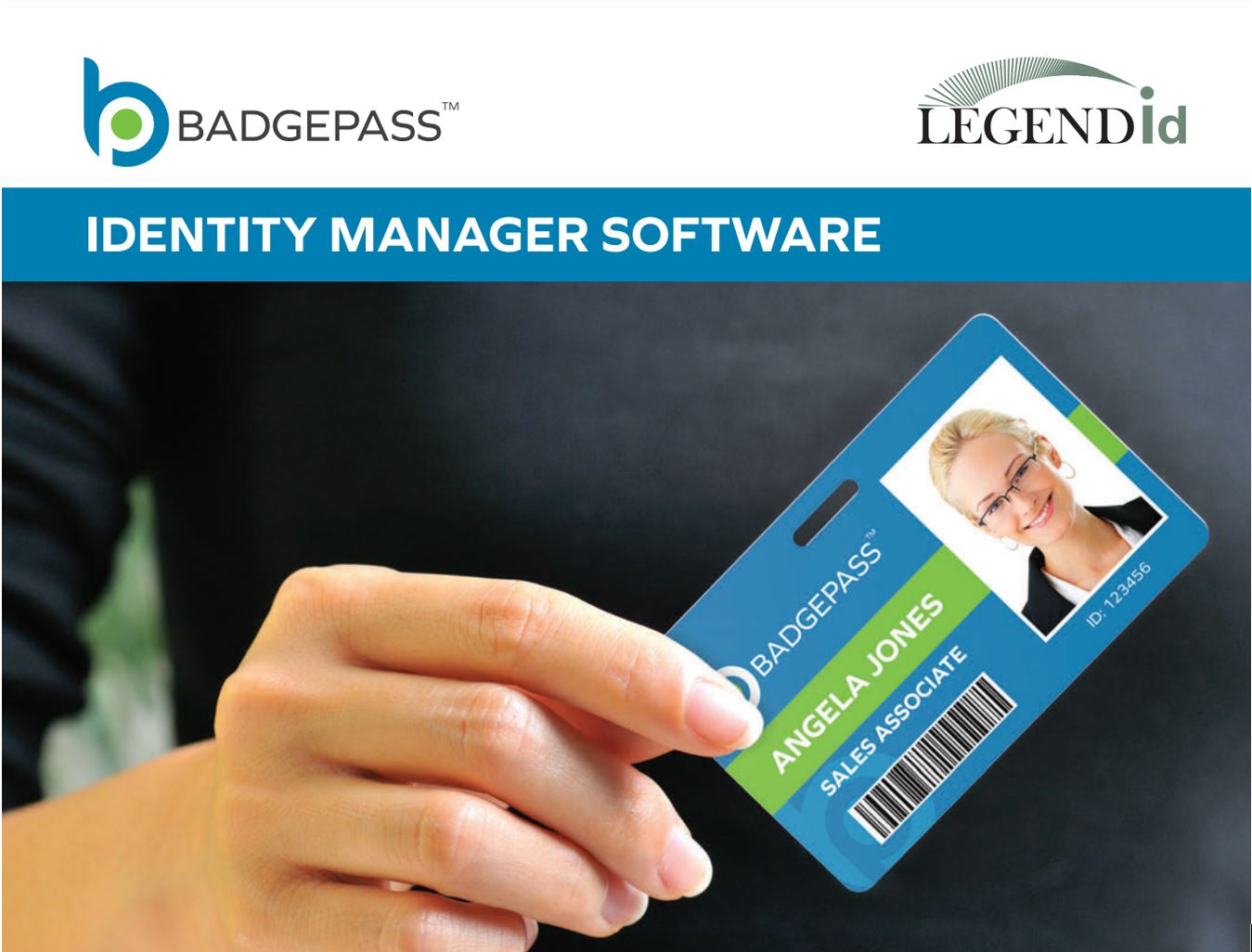 Don't Pass Up The Chance To Be Prepared!
With BadgePass From Legend ID Your District Is In Safe Hands!
Available under WSIPC RFP 18-04 - School Safety Solutions

BadgePass offers integrated badging, driver's license scanning, visitor management, card access, time management, and more, in one single platform!
Enterprise ID Software - ID badges provide a critical foundation for a facility's security. BadgePass Identity Manager is the credential management solution experts trust when they want to do more with their cards than just wear them.
Streamlined Visitor Tracking - Visitors are often overlooked in critical security assessments, and visitor tracking can seem cumbersome to implement. Not with BadgePass! BadgePass Visitor Manager is the fastest system on the market, allowing guests to be identified and registered in as little as 6 seconds.
Efficient Management of Student Attendance - TotalCard's attendance tracking module allows schools to seamlessly integrate with their Student Information System and track student attendance, helping teachers to enforce attendance policies that would otherwise be extremely difficult to manage in large classes.
To learn how to get BadgePass for your district, contact the Legend ID Sales Department at 866.371.1670 or sales@legendid.com, and reference WSIPC RFP 18-04 for contract pricing.
WSIPC's Purchasing Program
WSIPC's Purchasing Program connects K-12 public and private schools and public agencies to a network of technology partners, leveraging the power of the WSIPC Cooperative to provide competitively bid goods and services at a reasonable cost. Each vendor who becomes a part of WSIPC's Purchasing Program has been awarded a bid contract through an official RFP process in compliance with Washington State Procurement RCWs.
Legend ID is an awarded vendor of WSIPC RFP 18-04 - School Safety Solutions
WSIPC is a non-profit cooperative that provides technology solutions (including Skyward), services, and support to K-12 schools. WSIPC's purpose is to help schools do more with every dollar and to empower them with the tools to work smarter. To learn how your district can become a part of the WSIPC Cooperative, contact us at info@wsipc.org or 425.349.6600.
WSIPC. Inspired by education. Empowered by technology.TM
---