Free Webinar - Why Students Need to Go Outdoors!
Jul 08, 20
---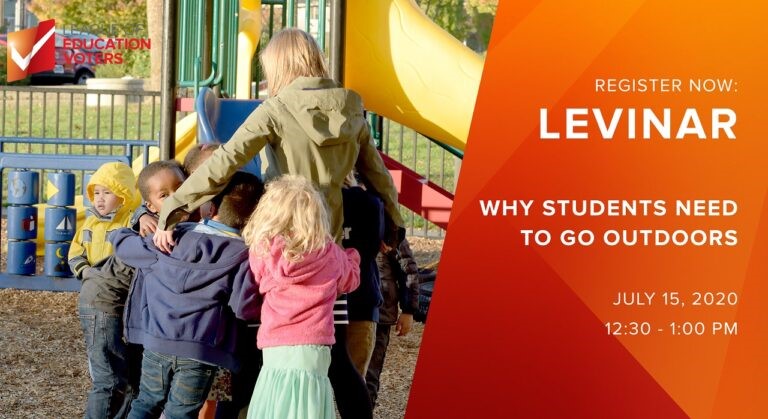 Free Webinar - Why Students Need to Go Outdoors!
Wednesday, July 15, 2020
12:30 – 1:00 pm (Pacific Time)
Research overwhelmingly shows the health and emotional benefits to recess, exercise, and free outdoor play.
In this webinar, the following experts will discuss the mental health benefits of recess and PE programs in schools, outline what we need now to support school districts in Washington State to incorporate exercise programs into curriculum during this period of distance or hybrid learning, and answer your questions.
Hosts:
Dr. Pooja Tandon of Seattle Children's and the University of Washington
Bookie Gates, Servant Leader, Baseball Beyond Borders/Gates Ventures Group
Seattle Public Schools parent Linnea Westerlind, author of Discovering Seattle Parks: A Local's Guide
KUOW Education Reporter Ann Dornfeld
Moderated by League of Education Voters Communications Director Arik Korman.
WSIPC is a non-profit cooperative that provides technology solutions (including Qmlativ), services, and support to K-12 schools. WSIPC's purpose is to help schools do more with every dollar and to empower them with the tools to work smarter. To learn how your district can become a part of the WSIPC Cooperative, contact us at info@wsipc.org or 425.349.6600.
Inspired by education. Empowered by technology.TM
---