FREE Webinar: Outdoor Learning During COVID-19
Feb 08, 21
---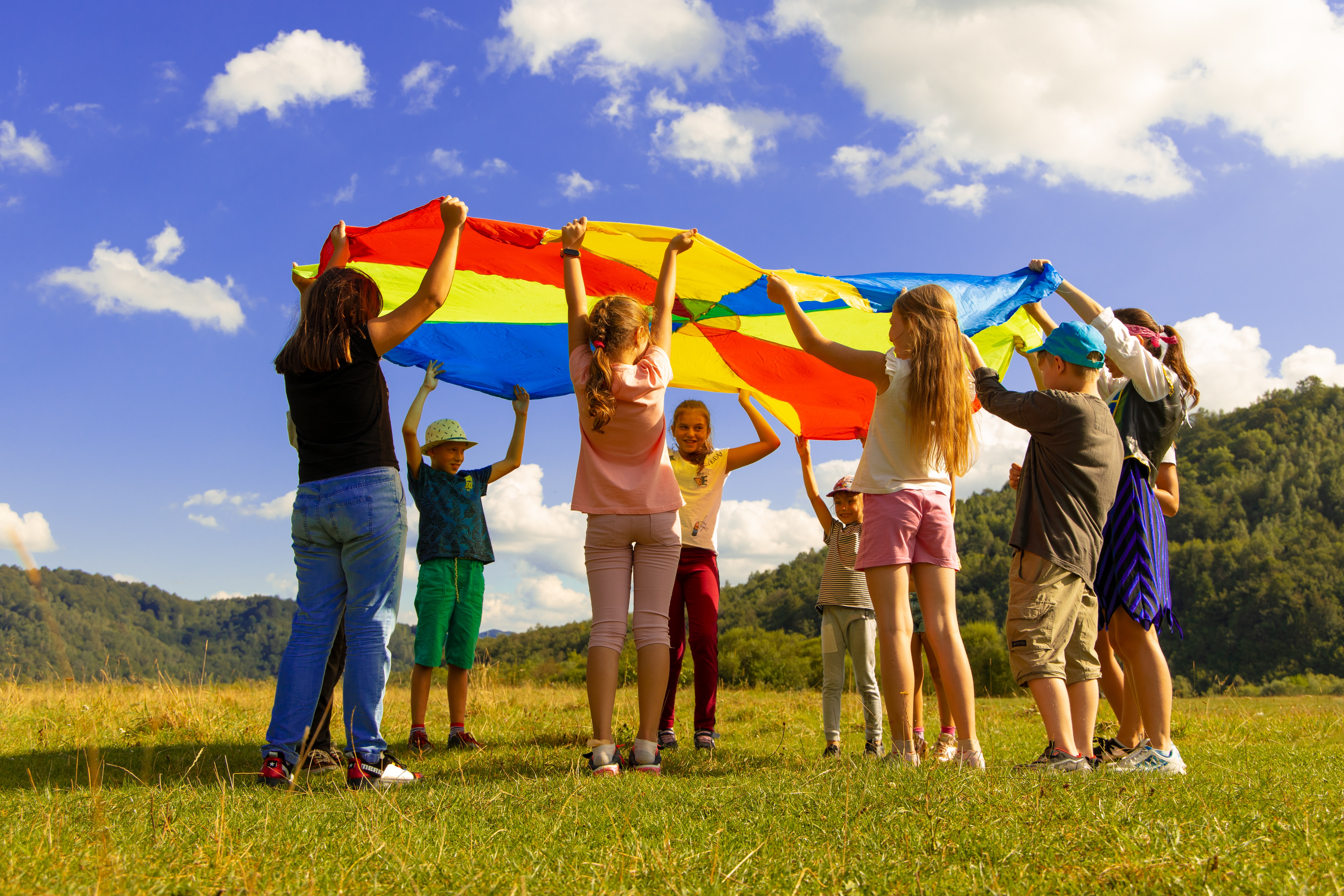 Free Webinar
Outdoor Learning During COVID-19
Tuesday, February 16, 2021
3:30 - 4:30 pm (Pacific Time)
Join OSPI and panel members from Port Townsend School District, Wild Whatcom, and North Cascades Institute for this free webinar! Panelists will share examples of in-person outdoor learning programs implemented during the pandemic. You will also learn tips and tricks for leading successful outdoor and nature-based education experiences for K-12 students.
Clock Hours: Teachers can earn one free clock hour for attending this workshop.

Register Now for This Free Webinar!
(Registration through PD Enroller is required)
Image Credit: Artem Kniaz
WSIPC is a non-profit public agency that provides technology solutions (including Skyward SMS 2.0 and Qmlativ), services, and support to K-12 schools. WSIPC's purpose is to help schools do more with every dollar and to empower them with the tools to work smarter. To learn how your district can become part of the WSIPC Cooperative, contact us at info@wsipc.org or 425.349.6600.
WSIPC. Inspired by education. Empowered by technology.TM
---