Free Webinar: Digital Workflows Solved - One District's Story
Nov 16, 21
---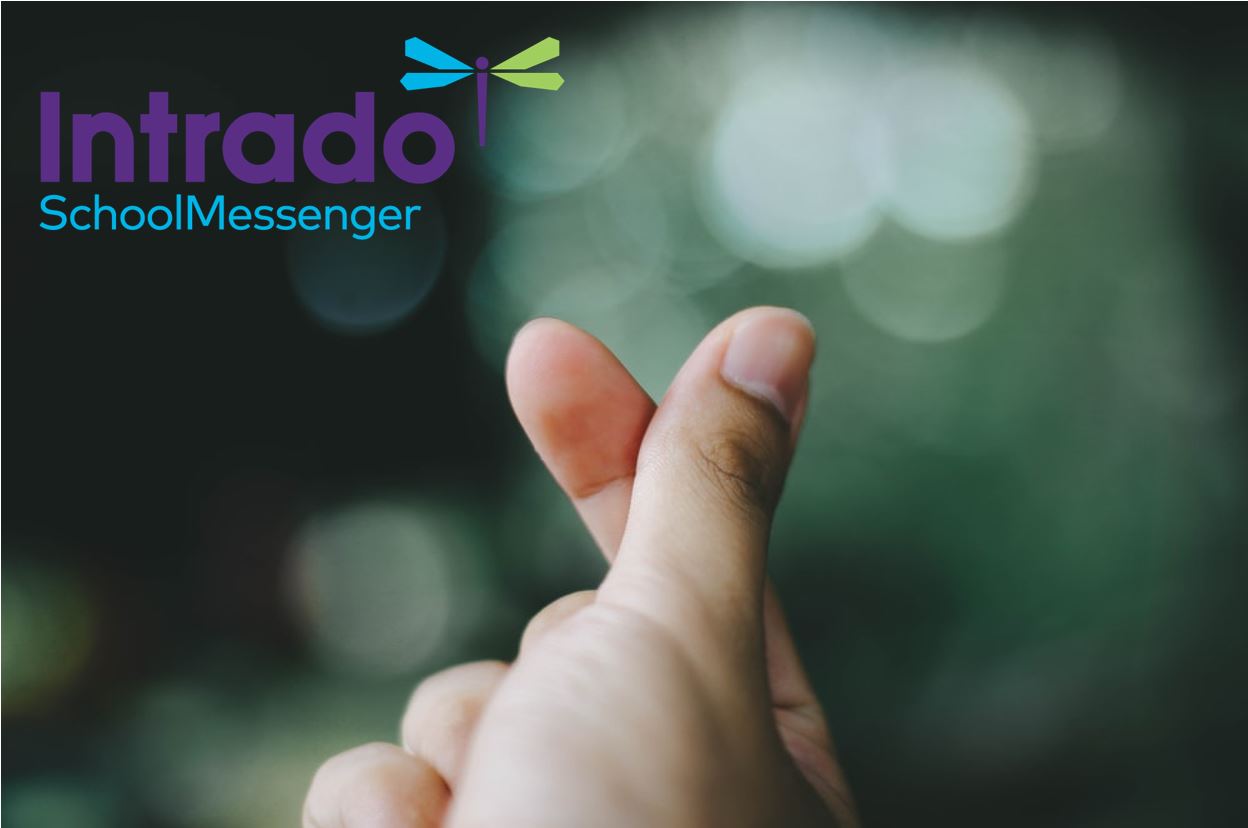 Webinar - Digital Workflows Solved - One District's Story
Thursday, Nov 18, 2021 - 11:30 A.M. PST
Learn how Intrado's new tool, Permission Click, can solve digital workflow issues for your district!
(Intrado is an awarded vendor of WSIPC RFP 21-02 E-signature and Document Approval Software Solutions)
Join WSIPC's Purchasing Program partner Intrado for this live case study with a district that has taken their internal field trip request and risk assessment workflows digital with the help of Intrado's Permission Click software. We will be joined live by the district to learn firsthand about the steps leading up to the digital transformation and their experience since going live.

Attendees of this webinar will learn:
How to easily track and manage COVID immunization forms, athletic waivers, AUPs, media releases, parent consent for field trips, and more.
Why you should replace paper forms and disconnected Google Forms with a more comprehensive solution.
How districts can save money on paper, ink, and postage by going digital with Permission Click.
How staff reacted to going digital.
What parents think of new digital forms and workflows.

Click Here and Register Today!

WSIPC's Purchasing Program connects K-12 public and private schools and public agencies to a network of technology partners, leveraging the power of the WSIPC Cooperative to provide competitively bid goods and services at a reasonable cost. Each vendor who becomes a part of WSIPC's Purchasing Program has been awarded a bid contract through an official RFP process in compliance with Washington State Procurement RCWs. For a full list of available product and service contracts, check out the Purchasing page on our website.
Intrado/SchoolMessenger is an awarded vendor of WSIPC RFP 16-03 Notification Services and WSIPC RFP 21-02 E-signature and Document Approval Software Solutions.
WSIPC is a non-profit public agency that provides technology solutions, services, and support to K-12 schools. WSIPC's purpose is to help schools do more with every dollar and to empower them with the tools to work smarter. To learn how your district can become part of the WSIPC Cooperative, contact us at info@wsipc.org or 425.349.6600.
WSIPC. Inspired by education. Empowered by technology.TM
Image Credit:Jom Jakkid
---