Free Design and Collaboration Tool for Teachers and Students!
Feb 11, 21
---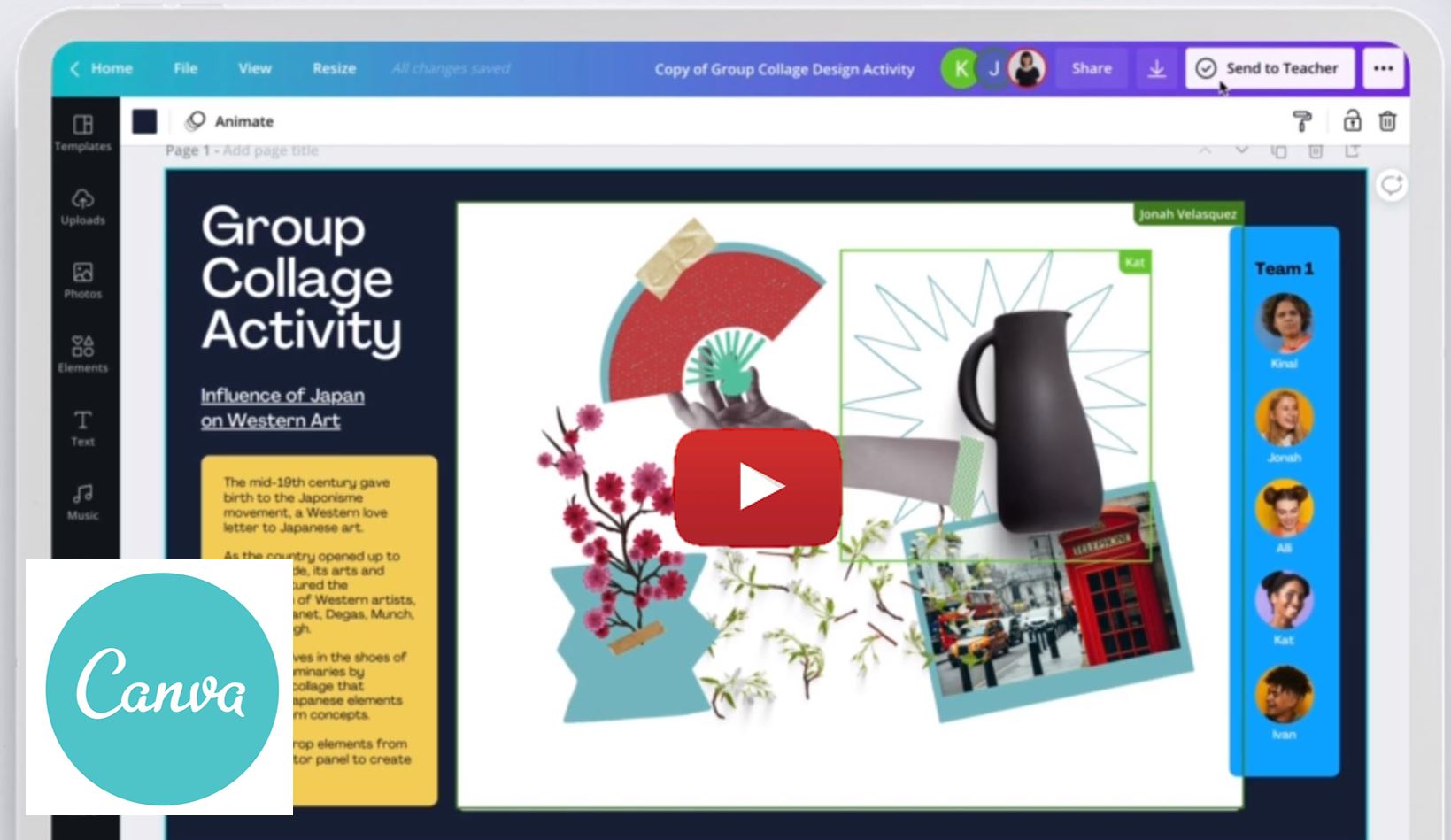 Canva for Education is the only design platform your classroom will ever need!
And it's FREE to all K-12 teachers and their students!

COPPA and FERPA compliant, Canva for Education is an online design platform designed for online teaching, learning, and collaboration.
From folders that help you stay organized to classroom collaboration and assignments that increase engagement levels, there are endless ways to engage with your students, regardless of if you're teaching in the classroom or remotely.
Set up your virtual classroom space and share learning resources and assignments with your students. You and your students can collaborate with a partner or the whole class in real-time, from any location — all for free!
For more information, contact Jason Wilmot at jwilmot@canva.com.

Start Creating and Collaborating with Canva!
WSIPC is a non-profit public agency that provides technology solutions (including Skyward SMS 2.0 and Qmlativ), services, and support to K-12 schools. WSIPC's purpose is to help schools do more with every dollar and to empower them with the tools to work smarter. To learn how your district can become part of the WSIPC Cooperative, contact us at info@wsipc.org or 425.349.6600.
WSIPC. Inspired by education. Empowered by technology.TM
---