FCC Chair Proposes $200M Plan to Protect Schools Against Cyber Attacks
Jul 14, 23
---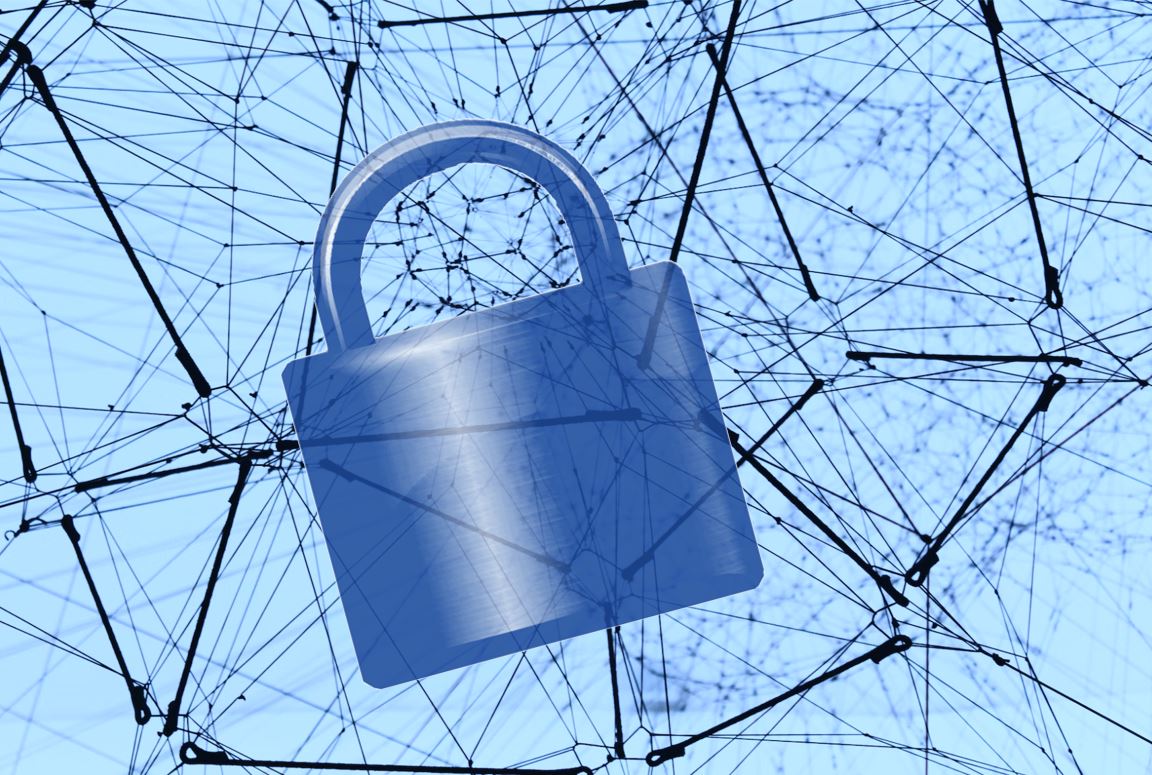 FCC Chair Proposes $200M Plan to Protect Schools Against Cyber Attacks
Jessica Rosenworcel, Chair of the Federal Communications Commission (FCC), unveiled plans this week for a $200 million cybersecurity pilot program to support K-12 schools and public libraries.
"With the growing number of sophisticated cyberattacks on schools and especially the rise in malicious ransomware attacks that harm our students, now is the time to take action," said Rosenworcel. "We're proposing a significant investment of up to $200 million over three years to harden the cyber defenses and determine the most effective methods to protect our schools and libraries. Our pilot program will work in tandem with federal agency partners that have deep expertise in this area."
The pilot program would support cybersecurity and advanced firewall-related services for eligible K-12 schools and libraries as part of Rosenworcel's "Learn Without Limits" initiative. This initiative aims to modernize the E-rate program, which was established in 1996 to provide funds to libraries and schools for basic internet connections.
Read the full FCC press release here.
WSIPC is a non-profit public agency that provides technology solutions (including Qmlativ), services, and support to K-12 schools. WSIPC's purpose is to help schools do more with every dollar and to empower them with the tools to work smarter. To learn how your district can become a part of the WSIPC Cooperative, contact us at info@wsipc.org or 425.349.6600.

WSIPC. Inspired by education. Empowered by technology.TM
---