ESD 112 is Hiring a Systems Coordinator!
Feb 16, 23
---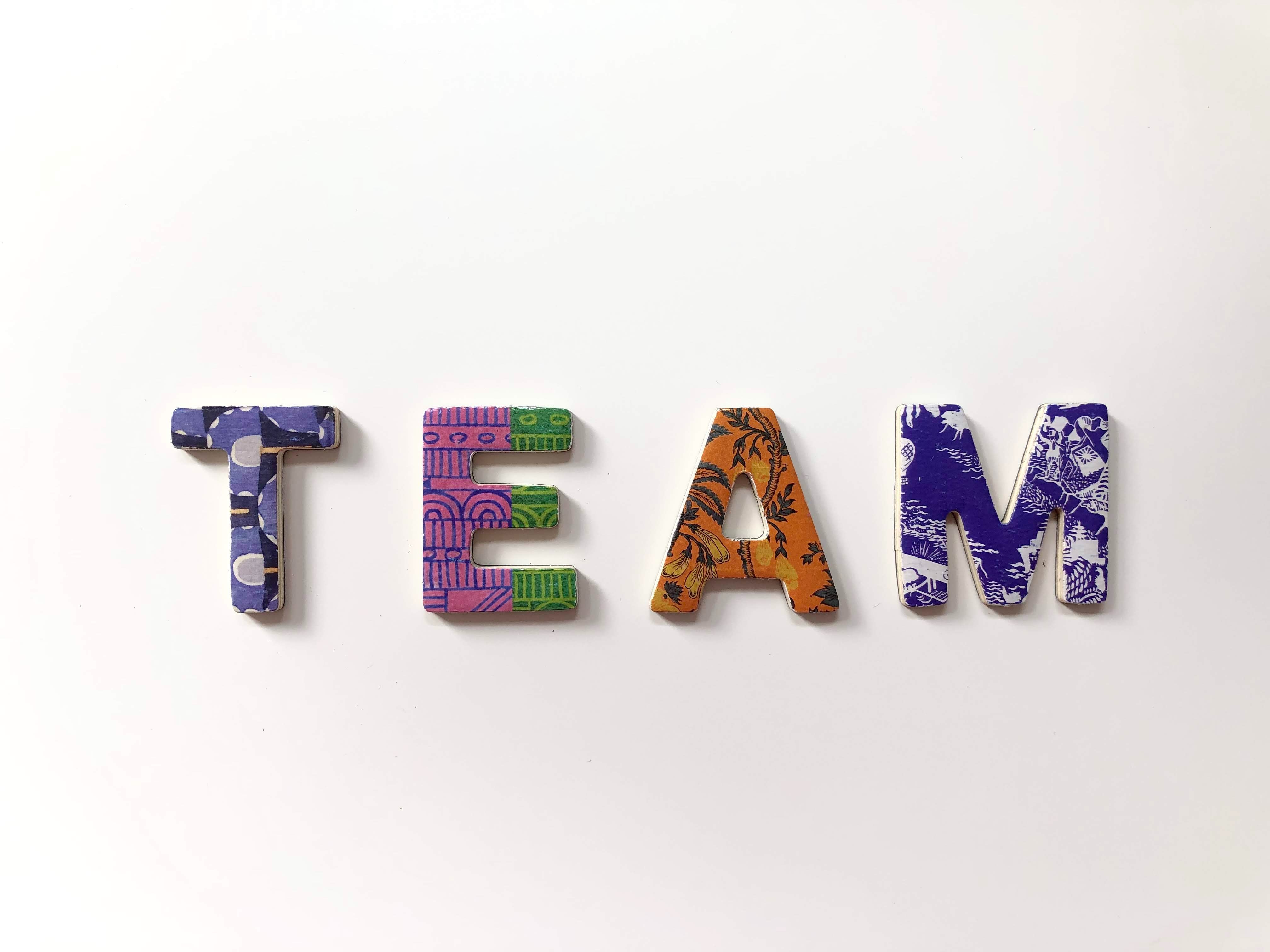 ESD 112 is Hiring!
Our friends at ESD 112 are hiring a Systems Coordinator to provide emergency payroll processing and new payroll user training for districts during payroll transitions and/or emergency situations.
For 50 years, school districts have counted on ESD 112 for essential services. Working collectively with their school and community partners, ESD 112 brings equity and opportunity to students of Southwest Washington and beyond.
WSIPC is a non-profit public agency that provides technology solutions, services, and support to K-12 schools. WSIPC's purpose is to help schools do more with every dollar and to empower them with the tools to work smarter. To learn how your district can become part of the WSIPC Cooperative, contact us at info@wsipc.org or 425.349.6600.
WSIPC. Inspired by education. Empowered by technology.TM
---