Ed-Fi API is Available for SMS 2.0!
Apr 15, 21
---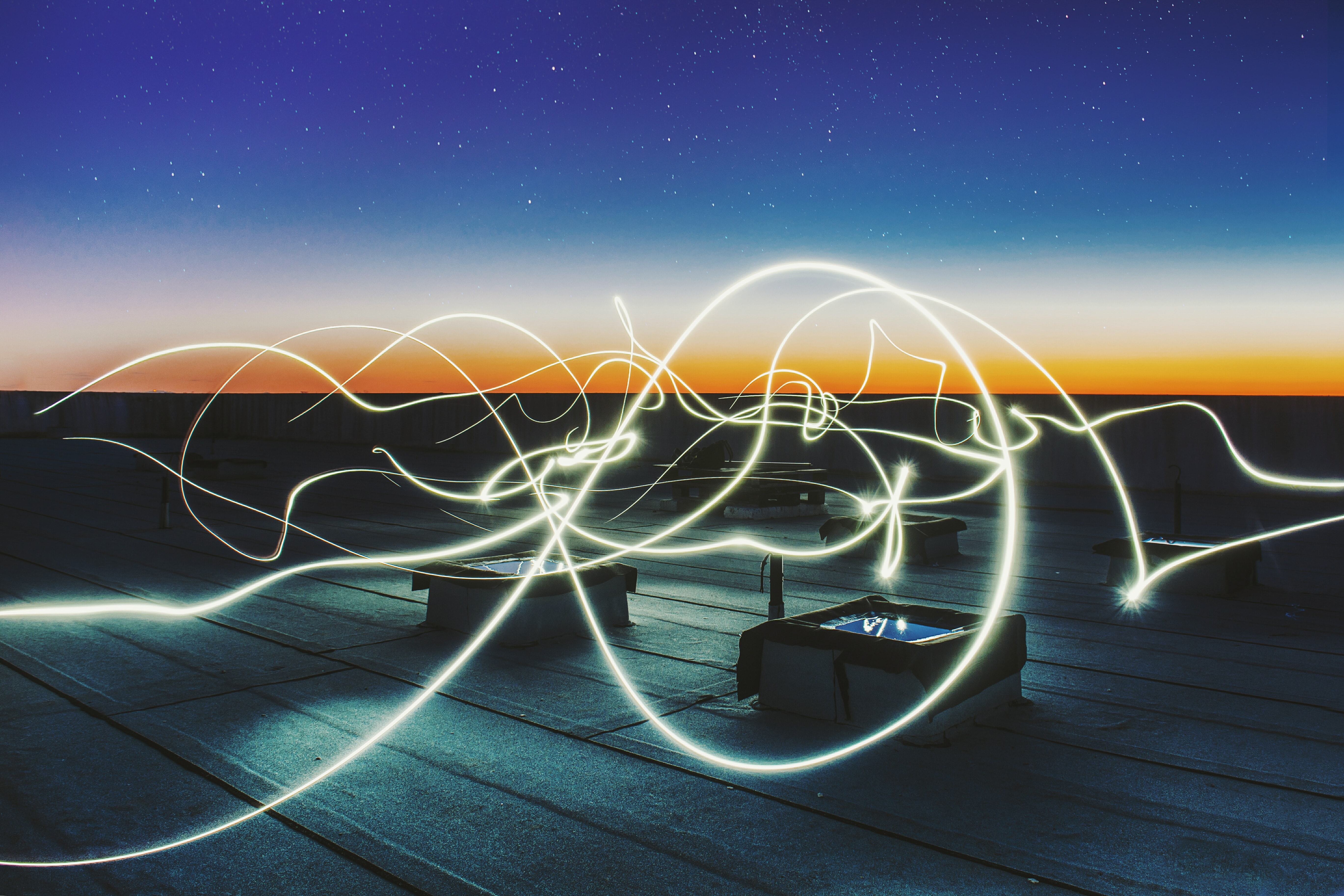 Ed-Fi is a data standard that allows multiple systems to share information. Any educational technology that's powered by Ed-Fi can connect via the Operational Data Store (ODS). The Ed-Fi API is used to integrate Skyward's SMS 2.0 with an onsite or cloud-based ODS. Cooperative districts are currently using the API to update their data and reporting solutions.
Skyward's SMS 2.0 supports version 3.x of the Ed-Fi standard, and will be kept current as part of the Skyward release process.
If your district is interested in using the API for an Ed-Fi ODS in your data center or the cloud, contact your Information Service Center. WSIPC can provide guidance and help Cooperative districts connect their data to the Ed-Fi technology suite.
The Ed-Fi API for Qmlativ will be available in the fourth quarter of this year.
The Ed-Fi Alliance is a community of educators, technologists, and leaders committed to ensuring that every teacher, school district, and state agency can see, secure, and use their data—regardless of what platform it's built on.

WSIPC is a non-profit cooperative that provides technology solutions (including Skyward's Qmlativ and SMS 2.0), services, and support to K-12 schools. WSIPC's purpose is to help schools do more with every dollar and to empower them with the tools to work smarter. To learn how your district can become a part of the WSIPC Cooperative, contact us at info@wsipc.org or 425.349.6600.
WSIPC. Inspired by education. Empowered by technology.TM

Image Credit: Federico Beccari
---