Don't Get Scammed by COVID-19 Cyberattacks!
May 20, 20
---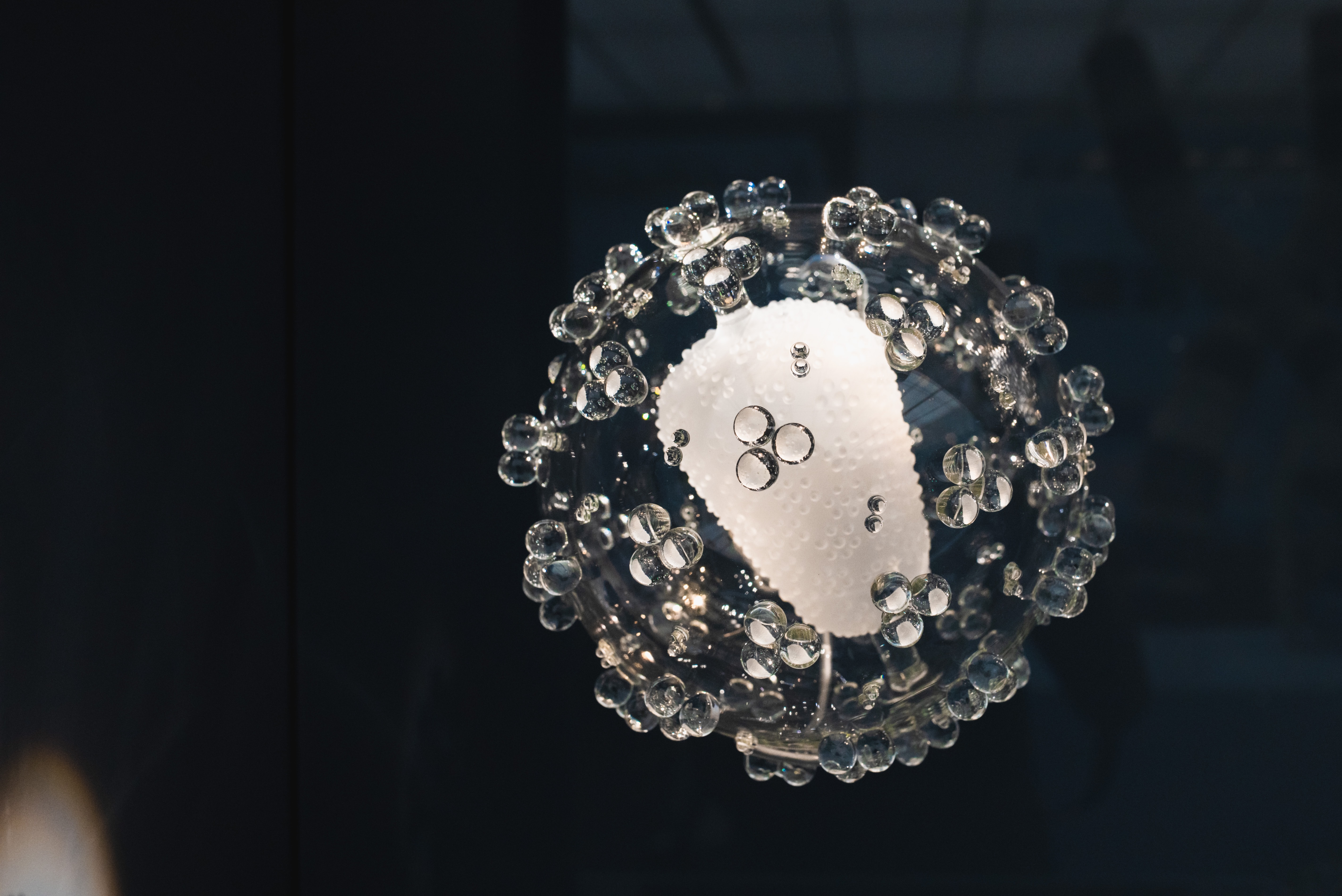 As people around the world focus on the threat caused by COVID-19, cybercriminals are racing to take advantage of our fears and our desire for information. Phishing emails and malicious websites are promising information about and protection from the outbreak, while spreading malware and stealing login credentials, social security numbers, and credit card details.
We must stay on our toes, because many of these attacks appear to come from legitimate sources that we trust to help us to teach and learn from home.

Protect yourself and your data by following these steps:
Don't open emails, download attachments, or click links sent from unknown or untrusted sources.
Instead of clicking a link in an email or on a website, type the name of the site you want to visit in your browser, and navigate to it directly.
Before you open an unexpected attachment, call the sender and verify that it is legitimate.
Treat emails written with a sense of urgency and requesting an immediate response as suspicious.
Use Anti-Virus Software and firewalls, and manually scan any file before opening it – including email attachments and files downloaded from the Internet or housed on USB drives.
Keep your system, browsers, and software up-to-date.

To learn about recent vulnerabilities or to report a cyberattack, visit the Cybersecurity and Infrastructure Security Agency (CISA) website.

Remember, legitimate companies will NEVER ask you to enter sensitive information such as your password or social security number via an email. If you ever have any concerns about the validity of an email you receive, immediately report it to your IT Department.

Data Security and WSIPC
WSIPC participates with the following resources, among others, to stay informed and engaged:
Student data privacy is a top concern for WSIPC, and we will continue to do our utmost to ensure that your data is protected. To learn about WSIPC's security policies and practices, see our Data Privacy page on our website, or contact us at info@wsipc.org or 425.349.6600.

WSIPC is a non-profit public agency that provides technology solutions (including Qmlativ), services, and support to K-12 schools. WSIPC's purpose is to help schools do more with every dollar and to empower them with the tools to work smarter. To learn how your district can become part of the WSIPC Cooperative, contact us at info@wsipc.org or 425.349.6600.
WSIPC. Inspired by education. Empowered by technology.TM
---